A-Team Insight

Event

A-Team's series of events – live and virtual – deliver real, usable insight into the pressing financial technology issues of today – across trading technology, data management and regulatory technology. Our events vary in format but include workshop-like discussions, panel debates and presentations, amongst like-minded professionals.

They are a fantastic way to learn from industry experts, view the latest solutions on offer, and network with your peers. Find out more about how to attend, speak or sponsor by selecting the right event for you below.

If you're interested in leveraging our virtual events platform for your own virtual events – with livestreaming,
pre-recorded, networking, custom branding as well as our operations team – please get in touch with sales@a-teamgroup.com.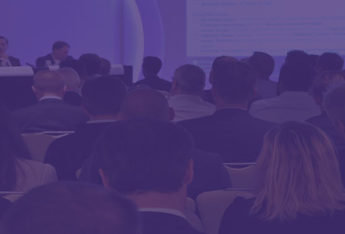 Find out more
TradingTech Summit London will explore how trading firms are innovating in today's cloud and digital based environment to create flexible, scalable trading platforms to support speed to market and business agility. Leveraging the cloud, AI and ML technologies to get an edge, automate processes and simplify operations in a cost effective way is the name of the game and will share practical insight from practitioners and technology leaders who are innovating and driving forward change in trading operations.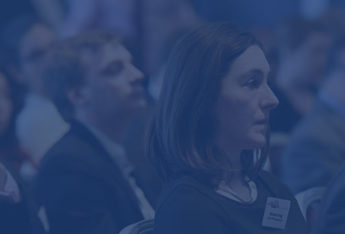 Find out more
DMS London brings together the European data management community to explore the latest challenges, opportunities and data innovations facing sell side and buy side financial institutions.
Speaking Opportunities
If you are interested in getting involved and speaking at our events, please get in touch with us!
Email speakers@a-teamgroup.com or call us on +44 (0)20 8090 2055 or +1 646 290 7488.
Sponsorship Opportunities
If you are interested in making real connections with senior financial technology decision-makers, find out more about how you can get involved in A-Team's events. Email sales@a-teamgroup.com or call us on +44 (0)20 8090 2055 or +1 646 290 7488.