We will be hosting the Data Management Summit London in April 2021 – hopefully live with a simultaneous virtual broadcast,  or fully virtual on our own custom platform if live is not possible by then!
Either way, you will still be able to benefit from all the fantastic content shared by A-Team's unique community of practitioner experts that you've come to know and love from our Data Management Summit live events. You can select 'remind me' to enter your details and we'll be sure to let you know when registration opens.
Now in its 11th year, the Data Management Summit (DMS) in London, will explore how financial institutions are reinventing their data strategies to support innovation and business value creation in today's cloud and digital based operating environment.

Recent events have fuelled demand for data and analytics and now more than ever highlighted the need for good, clean reusable data assets. The drive to digitise and the ability to innovate faster and at scale using AI, ML and cloud technologies means data teams need to be at the forefront of data democratisation, whilst ensuring the appropriate checks and controls are in place to manage governance, privacy and ethics.

DMS London will bring the data management industry together to share lessons learned, best practice guidance and latest innovations to emerge from the recent crisis. Join us to hear from leading data practitioners and innovators who will share insights into how they are pushing the boundaries with data to deliver value with flexible but resilient data driven strategies.
Topics:
Creating a flexible, agile data strategy to support business value creation

Establishing a strong data management foundation for trusted and connected data to drive analytics and decision making

Democratising data  –

w

orking with data science teams and delivering best practice implementation for AI & ML 

Know your customer:

how to get your customer data right to support regulatory compliance, automation  and a digital customer experience

Leveraging data standards for digital transformation and to drive operational efficiency

Best practices for metadata management and data lineage to drive business insight and regulatory compliance

Approaches to data management for ESG investing
Past Headline Speakers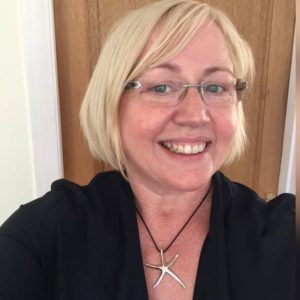 Lorraine Waters
Chief Data Officer, Financial Crime Risk
Former HSBC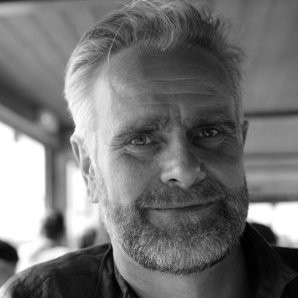 Peter Jackson
Director – Group Data Sciences
Legal & General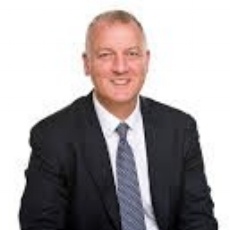 Adam Preston
Global Chief Data Officer
Santander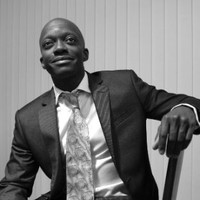 Edosa Odaro
Head of Data Services
Former AXA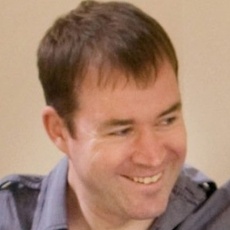 David Thomas
GBM EMEA Chief Data Officer
Former HSBC
Interested in speaking at our 2021 event?
If you are interested in getting involved and speaking at our events, please get in touch with us at speakers@a-teamgroup.com or call us on +44 (0)20 8090 2055 or +1 646 290 7488.
Testimonial
"I attended the DMS yesterday for the first time and I found it very useful and I look forward to attending in the future so thank you for that. "
Chris Chattaway, Data Quality Management - Risk Management Department, Sumitomo Mitsui Banking Corporation Europe Limited
How to become a 2020 sponsor
If you're interested in sponsoring, speaking or exhibiting at our event, please get in touch with our team on sales@a-teamgroup.com.
Venue
etc.venues St Paul's
200 Aldersgate
London EC1A 4HD
Located at 200 Aldersgate near St. Paul's Cathedral & The Barbican, etc.venues St Paul's is a state of the art conference and exhibition centre.
Fantastic location near to St. Paul's Cathedral and The Barbican, directly opposite the Museum of London.