We are pleased to announce that our hugely successful Data Management Summit London is being planned as an in-person live event in December 2021.
We are currently developing the agenda and securing an exceptional line up of guest speakers. Click the 'remind me' button above and we will notify you as soon as it's available.
About the Data Management Summit Virtual
The Data Management Summit Virtual explores how financial institutions are shifting from defensive to offensive data management strategies, to improve operational efficiency and revenue enhancing opportunities. We'll be putting the business lens on data and deep diving into the data management capabilities needed to deliver on business outcomes.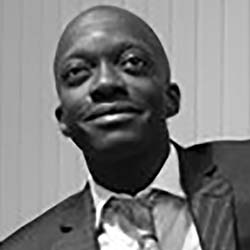 Edosa Odaro
Head of Data Services
Former AXA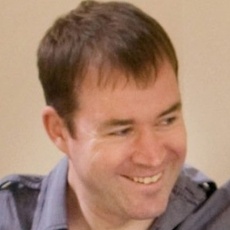 David Thomas
GBM EMEA Chief Data Officer
HSBC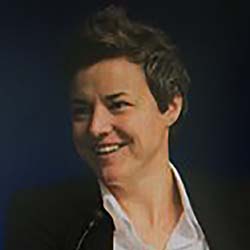 Sarah Walker
Head of Data
NatWest Markets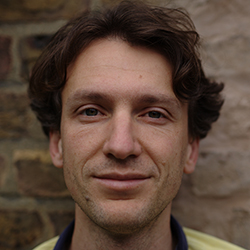 Oliver Burrows
Chief Data Officer
Bank of England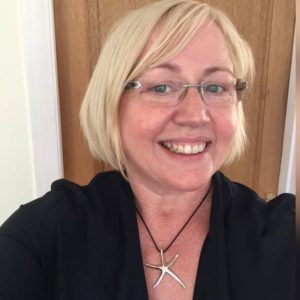 Lorraine Waters
Chief Data Officer, Compliance
HSBC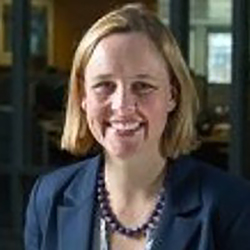 Angela Johnson De Wet
Head of Risk, New Technology & New Technology Change, Lloyds Banking Group
Hear what attendees to our 2020 DMS Virtual had to say about the quality of this event.
"A well organized online event with interesting and relevant topics as well as experienced speakers."
Christina Schack, Head Data Management and Data Project, Vontobel Asset Management
Interested in participating in our virtual Data Management Summit?
For speaking slots, get in touch with speakers@a-teamgroup.com or for sponsorship, get in touch with jo@a-teamgroup.com, or call +44 (0)20 8090 2055 or +1 646 290 7488.
Hear what our sponsors think about working with us:
"A measure of a great team is the ability to adapt to ambiguity. A-Team has been able to adapt to the changing environment without losing quality and substance. Through the creative use of video meetings and well-prepared content, A-Team has been able to deliver on the mission of informing the Data Community on current trends and mission-critical developments.

A-Team continues to be my source of disruptive data trends. Thank You for having the ability to execute during these universally tricky times and keeping our data community safe. "
Rocky Martinez, CTO, SmartStream RDU