Editor's pick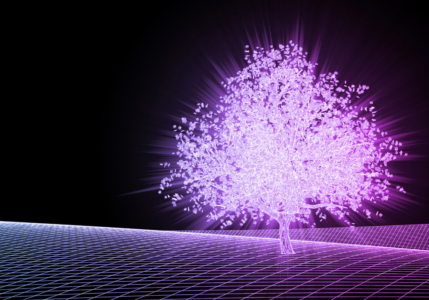 With Edoardo Pacenti, Head of Trading Tools for Fixed Income at ION Markets. In the last decade, the global fixed income markets have been going through a steady process of transformation, with technology playing an ever more important role. Trading is slowly becoming more automated, new venues are proliferating, and both market participants and vendors...
---
Top Blogs
Latest briefs
Latest people
Featured
FEATURED WEBINAR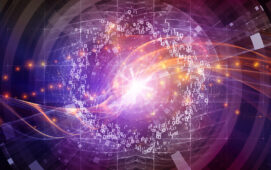 Date: 21 September 2021 Time: 10:00am ET / 3:00pm London / 4:00pm CET Duration: 50 minutes Market surveillance is crucial, and in many cases a regulatory requirement, to ensuring orderly securities markets and sustaining confidence in trading. It can be breached and has become increasingly complex in the wake of the Covid pandemic, Brexit, and…
FEATURED EVENT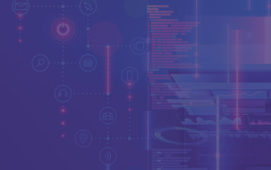 TradingTech Summit (TTS) Virtual will look at how trading technology operations can capitalise on recent disruption and leverage technology to find efficiencies in the new normal environment. The crisis has highlighted that the future is digital and cloud based, and the ability to innovate faster and at scale has become critical. As we move into recovery and 'business as usual', what changes and technology innovations should the industry adopt to simplify operations and to support speed, agility and flexibility in trading operations.
FEATURED GUIDE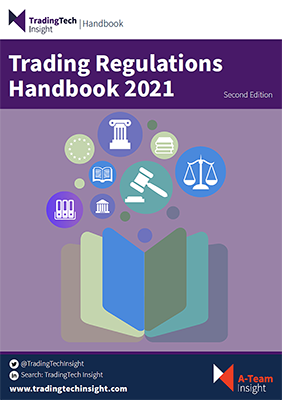 In these unprecedented times, a carefully crafted trading infrastructure is crucial for capital markets participants. Yet, the impact of trading regulations on infrastructure can be difficult to manage. The Trading Regulations Handbook 2021 can help. It provides all the essentials you need to know about regulations impacting trading operations, data and technology. A-Team Group's Trading…
Top White Papers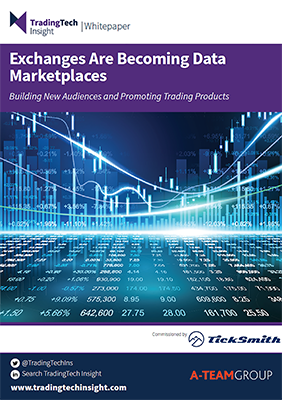 Exchanges and other trading venues have long derived revenue from sales of their data; in some cases they operate substantial businesses based around sales of their real-time quotes and other market data services. But few are well set up to deal with growing demand for other datasets they may generate from their core activities, such...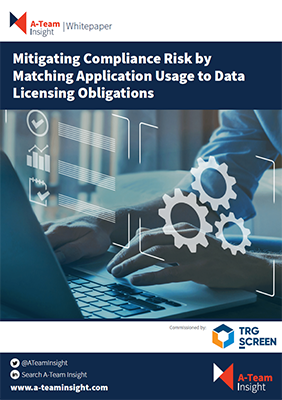 As financial institutions consume more market data from more sources than ever before, the task of administering external data services is growing both in complexity and scale. At the same time, data services are increasingly consumed by applications rather than humans, and these applications often consume more data than humans and produce derived data. As...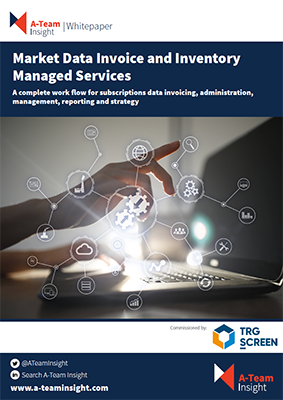 Financial institutions are subscribing to an ever-growing list of information services in their efforts to keep abreast of increasingly complex global markets. This is adding to the burden of managing relationships with existing data vendors, whose licensing agreements and invoices are also growing in complexity. Firms' appetite for cloud-delivered services and the trend toward working...
Events and webinars
Top Knowledge Hub picks
Awards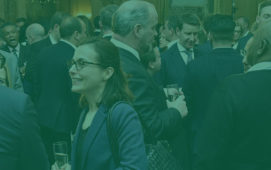 We are delighted to announce the winners of The RegTech Insight Awards – Europe 2021. These awards recognise both established solution providers and innovative newcomers, seeking to herald and highlight RegTech solutions that throughout the year have successfully improved firms' ability to effectively respond to the evolving and ever more complex regulatory requirements across the global financial services industry.