TradingTech Summit London will explore how trading firms are innovating in today's cloud and digital based environment to create flexible, scalable trading platforms to support speed to market and business agility. Leveraging the cloud, AI and ML technologies to get an edge, automate processes and simplify operations in a cost effective way is the name of the game and TTS London will share practical insight from practitioners and technology leaders who are innovating and driving forward change in trading operations.
Key Topics include:
Trading technology outlook: From crisis to opportunity – leveraging disruption to drive innovation
Trading in the new environment: lessons learned, managing evolving risks and exploiting new opportunities
Adopting a flexible and scalable cloud based data infrastructure to support business agility and AI
Cloud migration strategies and moving to cloud native technologies
Optimising high performance trading infrastructures for speed and agility
Accelerating digital transformation and migrating legacy apps to create a best in class trading environment
Leveraging advanced analytics and developing real time analytical capabilities to drive customer and business insight
The new world of market data
2020 Headline Speakers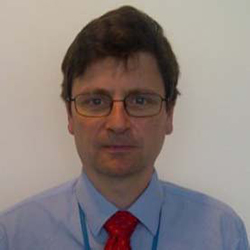 Stephen Hanks
Manager, Markets Policy
FCA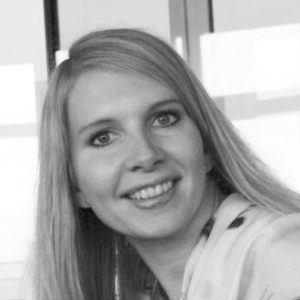 Milla Pfundstein
Group Head of Market Data
Deutsche Bank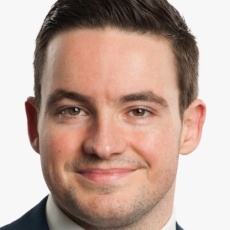 Matthew McLoughlin
Head of Trading
Liontrust Asset Management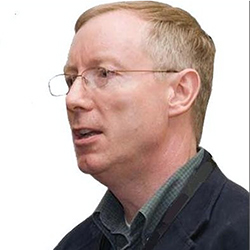 Richard Croucher
Distinguished Engineer, VP – Global Head of Engineering, Specialised Infrastructure
Barclays
Interested in speaking?
If you are interested in getting involved and speaking at our events, please get in touch with us at speakers@a-teamgroup.com or call us on +44 (0)20 8090 2055 or +1 646 290 7488.
Testimonial
"Many thanks for yet another well organized event with great content, a diverse audience and excellent speakers. Always a pleasure!"
Beate Born, Executive Director, Risk and Regulatory Management, UBS Wealth Management
Become a sponsor
If you're interested in sponsoring, speaking or exhibiting at our event, please get in touch with our team on sales@a-teamgroup.com.
Testimonial
"Thanks for inviting me. I think the panel went well and I enjoyed the whole event."
Will Winzor Saile, Execution Analytics and Architecture, Redburn