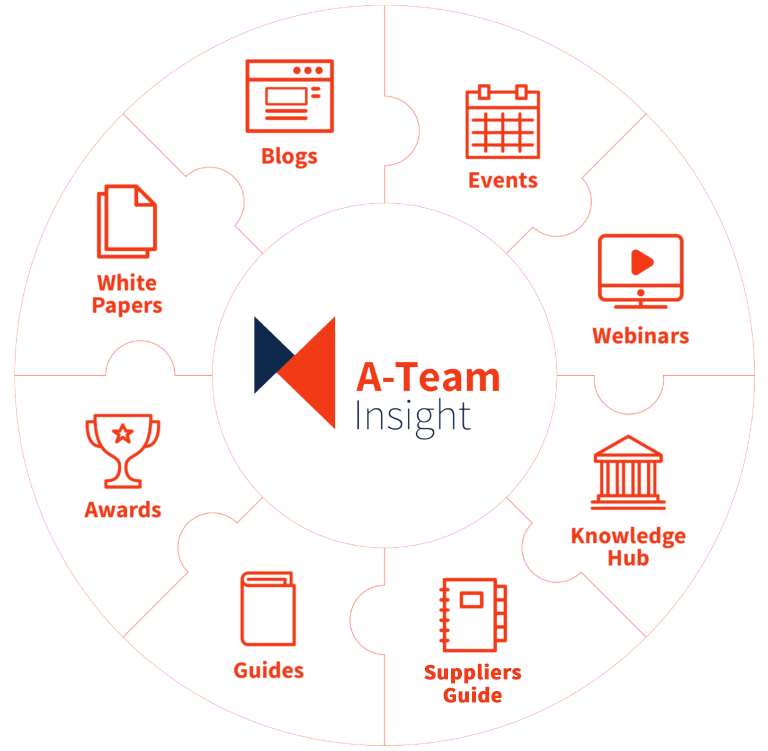 A-Team Insight is your single destination for in-depth knowledge and resources across all aspects of regulation, enterprise data management and trading technology in financial markets.
We deliver insights into industry trends, how your peers across the buy- and sell-side are dealing with and overcoming challenges in data, technology, and regulatory compliance, and how providers of data, technology or software solutions are working to help you solve them.
You can tailor your experience by filtering our content based on the topics you are specifically interested in, across our range of blogs with expert opinions from our editors, in-depth white papers, supplements and handbooks, and interactive webinars, and you can join us in person at our range of A-Team Summits and briefings.
A-Team Insight brings together our expertise from our well-established brands Data Management Insight (formerly Data Management Review) and TradingTech Insight (formerly Intelligent Trading Technology) and introduces a new online publication RegTech Insight, all on one platform.
Our readers are senior-decision makers globally from all major investment banks and investment management firms across the buy- and sell-side, as well as consultants, regulators, and the data, technology and software vendors servicing the financial markets.