RegTech Insight

Events

A-Team's series of events – live and virtual – deliver real, usable insight into the pressing financial technology issues of today – across trading technology, data management, regulatory technology and ESG data and technology. Our events vary in format but include workshop-like discussions, panel debates and presentations, amongst like-minded professionals.

They are a fantastic way to learn from industry experts, view the latest solutions on offer, and network with your peers. Find out more about how to attend, speak or sponsor by selecting the right event for you below.

Also have a look at A-Team Connect if you are interested hosting your own virtual events or webinars.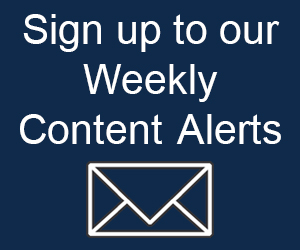 Video
Video highlights of our RegTech Summit London, October 2018
The RegTech Summit is Europe's leading RegTech conference bringing together over 200 capital market participants to discuss managing regulatory change, consider how best to implement RegTech solutions, and debate how financial institutions can realise the full potential of RegTech both now and in the future.
Speaking Opportunities
If you are interested in getting involved and speaking at our events, please get in touch with us!
Email speakers@a-teamgroup.com or call us on +44 (0)20 8090 2055 or +1 646 290 7488.
Sponsorship Opportunities
If you are interested in making real connections with senior financial technology decision-makers, find out more about how you can get involved in A-Team's events. Email sales@a-teamgroup.com or call us on +44 (0)20 8090 2055 or +1 646 290 7488.