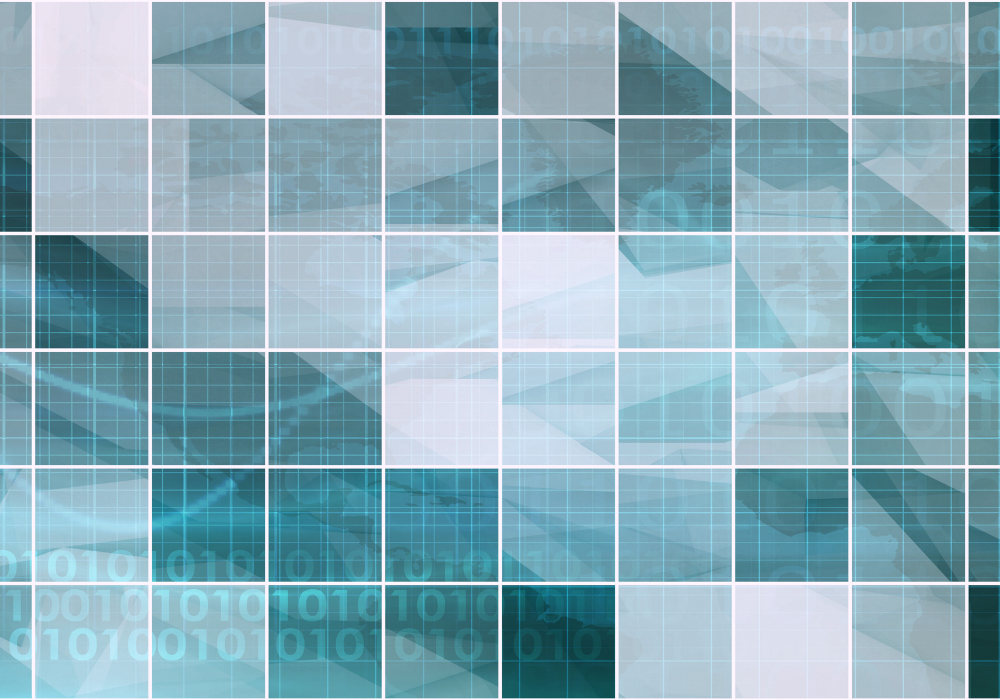 US network operator Transaction Network Services (TNS) has added a performance and utilisation monitoring capability to its secure financial markets extranet. TNS Oculus allows the company's financial markets clients to assess the performance of the TNS services they are using, see the status of connected devices and assign entitlements through a point of access.
The move brings the provider into line with providers like Pico, Fixnetix and CJC, all of which offer varying levels of infrastructure monitoring as part of their broader connectivity and trading infrastructure offerings.
TNS Oculus is accessed through an online portal that provides the same level of performance data granularity that's used by TNS Network Operating Centres globally. Through the portal, users are able to access a complete inventory of all the TNS services being used by their organisation as well as performance statistics.
According to Jeff Mezger, director of product management for TNS' Financial Services business, "Customers utilizing TNS' secure connectivity services need insight into performance and the ability to see the status of their connected devices as data flows through them."
TNS Oculus draws upon TNS's 24x7x365 monitoring support to support alert capabilities that can be used to notify clients of errors and/or service outages. Issues and potential issues are highlighted through a simple 'Hot-Spot' dashboard.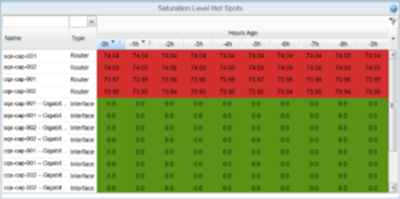 The new capabilities have been designed to "help our customers respond quickly to incidents and outages and project their future capacity needs," says Mezger. Its introduction follows the recent addition of TNS's TNSXpress Layer 1 low-latency connectivity solution to the London Stock Exchange's City of London data centre.
Subscribe to our newsletter