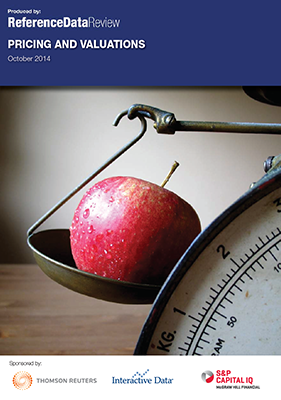 Pricing and Valuations
This special report accompanies a webinar we held a webinar on the popular topic of Pricing and Valuations, discussing issues such as transparency of pricing and how to ensure data quality.
You can register here to get immediate access to the Special Report.
If you are interested in sponsoring or advertising in one of our handbooks, suppliers guides or special reports, please get in touch with us.