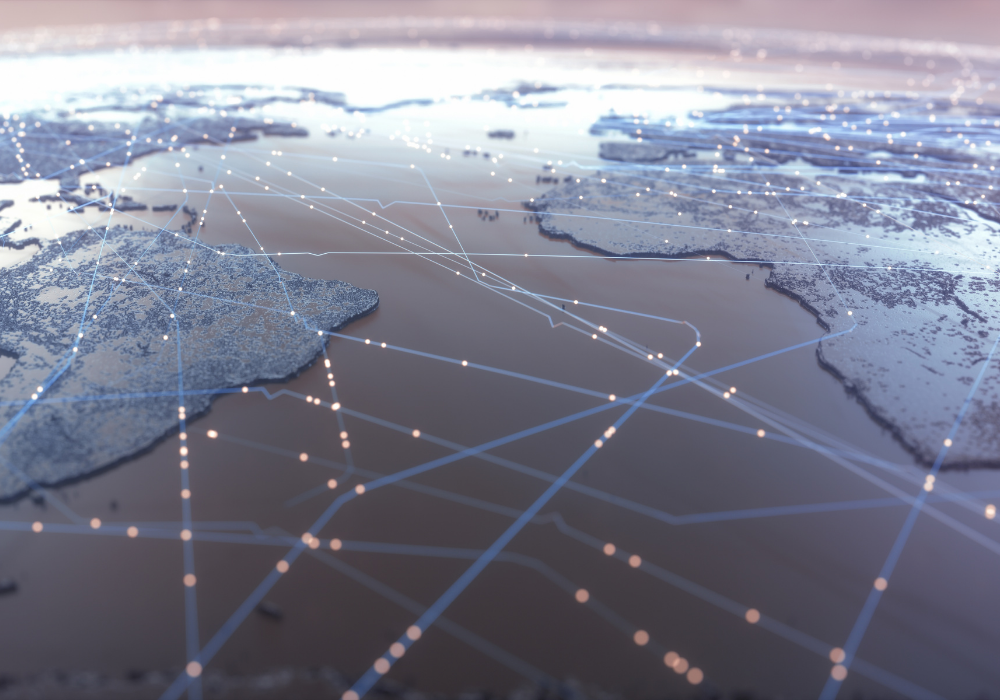 Transaction Network Services (TNS) has installed its ultra-low latency TNSXpress Layer 1 connectivity capability at the London Stock Exchange (LSE) colocation facility in the City of London. The implementation comes as the LSE is understood to be planning for a move to a new London data centre at the Telehouse facility on the Isle of Dogs – believed to be one of the most well-connected sites on the planet.
The LSE's data centre relocation – planned for mid-2022 – doesn't appear to include Refinitiv, the market data vendor the exchange is in the process of acquiring. Refinitiv is in the process of shifting in the opposite direction, moving out of its Docklands Technical Centre in Poplar, just north of the Isle of Dogs, to the Cyxtera LHR1 data centre in Slough, a former Savvis site, according to insiders.
In the meantime, the TNS connection at LSE's City colocation facility will offer speeds of between 5 and 85 nanoseconds due to the single hop architecture used by TNSXpress Layer 1, which is up to 10 times faster than traditional Layer 3 architectures, according to TNS.
The TNSXpress Layer 1 solution combines with TNS's Managed Hosting service to enable LSE traders to take advantage of the full range of colocation benefits available at the LSE data centre. In addition, TNS has become a registered data vendor for LSE, taking the total number of European market feeds it can now offer to 38, including 20 equities market data feeds.
Through the TNS connection, traders on the LSE will be able to access a network of 125 points of presence (POPs) globally, connecting 2,800 financial community endpoints and more than 60 exchanges.