Sponsors
Take a look at the companies involved in sponsoring and exhibiting at the RegTech Summit and find out how you can get involved.
New information for 2022 coming soon.
New York City
November, 2022
#RTSNYC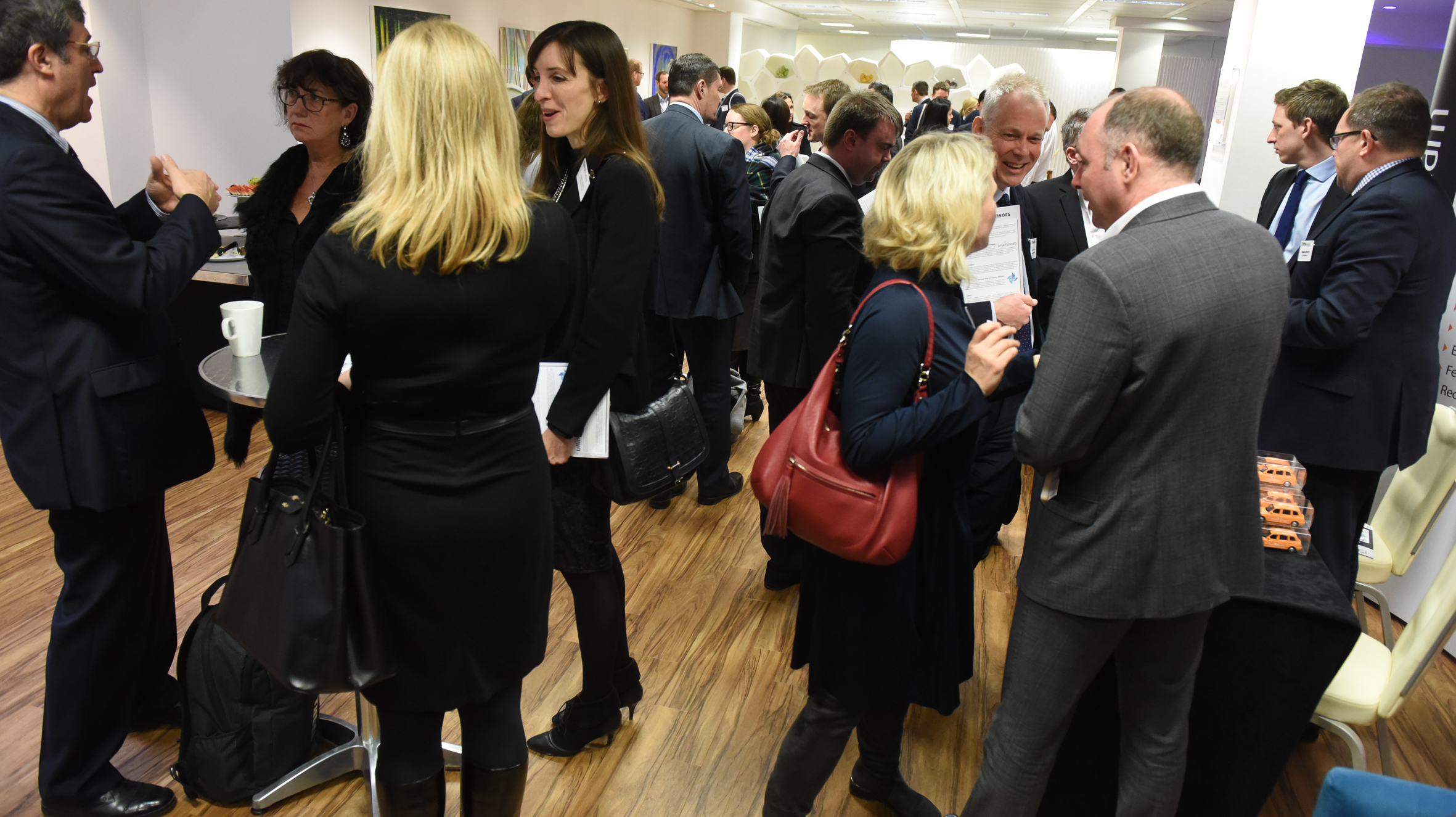 Want to sponsor RegTech to make real connections with senior decision makers?
We offer a comprehensive selection of sponsorship opportunities which provide a superb platform for you to raise your corporate profile, be seen as thought leaders, conduct highly valuable face-to-face networking, and generate real sales leads.
Find out how you can sponsor or become an exhibitor, or to ask a question, contact:
Jo Webb
Tel: +44 (0)7468 560 555
Email: sales@a-teamgroup.com
Testimonial
"The RegTech Summit was an excellent event with interesting discussions and great networking exploring how technology can help us meet our regulatory obligations today and beyond. The event was successful because there was a collaboration between the Regulators, RegTech Start-ups, Global Firms like GLEI Foundation and participants from different financial organisations which was key to success"
Gouri PKhatua, MiFID II Project Manager Compliance, Europe, Rabobank