Speakers
The who's who of the European RegTech Community
New information for 2022 coming soon.
America Square Conference Centre London
October 2022
#RTSLDN
Past speakers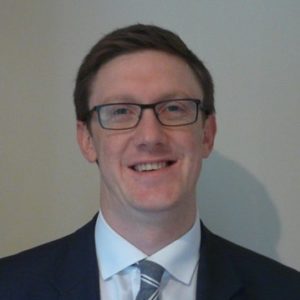 Peter Thomas
Senior Manager, Data Innovation
Bank of England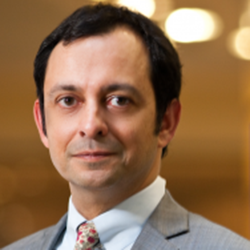 Dawd Haque
Global lead for Regulatory Market Initiatives, Transformation & Strategy
Deutsche Bank AG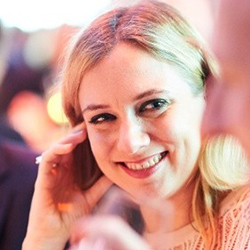 Dr. Sabine Dittrich
Head of Regulatory Intelligence
UBS Asset Management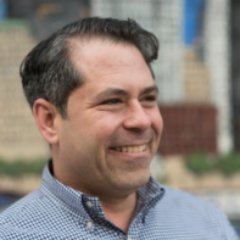 David Ehrich
Co-Founder and Executive Director
Alliance for Innovative Regulations (AIR)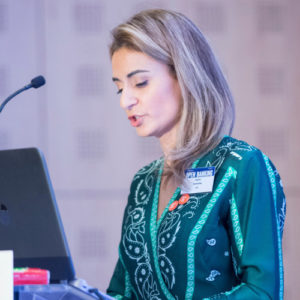 Sophia Bantanidis
Head of Regulatory Strategy & Policy TTS InnovationTreasury & Trade Solutions
Citi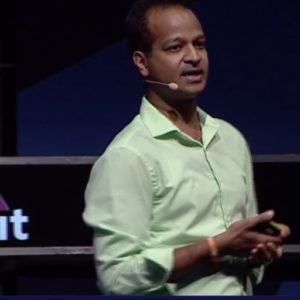 Soups Ranjan
Head of Financial Crime Risk
Revolut

Yulia Murat
Executive Director, Regional Head, Correspondent Banking and CIB FCC, Europe
Standard Chartered

Was Chaudry
Head of Client Onboarding – Private Banking
Credit Suisse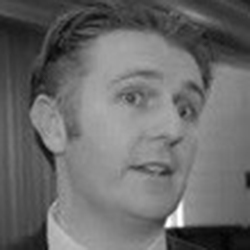 Graham Corr
Head of Regulatory Technology Development
RBS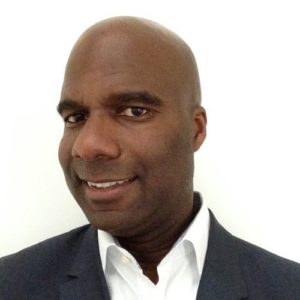 Mark Bird
Global Head of Data, Regulatory Compliance
HSBC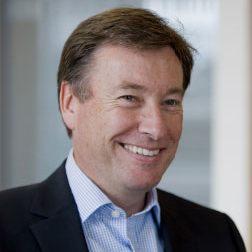 Paul North
The New Initiatives Working Group
The RegTech Council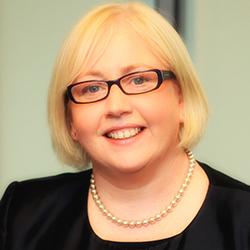 Lorraine Waters
Chief Data Officer, Compliance
HSBC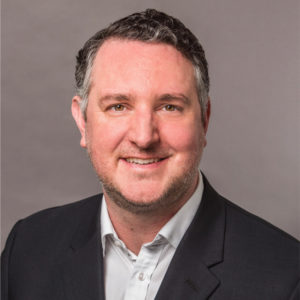 William Graham
Director, Technology & Operations
Blackrock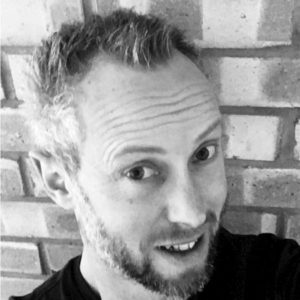 Ian Hollowbread
Director – Ecosystem UK
ING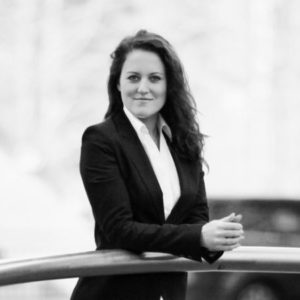 Alexandra Vidyuk
Analytics & Machine Learning Chief Architect
HSBC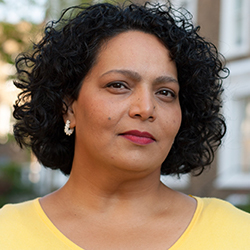 Malavika Solanki
Member of the Management Team
Derivatives Service Bureau (DSB)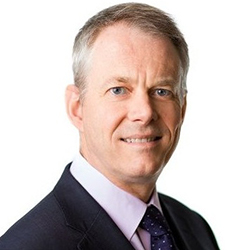 Peter Moss
CEO
SmartStream RDU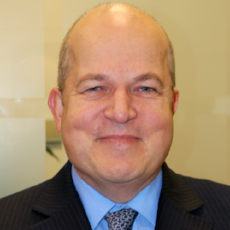 Phil Fry
VP, Product Strategy
Verint
Chris Beevor
Head of Compliance – Regulatory & Development Group
GAM Investments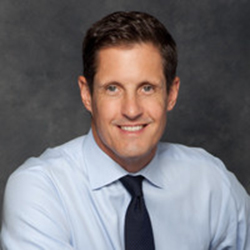 Bradley Foster
Global Head of Content (Enterprise) Bloomberg LP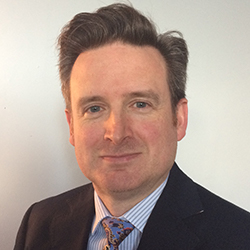 Mark Sweeting
Head of Innovation and COO, Capital and Liquidity Reporting
Credit Suisse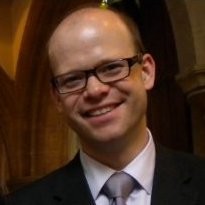 Andrew Bayley
Director, Data & Reporting
ISDA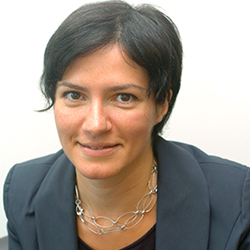 Monica Monaco
Founder & Managing Director
TrustEUAffairs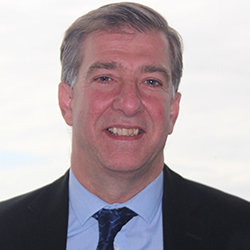 Colin Ware
Global Head of RegTech
BNY Mellon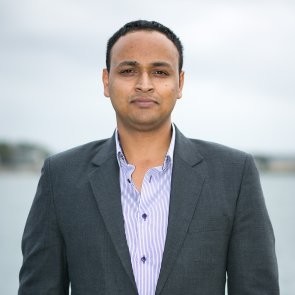 Karan Jain
Banking Technology Expert/Data Sharing Thought Leader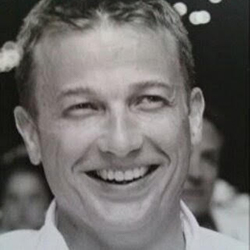 Guy Mettrick
Finance Industry Lead
Appian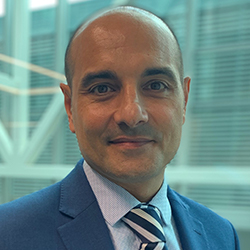 Andrea Gagliardi
VP, Regulatory Solutions
FactSet

Paul Liesching
Global Head of Financial Market
Truphone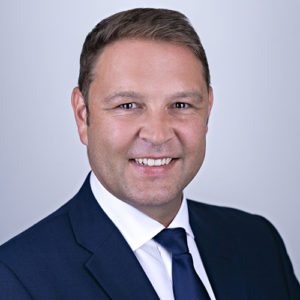 Hugh Burden
Head of Banking
AutoRek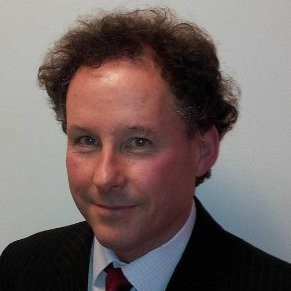 Nigel Tuppen
Senior Director (Associate)
3 Lines of Defence Consulting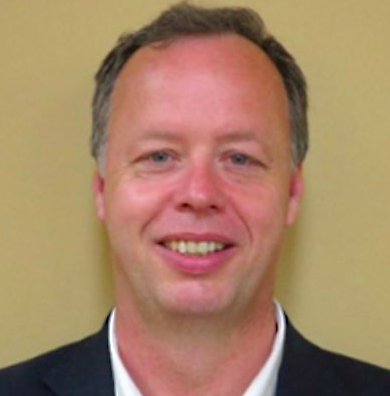 Rob Kirwin
CEO & Co-Founder
VigilantCS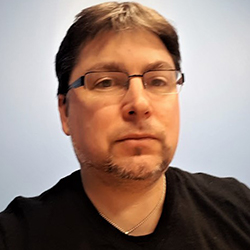 Brian Fisher
Director
Amia Data Technologies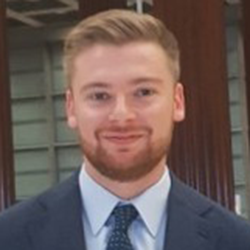 Freddie Frith
Business Development Manager
Clausematch
Speaking Opportunities
If you are interested in getting involved and speaking at our events or on our webinars, please get in touch with us! Email speakers@a-teamgroup.com or call us on +44 (0)20 8090 2055 or +1 646 290 7488.