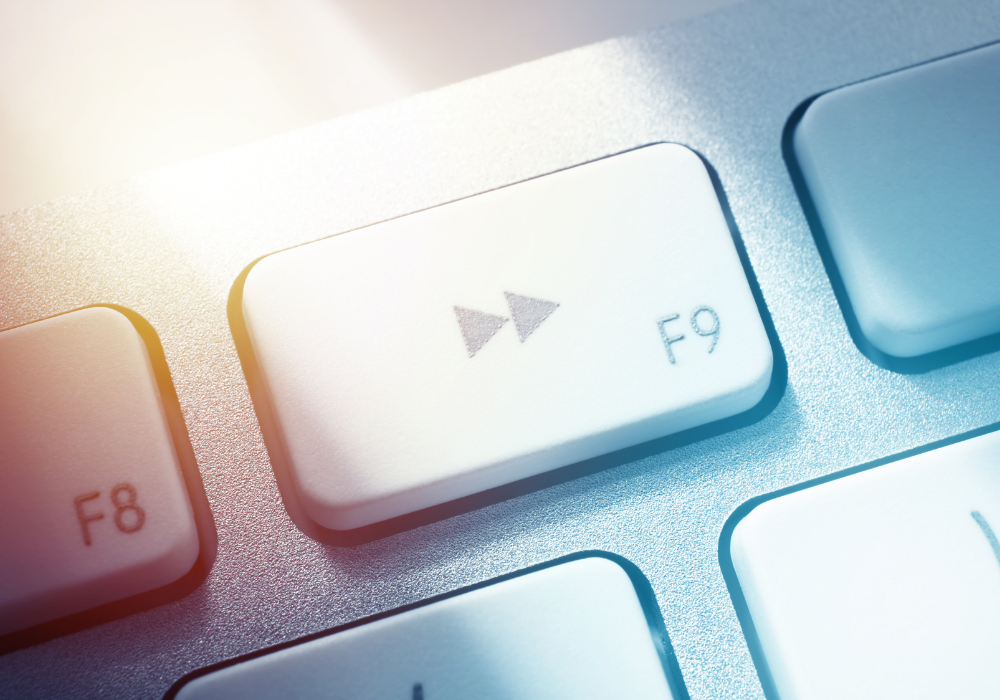 My first brush with artificial intelligence was in 1988, when the publication I was working on – the now-legendary Trading Systems Technology (I only recently broke the mug…) – ran an item on how some big Japanese bank in New York had built an 'intelligent' buy/sell signal engine based on neural networks.
Fast forward to 2020 – with a nod to the all-important era of Big Data a handful of years back – and we find ourselves overrun with machine learning, deep learning, natural language processing (NLP), and no end of variations on the theme of AI. It's new – again. But is it real?
Big data went mainstream very quickly, and got us used to the idea that the more data we threw at a problem, the more likely we were to be able to solve it. Of course, the consumer markets bought into this much more quickly than financial markets, which were still hung up on speed of execution and low-latency connectivity.
But slowly we've caught up, helped in part by the realisation that AI – machine learning et al – can help process vast amounts of data rapidly enough to make an impact in fast-moving financial markets.
How far institutions have been able to leverage this kind of capability to improve returns on investments isn't entirely clear, not least because those that are able are prone to keeping very quiet about the fact. We've seen evidence of AI helping deal with exceptions in post-trade processes (see our white paper here). But while the adoption of predictive analytics and sentiment analysis has been widespread among financial institutions, these capabilities haven't necessarily involved AI. Like Trump wondering about Navalny's poisoning, I still haven't seen the evidence….
Which is why I'm thrilled to be moderating next week's A-Team Group webinar on the topic of – you guessed it – Embedding AI & Machine Learning into your trading operations. During the session, which starts at 3pm London / 10am New York time next Tuesday September 15, we'll take a look at how Machine Learning and other AI disciplines are being adopted by financial firms of all types as these tools and techniques become more widely available.
From speech recognition and natural language processing (NLP) to deep learning algorithms and predictive analytics, AI technologies are now allowing firms to identify complex trading patterns on a massive scale across multiple markets in real time. On the webinar, we'll hear from a panel of experts on their experiences in this area as well as those of their clients.
I'll be joined by Vijay Bhandari, Technology Principal & Innovation Lead for Investment Bank, at Deutsche Bank Innovation Labs; by Yauheniya Shynkevich, Data Scientist, at Clearstream Banking, which is part of the Deutsche Börse Group; and by Fergal Toomey, Chief Scientist, PICO, our venerable sponsors.
We'll hear how by adopting AI and ML, firms can expect to enjoy faster, more effective remediation of identified errors, reduced burden of exception management and automated reconciliation processes, as well as how they can enjoy ongoing risk monitoring, saving traders time searching through conversations and financial data, and can predict the performance of financial instruments and portfolios.
I for one am looking forward to talking about some real-world examples with our esteemed panelists. I hope you can join us next week. Registration is free; sign up now here.