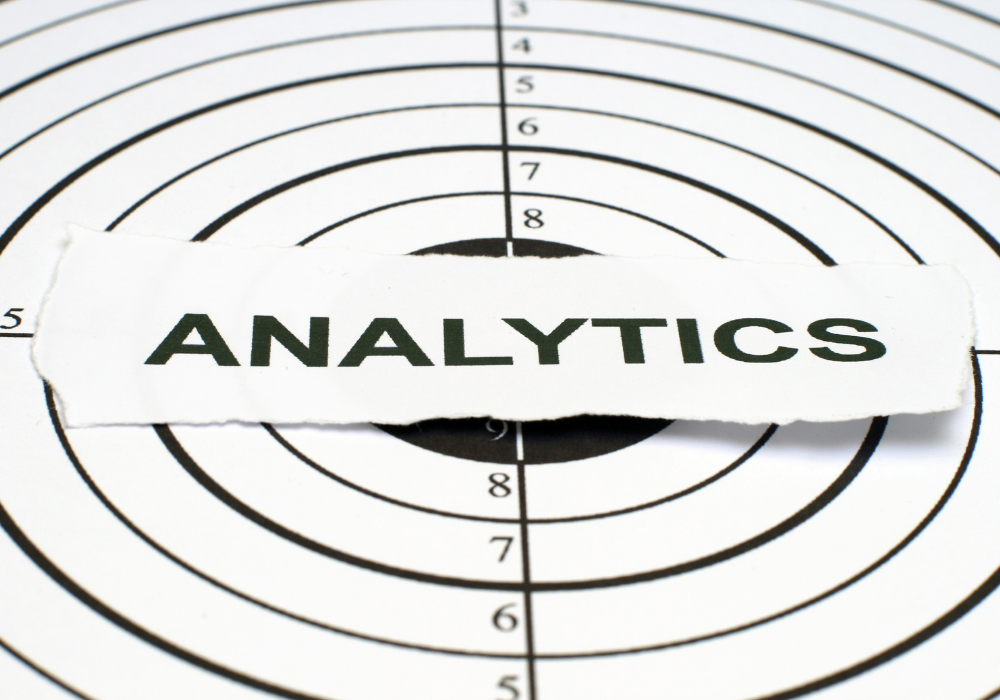 S&P Global Market Intelligence has extended the marketplace it released in May 2020 with the addition of a workbench that supports collaborative data analytics, a Kensho machine learning solution for textual data, and 25 data sets and solutions. A new query library helps users search a catalogue of pre-built code queries to speed up data retrieval.
The platform initially included traditional data from S&P Global Market Intelligence's four data divisions, as well as curated third-party alternative data, and solutions based on machine learning and developed by Kensho, a company acquired by S&P Global in 2018. Content delivery mechanisms include the company's Xpressfeed data feed, APIs, and most recently, through a collaboration with Snowflake, delivery of S&P datasets through a cloud-hosted environment.
Warren Breakstone, chief product officer of data management solutions at S&P Global Market Intelligence, says: "We have built the platform in an iterative way with clients. It is designed to drive the most utility out of our data and solutions. We also explored a partnership approach to find best in class providers."
The S&P Global MarketPlace Workbench is based on a partnership, in this case with Databricks, which describes itself as a 'Data + AI company' built in the cloud and combining the best of data warehouses and data lakes – performance typically found in data warehouses and the low-cost, flexible object stores offered by data lakes – to offer an open and unified platform for data and AI.
The workbench allows users to explore a library of pre-built notebooks to quickly understand and evaluate Marketplace datasets, perform exploratory data analysis with built-in visualisations and model development capabilities in a cloud hosted environment, and collaborate with colleagues on real-time co-authoring in a development environment using modern tools including R, Python, SQL and Scala. As well as accessing data in the marketplace, users can add their own data and tools to the mix.
Breakstone comments: "The amount of data out there is a blessing and a curse – it's good for our clients, but there is so much it can be difficult to find the data you need. Workbench provides the tools to explore data, test the data and get precisely the data you need."
The additional Kensho machine learning solution supports named entity recognition and disambiguation (NERD). It identifies entities in textual data and links them to S&P Capital IQ identifiers to augment textual data and provide greater insight.
The 25 datasets and solutions added to the platform include S&P Global's CRISIL (India's provider of ratings and analytics), Coalition Greenwich and Trucost Paris Alignment datasets, along with Global Machine Readable Filings, China Sentiment Analytics, MedMine Medical Device Transactions and Yewno Judicial Analytics.
Considering all the data sets and solutions on the platform, Breakstone says ESG data is one of the most popular data categories along with textual data solutions, with some customers using both. He comments: "ESG data is increasingly used by our clients, so linking it to other datasets in an integrated way and with processes clients have in place is a positive statement. For ESG, the more integration there is in decision making, the better the outcome."
Looking forward, the company will continue to add content and solutions to the marketplace to help clients get more value out of both S&P Global Market Intelligence and their own data. Breakstone says the marketplace differentiates from similar vendor data platforms in providing not only its own data and third-party alternative data, but also coupling the data with solutions and delivery mechanisms. He concludes: "Solutions are an increasing part of the offering."