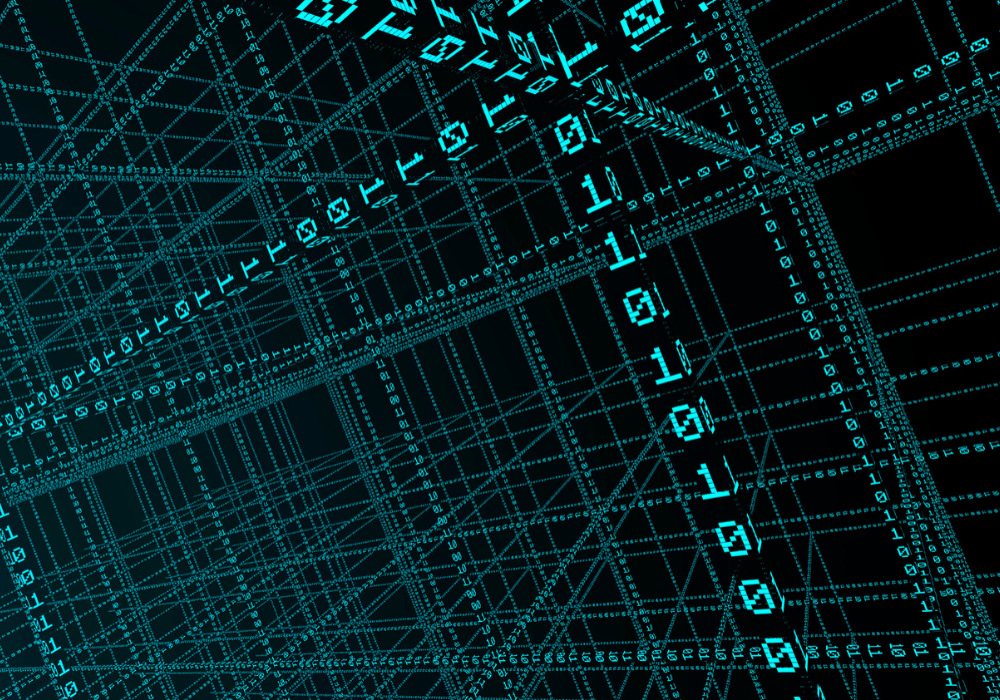 Earlier this month, S&P Global took a major step forward with the launch of its Global Marketplace, a new data platform that combines a broad catalogue of datasets including both proprietary S&P Global content and third-party alternative data options.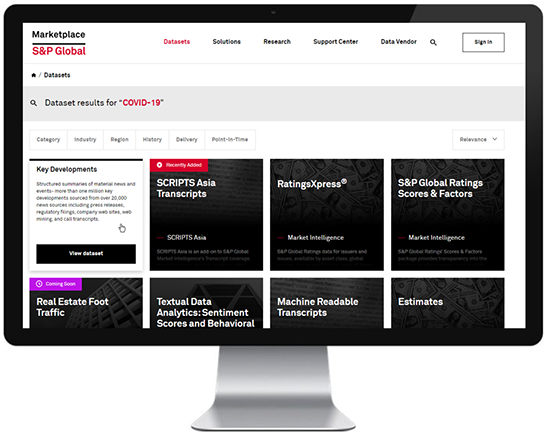 "This is an opportunity to bring it all together, and to make it easy for clients to not only discover, evaluate, and explore all the various data that we have, but to work with that data quickly, and in a flexible way," explains Warren Breakstone, Chief Product Officer for Data Management Solutions at S&P Global Market Intelligence, speaking to Data Management Insight.
Operating under S&P Global Market Intelligence brand, the platform already offers over 85 data and solution options for external clients, including Trucost environment data, Panjiva supply chain intelligence, SNL sector coverage, Alpha Factor Library, and Textual Data Analytics. Third party data includes fund performance from Preqin, investor event coverage from SCRIPTS Asia, and Machine Readable Filings in collaboration with Social Market Analytics, while the platform also offers access to S&P Global Market Intelligence datasets such as S&P Capital IQ Fundamentals, GICS, Compustat, S&P Global Ratings, and S&P Capital IQ Estimates.
"All of the data is linked together, which is its key value proposition," says Breakstone. "This is supplemented by research to support the individual data sets, which helps our clients substantiate use cases and come up with ideas in how it could be applied. We've also added code snippet libraries, where we have a sample code queries, SQL and others, that are right out of the box, so that clients can begin their own analysis. We've added data dictionaries that define, at an incredibly granular level, every data item that clients are evaluating, and utilizing, high value proposition. We've also supplemented that with some pretty terrific data visualization, built into the platform."
Alternative datasets are a major feature – but S&P Global approaches them from unique angle. "In my view, alternative data is just data," states Breakstone. "It's data that was originally designed for one purpose, and is now being used for another. But clients and other practitioners in the market are increasingly reliant on alternative data, and as a result their expectations have risen accordingly. If you're relying on alternative data, building it into your processes, and looking to make decisions based on that data, you have to have the same confidence that you have for all the other data that you use – that it's going to be accurate, that it's going to be structured in a way that you can utilize, that if there's an issue in the middle of the night, there is someone who you can call. Those expectations have always existed for traditional data and now, the two are converging, which is why I think that over time the term 'alternative data' will simply disappear."
One of the most interesting elements of the new proposition is a suite of solutions from Kensho Technologies, a provider of next-generation analytics, artificial intelligence, machine learning and data visualization systems, to help clients manage big data challenges such as linking and transcription. Acquired by S&P in 2018, Kensho capabilities have been used internally by the firm for some time, and through Marketplace are now productised for external clients. Kensho Link now provides the ability to structure and link across various datasets to enable clients to make better decisions more quickly, and with conviction.
"Few decisions are ever made with discrete data," points out Breakstone. "Decisions are made when data converges, comes together, is linked together – and then clients have the opportunity to apply their experience and expertise and tools and analytics to make decisions, whether it be an investment decision or a business decision."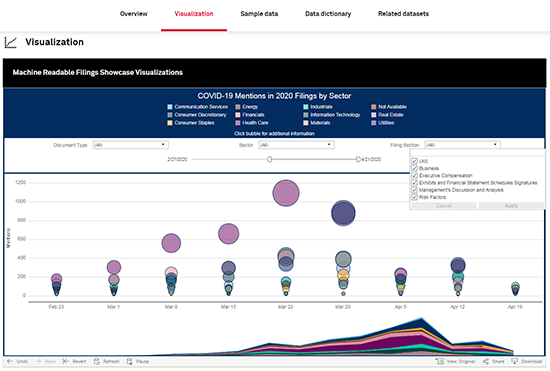 The new Global Marketplace has a wide remit – from ESG scoring to Covid-19 health bulletins. Within the financial services sector, it offers an equally broad church, from corporate clients using it to clean up their CRM systems, to institutional buy-side clients seeking to consolidate disparate data sources.
"We target any segment that is challenged by data," says Breakstone. "And nowadays, that's just about everybody. We're seeing a lot of interest in our data solutions right now, and our pipelines are growing again. I think this is an indication that folks are finally gearing back up again after the paralysis of the pandemic."