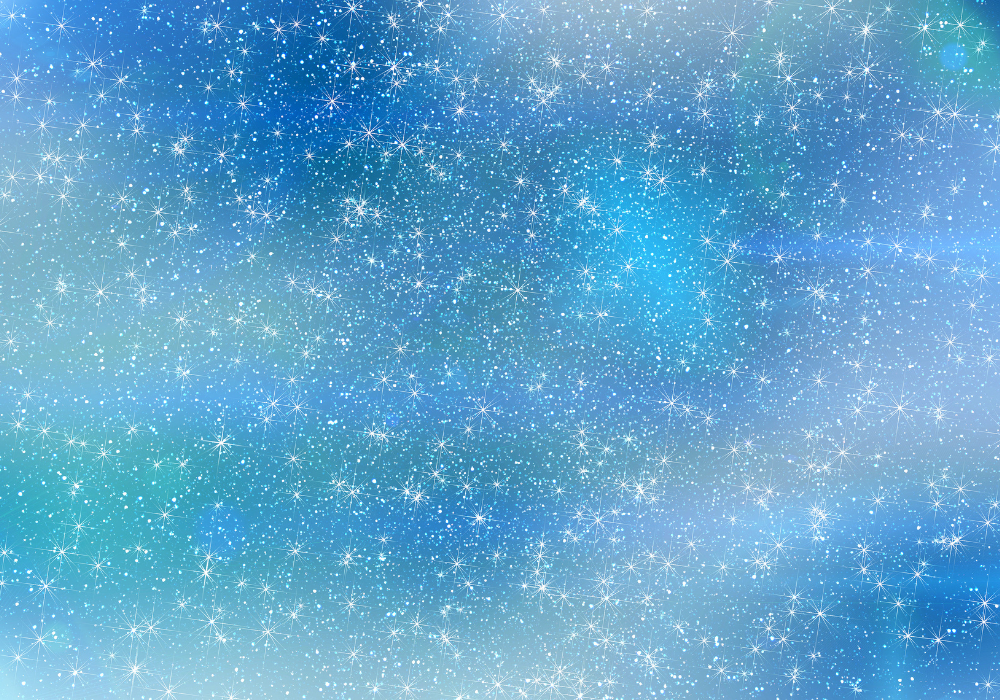 S&P Global Market Intelligence today confirmed a new collaboration with cloud data specialist Snowflake to deliver S&P Global's financial, textual, ESG and alternative data through Snowflake's cloud platform. In doing so, S&P Global becomes the latest major data provider to join Snowflake's growing mandate (along with FactSet, who teamed up with the cloud provider back in January), while Snowflake becomes the first cloud-hosted delivery option added to the S&P Global Marketplace.
Users can now access all of S&P Global's data via Snowflake, which should in theory remove the data ingestion process altogether, thus improving both productivity and efficiency. The Snowflake Data Marketplace is built on top of Snowflake's Secure Data Sharing technology, and provides an accessible platform for organizations to find, share and access content. Through Snowflake, S&P Global and select-third party data is now available to query and easily accessible via multiple cloud platforms and enables direct integration with more than 80 third-party data vendors.
"Clients are looking to work with vendors that can simplify the ingestion and linking of data, allowing users to focus on deriving insight," said David Coluccio, Managing Director, Data Management Solutions at S&P Global Market Intelligence. "We are excited to work with an innovative company such as Snowflake to allow our clients to quickly access, utilize and maximize the value of their data, which is vital given the speed at which today's global markets operate."
The partnership is just the latest in a growing trend towards cloud migration, which has become one of the hot button topics of 2020. Cloud-based delivery enables customers to simplify their data management and work with multiple large datasets more efficiently – crucial in today's increasingly fragmented working environment and with the coronavirus driving a push towards remote working.  Snowflake has benefited from this trend – one of the rising stars in the cloud firmament, the firm filed for an IPO last week in what could be one of the most exciting public offerings in the tech space this year.