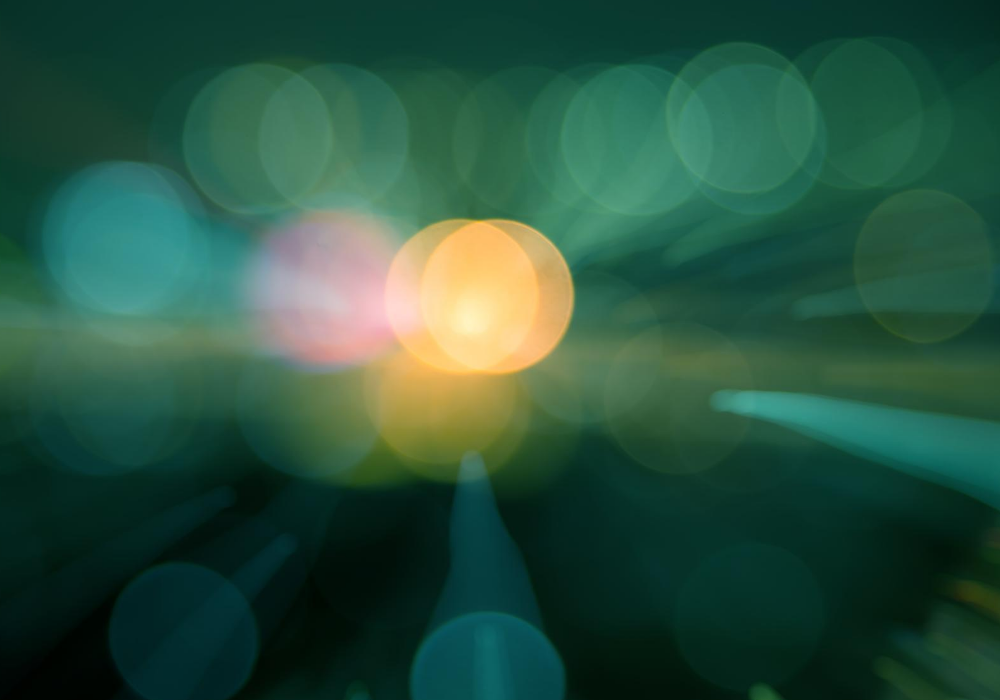 In response to client demand, specialist RegTech provider Shield has integrated its complete eComms compliance and Surveillance platform with collaboration platform Zoom. Its capture, surveillance and investigation tools can now be used across video, audio, chat and shared data files on the Zoom system in order to protect communications and ensure compliance during these unprecedented new Covid-19 working conditions.
"Already popular before the COVID-19 pandemic, Zoom has become indispensable for many firms during lockdown restrictions and into the new normal," explains Dror Bareket, R&D Director at Shield. "Whilst it is an excellent communications tool, compliance regulations still need to be upheld across all channels. We have extended the reach of our platform to include all the elements of capture, correlation, data enrichment, analytics, proactive and preventive detection across applicable Zoom interactions."
Many monitored/regulated users have hitherto been prohibited from using tools such as Zoom for fear of potential compliance breaches – but under the new working conditions forced by the Covid-19 pandemic, collaboration tools have become increasingly important and alongside this, compliance challenges have also evolved. With no physical Compliance officer in the remote working environment, firms must ensure all eComms follow regulations, and that can be easier said than done.
The Shield platform collects and securely stores all the applicable Zoom eComms data (including voice, video, shared files and metadata), enriches and structures the data, then analyses it using powerful AI (machine learning and Natural Language Processing – NLP) then connects it with structured data to find any relevant discussions or other communications centred on the financial marketplace (mentions of company names, stock prices etc.)
Crucially, it also provides surveillance and eDiscovery tools to search Zoom meetings data for specific content (words, phrases and complex combinations of language). Compliance officers can search this analysed data for specific terms or phrases, grouping investigations and all relevant data from other channels (correlated with phone calls, emails, chats etc.) as a package for specific investigations – be they internal, a request by the firm's Legal team or in response to a regulator's request for information.
The solution alerts the Compliance/Surveillance team to any flagged content within Zoom sessions, utilising behavioural detection models for Market Abuse, Employee Conduct and Information Handling (such as insider information and the sharing of sensitive information without permission etc).
The move follows Shield's previous integration with Microsoft Teams. It's not the only RegTech firm scrambling to adapt to the new compliance normal – earlier this year Germany's ASC Technologies launched a new compliance recording solution for Microsoft Teams, while in July Evidology Systems, provider of the principles-based QED platform, also integrated with Teams to enable sustained management of regulatory compliance from within the application.