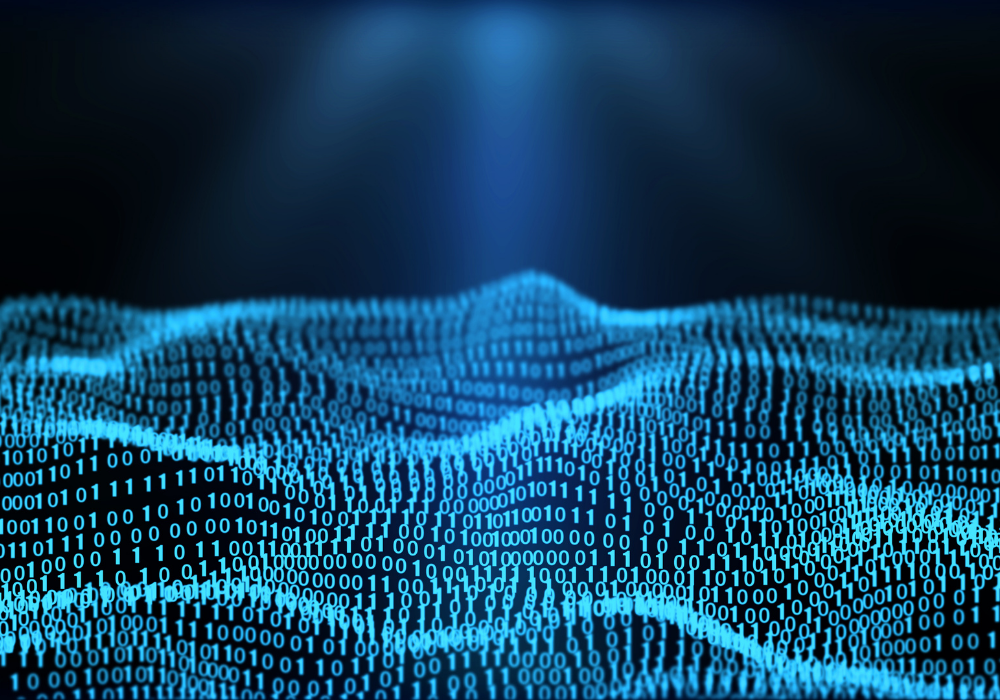 RIMES has stated its intention to acquire Matrix IDM, a Sydney, Australia-based provider of a cloud native investment data management platform. The combination of RIMES' managed data services and the Matrix IDM platform will help asset owners, institutional investors and asset managers solve increasingly complex data problems and make better informed investment decisions.
The deal exemplifies a period of heightened activity at RIMES, which in April 2021 released Lean Data Management, a flexible, cloud-based, service-led approach to data operations designed to resolve the challenges of costly, inflexible enterprise data management (EDM) solutions. Under the auspices of Brad Hunt, who joined RIMES as CEO in May 2021, the company has also added an ESG data solution, and partnered AWS and Snowflake to provide ETF data and data management.
Hunt says: "We are making changes at RIMES. Our focus is on making our solutions more relevant to clients and supporting more use cases." The company accelerated data management innovation with Lean Data Management. Matrix IDM now adds an end-to-end solution designed to help clients improve performance across processes from investment research to regulatory reporting. It also extends RIMES capability in the burgeoning ESG investment market.
Hunt comments: "ESG has highlighted and accelerated client understanding that traditional EDM solutions are no longer fit for purpose. Matrix IDM has a modern technology stack for data management and analytics, and RIMES has 16 ESG data sources. Clients are acquiring ESG data but struggling to make sense of it. We can bring utility to the data."
Discussing the potential of cloud-based solutions, Matrix co-CEO Stuart Plane says there has been a lot of 'lift and shift' in moving to cloud and notes that very few EDM vendors have taken a cloud native approach. "The acid test is whether you can upgrade every client with the same version of software every month. Matrix IDM has been doing this successfully for two years."
Plane, who has previously been instrumental in the sale of Cadis Software to Markit and Livingstone Tech to the Carlyle Group, says Matrix IDM and joint clients are extremely positive about the RIMES acquisition. "Putting RIMES data services in a container to drive decisions makes sense," he comments. The companies have previously integrated their solutions for six clients and plan to strengthen the API interface to give all clients access to RIMES' 1,600 data sources. Plane says: "The depth and breadth of RIMES' data is extraordinary, we want to make it as easy as possible to access."
While terms of the acquisition have not been disclosed, the resulting managed data services and Matrix IDM business will be led by Plane, who will also join the RIMES executive committee, co-founder Neil Lotter, and RIMES head of managed data services Shaun Mirams.
From start-up in 2017 with four people, Matrix IDM will add 31 people to RIMES, has offices in Sydney, London and New York, and is about to sign its twentieth customer. RIMES began 2021 with about 250 staff on a global basis across 11 offices and is expected to close the year with about 280 staff plus the Matrix IDM team. Hunt comments: "Although RIMES already has internationally situated clients and staff, Matrix IDM will had to our presence in the Asia Pacific region."