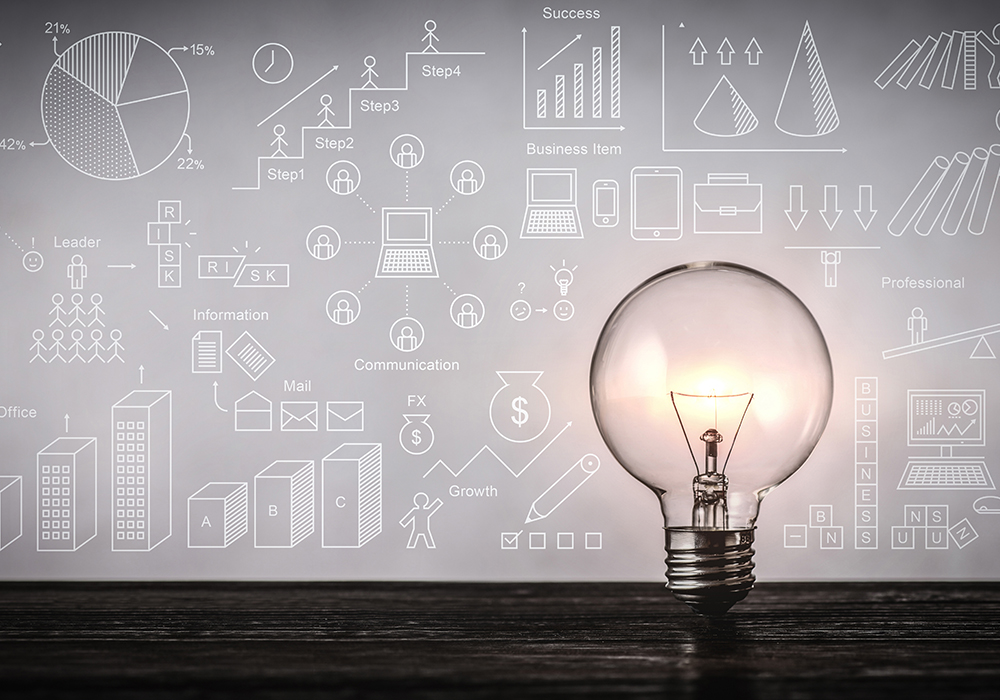 Recorded Webinar: Deploying knowledge graphs in the real data management world
16 November 2021
---
Knowledge graphs that link data across a wide and diverse range of sources, incorporate both structured and unstructured data, visualise connected data, and provide in-depth contextual search capabilities that deliver business insight without moving data offer great potential for financial institutions.
Their use cases range from advanced data integration, unification and analytics to specific functionality such as data lineage, asset management, fraud detection, and regulatory compliance.
This webinar will discuss how knowledge graphs can take data management to the next level, technologies on which they are based, challenges of deployment, and the business benefits they can deliver.
Register for the webinar to find out about:
How knowledge graphs are created, scaled and maintained
How they differ from current data management technologies
The challenges of deployment and potential solutions
Technologies, tools and techniques for implementation
Operational and business benefits of knowledge graphs
Speakers:

David Newman, Senior Vice President, Head of Enterprise Knowledge Graph Solutions, Data Management and Insights, Wells Fargo

Michael Pool, Executive Director, Head of Ontology and Semantic Modeling, Morgan Stanley

Alex Brown, Chief Technology Officer, Datactics

Moderator: Sarah Underwood, Editor,
A-Team Group
More about our speakers:
David Newman
Senior Vice President, Head of Enterprise Knowledge Graph Solutions, Data Management and Insights
Wells Fargo
David provides leadership and expertise for the advancement of knowledge graph and machine intelligence based technologies at Wells Fargo. His team develops innovations that employ various AI capabilities, including semantic technology, graph analytics, machine learning and natural language processing. David's core mission is to use AI to develop the foundational building blocks for the future of data at Wells Fargo.
David's interests include how to operationally leverage knowledge graphs to support data catalogs, semantic data lakes, and as a source to train machine learning algorithms.
David chairs the Financial Industry Business Ontology (FIBO) initiative, a collaborative effort of global banks, financial regulators and vendors, under the auspices of the Enterprise Data Management Council. Their goal is to semantically define a common language standard for finance using ontologies.
David is also engaged in a collaborative effort with academic researchers to use knowledge graphs to help explain the influential features contributing to machine learning predictions.
Michael Pool
Executive Director, Head of Ontology and Semantic Modeling
Morgan Stanley
Michael has experience in a wide range of areas related to knowledge representation and ontology including semantic search, integration of logical and probabilistic reasoning, knowledge elicitation and system evaluation.
He has worked in finance for the last decade and there has worked on the challenges of utilizing knowledge graphs and ontologies to integrate datasets and solve problems including financial crime investigation, communication network analysis, technological resiliency, entity extraction and resolution, technology and data catalogs, data lineage and master data management.
At Morgan Stanley, he is driving efforts to develop approaches to knowledge graph implementation that facilitate data and model sharing across a large organization without creating bottlenecks of top-down model development and semantic resolution.
Alex Brown
Chief Technology Officer
Datactics
Datactics CTO since 2019 with over 20 years' experience in software development and technical innovation. He has extensive knowledge and understanding of product design and implementation, having previously worked as Market Data Technical Consultant at NYSE Euronext. Alex has an MPhil in Astrophysics from Queens University.
---
Sponsors: