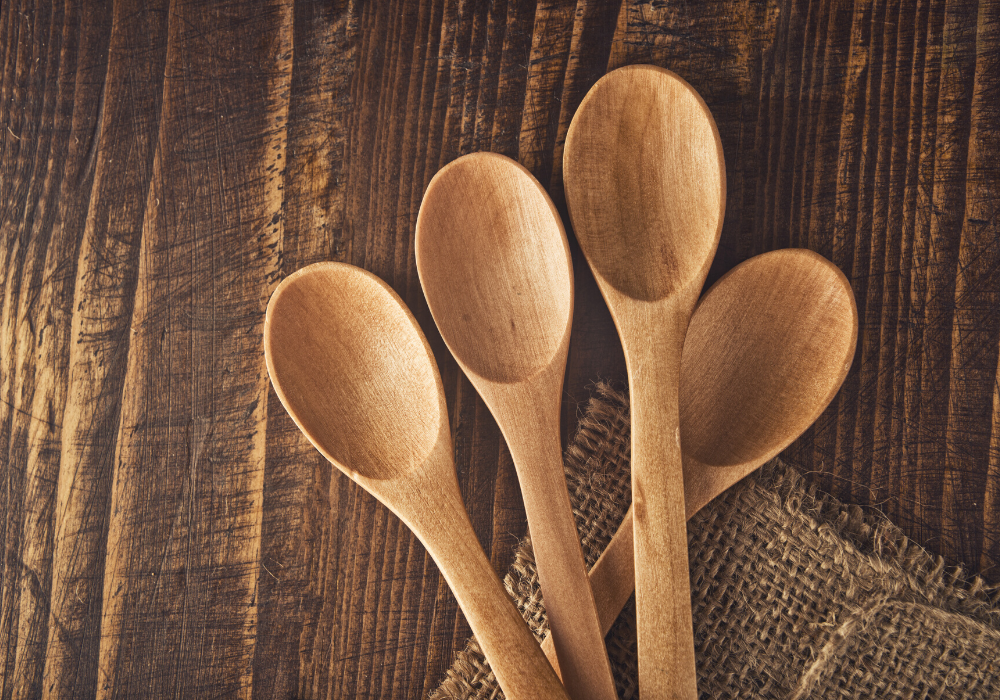 Matrix IDM, an investment data platform specialising in EDM as SaaS, has had a busy year. With offices in Sydney, London and New York, two major new clients signed up over the past month and over half a trillion dollars now managed on its platform, the start-up has come a long way since its launch in 2017. And as managed services grow in popularity, co-directors Stuart Plane and Neil Lotter have their sights set on some big horizons.
The pair first met at Cadis Software (formerly Citadel Associates), a provider of EDM systems for the buy-side, which was bought by IHS Markit back in 2012 and now operates under the name of Markit EDM – competing with the likes of Bloomberg Data Management Services (formerly Bloomberg Polarlake) in the increasingly competitive EDM-as-a-service space. Cadis co-founder Neil Lotter subsequently moved to Sydney, where in 2017 he, Plane and a few others launched Matrix IDM to fill a gap in the market around data management services for the country's giant superannuation (pensions) industry.
The firm started with some big wins in the Australian asset management space – including, in March 2020, the signing of First State Super, one of Australia's largest superannuation funds, to support its integration with its merger partner VicSuper. The fund is using Matrix IDM's Rebalancer Solution to enhance overall integration of options and exposure management – including the ability to create a fund level IBOR, fully audited workflow, cashflow allocation algorithms, long term/strategic and short term/dynamic asset allocation targets, synthetic overlay management and instruction management.
But it has since expanded outside Oceania to reach both the UK and the US, with offices now in both London and New York. Earlier this year, Matrix captured its first big UK win in the form of Railpen, the £30 billion manager of the Railways Pension Scheme, and according to Plane, expects to close a further five or six deals by the end of 2020.
"We're very much focused on the asset-owner space at the moment," he tells Data Management Insight. "Although there are some competitors from the traditional buy-side in this field, to cope with the new challenges now being faced by asset owners is much more difficult than meets the eye."
To handle these challenges, Matrix IDM has created a fully-functional operational data store, similar to an enterprise data management platform, but with the added bonus of a data warehouse with integrated historical storage, all hosted using DevOps technology from Microsoft. "It's a holistic platform that copes with not only your daily data management challenge, but also copes with your historical data," explains Plane. "It's pretty unique to find a system like this that has been designed from the ground up, rather than built by bolting different pieces together to form a whole."
As a managed service, the first priority is of course to get the technology right – and that means making it scalable. "It's not about being able to process a million records – that's the easy part," says Plane. "The challenge is being able to manage change constantly – and that's actually incredibly hard."
This is where the bespoke, newly built cloud application comes into its own. The Matrix IDM platform uses the latest technology to keep all of its managed service customers on the same version at the same time – releasing minimum monthly updates and ensuring that all customers are always upgraded to the latest version automatically. "Keeping up-to-date software is a big challenge for vendors," explains Plane. "You need to make sure your platform is constantly upgraded and able to manage change across at least 100 customers – that's the first step, and it's not one that many other players have got to yet."
The foundations have been laid – so where next? The firm will spend the rest of the year consolidating and building out in its core geographies of the UK, North America and Australia, and is already looking at expanding into new areas such as data delivery – the logical next step for its platform, and something it already offers to a handful of clients. But going forward, according to Plane, the sky's the limit – and he and Lotter have a lot of unfinished business.
"Data management is a very broadly-defined category, and there are so many different players tackling so many different types of problem," he explains to DMI.
"As a community, as an industry, I think we've probably solved less than 10% of the full breadth of the challenge. And that leaves a whole 90% of stuff still to be solved. With DevOps, and with the cloud, we have this new ability to manage constant change, and I think this has the potential to solve a significantly bigger portion of the puzzle this time around. There is still so much to be done, and to be part of that problem-solving is very exciting. We aren't finished yet, not by a long shot."
Subscribe to our newsletter