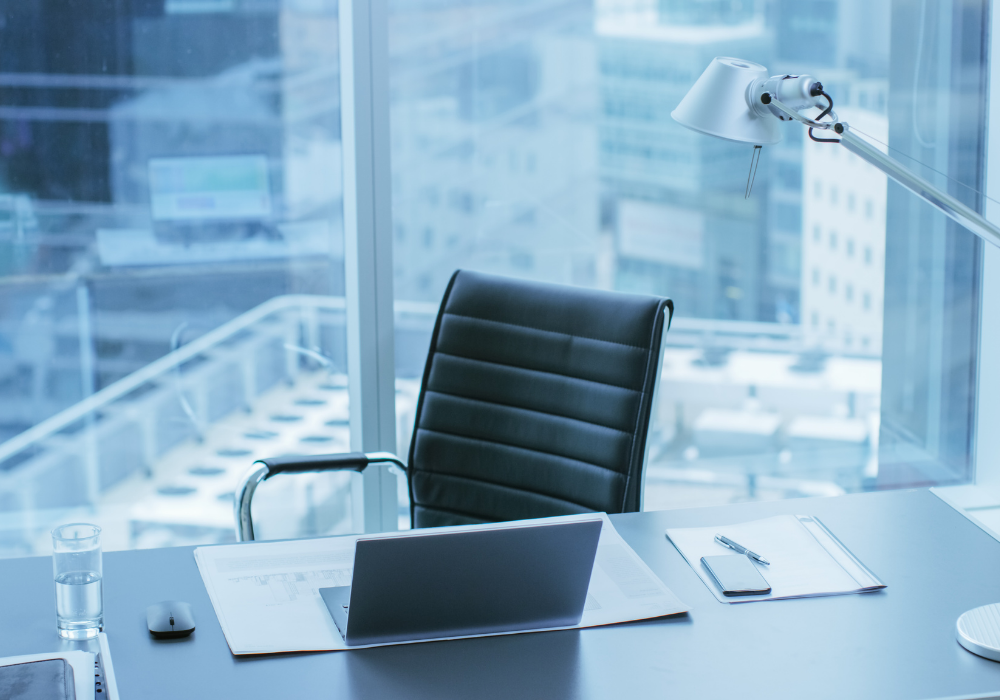 Rimes Technologies, a provider of managed data services, has appointed Brad Hunt as CEO. The company describes the appointment as a follow-on from a 'significant growth investment' in Rimes by Swedish private equity firm EQT Partners in February 2020. Rimes' co-founder and former CEO, Christian Fauvelais, retains a role on the company's board and will provide guidance on strategy and focus on retaining the company's customer centric culture built over the past 25 years.
In December 2020, Rimes strengthened its executive team, again following the EQT investment, with three hires – Alex Myers as chief product officer, Scott Miller as chief revenue officer, and Matthew Bagley as chief financial officer.
Hunt will focus on expanding Rimes' value proposition by delivering modernised outsourced data management solutions that address industry issues of data complexity and cost. These include the company's lean data management service that was released in April 2021 and provides a flexible, cloud-based, service-led approach to data operations. Its aim is to resolve the challenges of costly, inflexible enterprise data management systems by providing control of, and visibility into, the entire data supply chain. The service includes ESG data that is becoming integral to investment decisions.
Prior to joining Rimes, Hunt ran strategy and business development at Bank of New York Mellon – Global Markets. During his 30 years of experience in capital markets, he has also worked with companies including IHS Markit and Goldman Sachs.
He says: "The industry is going through tremendous change. Investment strategies require a specialised and granular approach, which data professionals are being expected to deliver on reduced budgets. By joining Rimes, I can get stuck into addressing the buy-side pain point of delivering complex data strategies in a cost effective way. I look forward to working with Rimes' global talent and leading the company in continuing to deliver value to customers by accelerating innovation in lean data management so we can reduce the buy-side's data cost footprint and deliver a higher quality service for data management specialists."
Fauvelais says: "It was particularly important for me to ensure we brought on board the right person to continue leading the charge on Rimes' development and growth, while delivering ongoing value to our customers. Brad has an extremely impressive track record on developing and transforming businesses, which will be invaluable as Rimes navigates managed data services innovation."
Subscribe to our newsletter