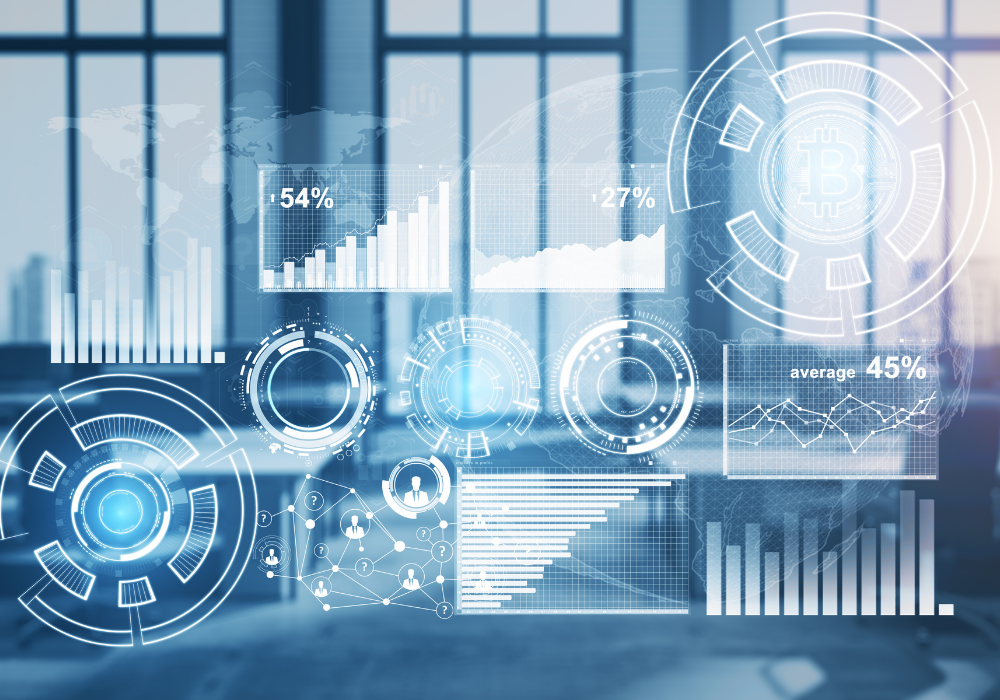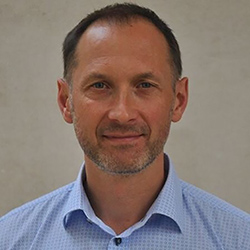 Tom Wieczorek, MD of Global Product Management at UnaVista, part of the London Stock Exchange Group, gives us his unique insights into the key challenges and opportunities within today's rapidly evolving regulatory reporting environment – and what firms should be doing to stay ahead.
What are the key functional challenges for those seeking to implement solutions to the wide range of regulatory reporting requirements they face? What regulations are top of your priority list right now?  
The biggest macro challenge we see is in the fragmentation of global reporting requirements. As most of our clients have a presence outside of Europe, having disparate standards, formats, data and workflow rules between Europe, North America and Asia presents a significant operational hurdle to clients, regulators and us as a reg tech provider.
What is the current state of play in the US and Europe with respect to CAT, SFTR, MiFID II and EMIR Refit? What lessons have been learned?
While efforts of CPMI IOSCO and industry bodies are having an impact on upcoming revisions of major regulations (like CFTC and EMIR Refits) – stark differences remain between MiFID and CAT reporting, for example.  We welcome and support regulatory and industry efforts to standardise but also realise that legal and technology legacy will likely prevent complete alignment.  This gap is where technology vendors come in – with abilities to interpret, produce and manage multiple requirements to multiple jurisdictions, from a single platform.  Broadly available solutions will mean that firms will reduce in-house builds, which should result in data quality improvements and cost/risk reduction across the industry.
To what extent are firms seeking to implement a holistic / integrated approach to meeting their regulatory reporting obligations?
While technology builds will vary per regulation or even asset class – we are now seeing firms standardise their workflow, quality assurance, control frame works and most importantly analytics – applying common, best of breed tools and processes across regulations and jurisdictions.  We see most value in cross regulation analytics as they give tremendous firm, asset class and industry insight into the wealth of standardised data used for reporting purposes.
What are the key considerations when taking an integrated approach? How can cloud help?
We use cloud-based solutions to decouple BAU operational processing from aggregated data for controls and analytics.  Cloud security, cost and performance advantages allow UnaVista to reliably scale reporting services while providing world class integrated analytics.
What are the data management challenges when taking an integrated approach? How are emerging standards helping?
The move to standardise on XML is making technical data management more efficient but remains a challenge for smaller firms who don't have the in-house XML expertise or infrastructure.  Again, this leaves room for vendors like UnaVista to provide translation/workflow services designed to help firms use the data and systems they already have.
Once they've established an integrated reporting mechanism, how are firms monitoring performance?
The majority of firms are using standard day-to-day exceptions management processes with retro-active quality assurance.  Some firms are now also adopting analytics to proactively spot trends and use peer-to-peer comparisons to identify and manage potential issues.
What are the next set of challenges on the horizon? 
While global standardization will take a while, we now have an immediate hurdle of settling post-Brexit EU/UK reporting differences and dual reporting requirements in a very volatile market environment. We expect this will settle in the near term once UK and EU regulators agree on a long term relationship.