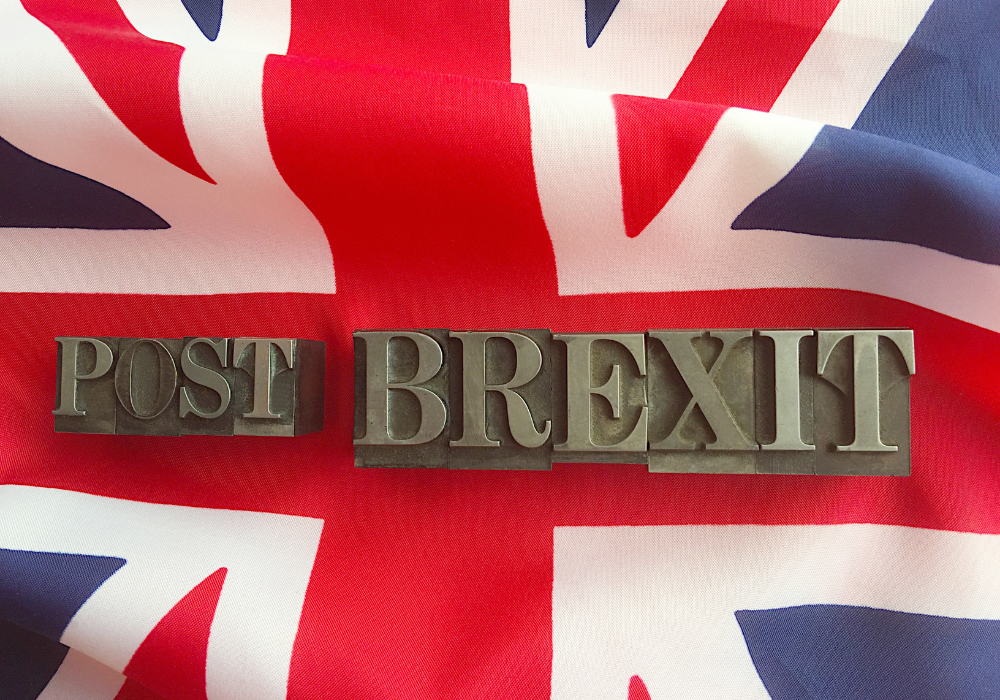 Recorded Webinar: Managing the transaction reporting landscape post Brexit: MiFID II, SFTR, EMIR
16 March 2021
---
The transaction reporting landscape has, for many financial institutions, expanded considerably in size since the end of the UK's Brexit transition period on 31 December 2020 and the resulting need for double reporting of some transactions to both EU and UK authorities. It has also changed dramatically following the UK government's failure to reach equivalence agreements with the European Commission, leaving financial institutions facing a slew of changes to reporting requirements.
Changes to MiFID II reporting include the necessity to switch from ESMA's FIRDS and FITRS data sources for transaction reporting to similar, but slightly different, FCA systems in the UK. Under UK MiFIR, an EU investment firm that has executed transactions via a UK branch or vice versa will have a dual reporting obligation.UK EMIR coverage means branches of third-country firms are not in scope of the UK EMIR reporting regime, although branches of UK established firms outside the UK are in scope and must report derivative transactions to an FCA-registered trade repository. UK SFTR differs from EU SFTR in excluding the need for non-financial counterparties to report under the regulation.
These changes are a huge burden for financial services firms in terms of data, cost and resource, but in the absence of equivalence they must be made.
This webinar will detail how firms are bridging the reporting gap between EU and UK regulation, identify the problems and solutions of common stumbling points, and help you ensure ongoing compliance in an increasingly complex world of transaction reporting.
Listen to the webinar to hear discussion on:
The UK regulatory transaction reporting regime
How it differs from the existing EU regime
Data and data management changes UK firms must make
How to use technologies, tools and services to achieve efficiency
Further changes to watch out for as 2021 unfolds
Speakers:

Silvano Stagni, Consultant and Co-Chair, FIX SFTR Working Party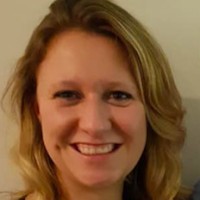 Melanie Bristow, Director – SFTR & EMIR Refit Programme, UBS

Joseph Byrne, CIPP/E, CIPM, Privacy Solutions Engineer, OneTrust 

Tom Wieczorek, Managing Director, Global Product Management, UnaVista, LSEG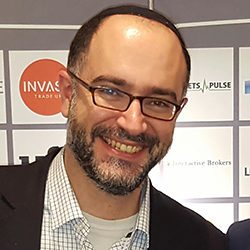 Ron Finberg, Business Development – Global Reporting, IHS Markit

Moderator: Sarah Underwood, Editor,
A-Team Group
More about our speakers:
Melanie Bristow
Director – SFTR & EMIR Refit Programme
UBS
Melanie has worked at UBS for the last 5 years in the dynamic and fast-paced Investment Banking COO team, where she specialises in project and regulatory initiative implementation. She has worked on numerous complex regulatory projects whilst at UBS; most recently on the implementation of Securities Financing Transaction Regulation (SFTR). Melanie previously worked at JP Morgan for 8 years before she joined UBS to lead the implementation of the ISDA SIMM for Uncleared Bilateral Margin. She has a Bachelors Hons. in Risk Management from the University of the North West (Potchefstroom, South Africa). Presently, Melanie heads up the SFTR and EMIR Refit program and manages the programme across the IB with divisional colleagues in IT, Ops and Legal to ensure best practice applies across UBS.
Joseph Byrne, CIPP/E, CIPM
Privacy Solutions Engineer
OneTrust
Joseph Byrne serves as a Privacy Solutions Engineer at OneTrust – the #1 most widely used privacy, security and trust technology platform. In his role, Joseph advises companies large and small on EU GDPR, California Consumer Privacy Act (CCPA), Brazil LGPD, and hundreds of the world's privacy laws, focused on formulating efficient and effective responses to data protection requirements as well as building and scaling privacy programmes. Joseph is a Certified Information Privacy Professional (CIPP/E, CIPM) and earned a degree in Engineering from the University of Leeds.
Tom Wieczorek
Managing Director, Global Product Management
UnaVista, LSEG
Tom is in charge of product strategy for LSEG's UnaVista post trade regulatory services, including MiFIR ARM and EMIR TR. Tom's responsibilities include guiding the direction of UnaVista's solutions and keeping LSEG post trade offerings at the forefront of regulatory, market and technology developments.
Prior to joining LSEG, Tom headed financial services solutions at NexJ, led workforce planning and business intelligence products at Workbrain Inc., and worked in Product Management and Business Development at Siebel Systems. Tom holds an engineering degree from University of Waterloo and an MBA from Queen's School of Business.
Ron Finberg
Business Development – Global Reporting
IHS Markit
Ron is a Regulatory Specialist at IHS Markit and supports customers in their compliance of MAS OTC reporting, SFTR, EMIR, MIFID II and ASIC derivative reporting.
---
Sponsors: