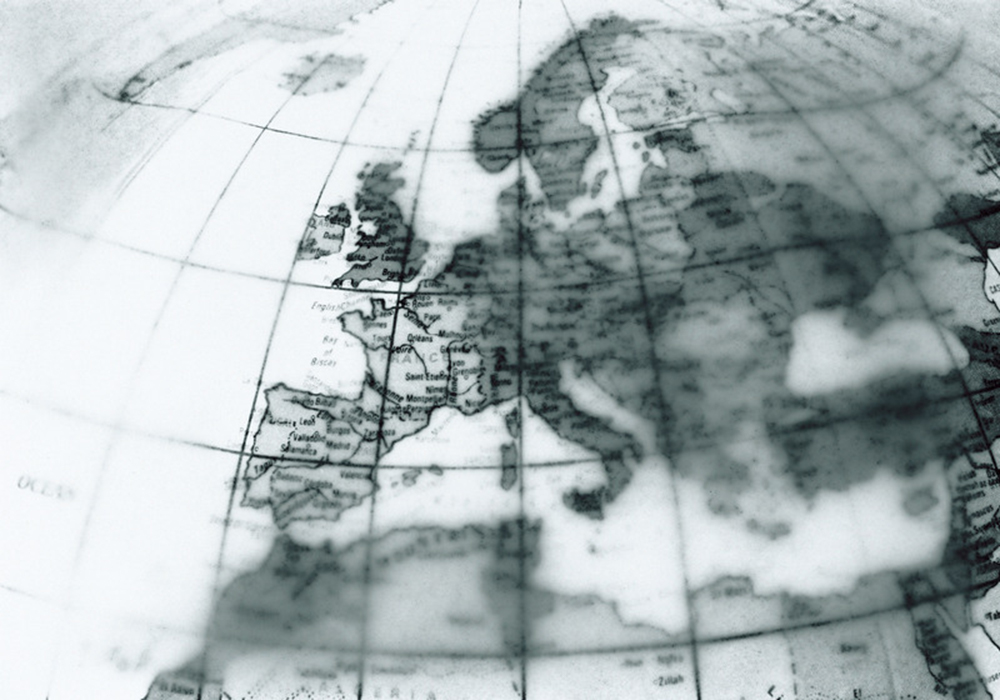 OpenFin has named Tim Dinsdale, formerly a managing director at Goldman Sachs, as European chief technology officer. Dinsdale will report to OpenFin president and chief operating officer Chuck Doerr, and will be responsible for leading the firm's technology efforts across the region, expanding OpenFin's London-based development team and driving OpenFin's interoperable desktop initiatives globally.
He will also continue to support the development and adoption of the FDC3 standards initiative, initially launched by OpenFin and contributed to FINOS (the Fintech Open Source Foundation) in 2018.
Before joining OpenFin, Dinsdale spent 15 years at Goldman Sachs, during which time he worked in a variety of technology roles in the front and middle office across the equity structured products desk, the core strategies group and the enterprise platform group. Before entering financial services in 2003, Dinsdale worked in the gaming industry.
Subscribe to our newsletter