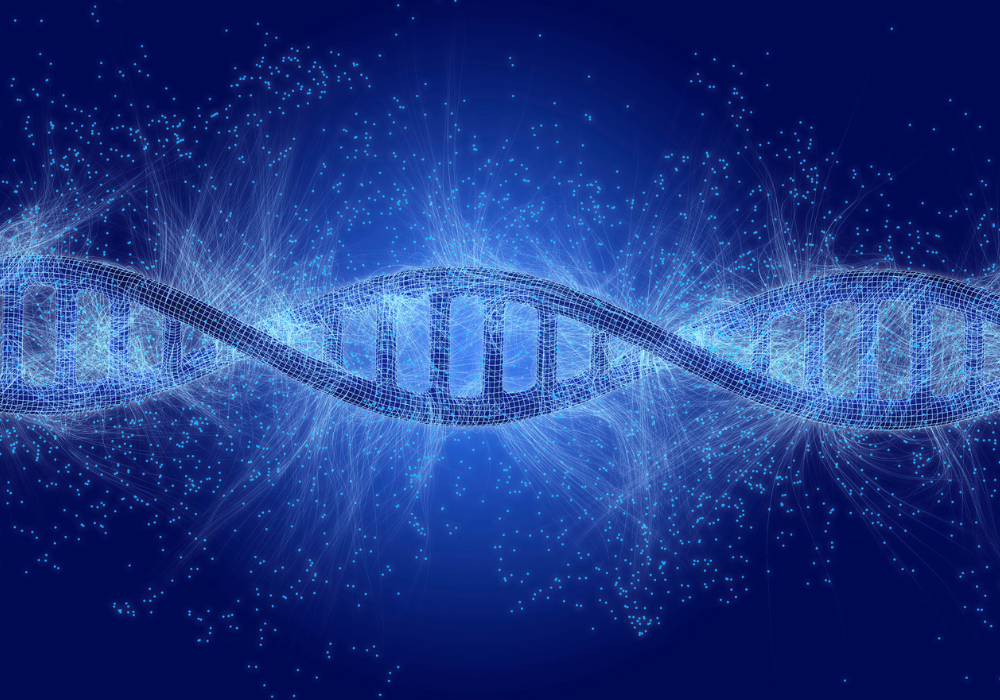 Recorded Webinar: Leveraging data lineage to deliver tangible business benefits
30 March 2021
---
Data lineage is central to data quality, accuracy and access. It is also essential to understanding your data and data flows, systems from simple applications to multiple business intelligence solutions, and how people in your organisation are using data.
Implemented across the enterprise, data lineage can provide significant business benefits, including new business opportunities, better decisions based on quality data, faster time to market, and competitive advantage. From an operational perspective, it can underpin automation, support increasing numbers of data sources, identify redundant systems, greatly improve data control, and optimise costs.
The webinar covers:
Approaches firms can take to implement data lineage
Challenges presented by legacy and multiple systems
Technology solutions to build and automate enterprise lineage
The importance of data catalogs, business glossaries and data taxonomy
Use cases of lineage from compliance to new business opportunities
Speakers: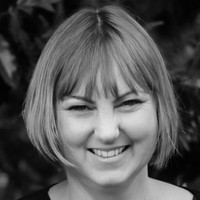 Lynn Watts, Head of Data Governance, Legal & General IM

Michael King, Director, Enterprise Data Governance, BNY Mellon

Philip Dutton, Co-CEO & Co-founder, Solidatus

Amnon Drori, Co-Founder and CEO, Octopai

David Kaaret, Principal Solutions Engineer, MarkLogic

Moderator: Sarah Underwood, Editor,
A-Team Group
More about our speakers:
Lynn Watts
Head of Data Governance
Legal & General IM
Lynn Watts is Head of Data Governance at LGIM and has been a data professional for 25 years.  She is responsible for making data governance practical and ensuring that solutions support Data Scientists and Analysts as well as ensuring that data becomes properly part of Risk taxonomies.
Michael King
Director, Enterprise Data Governance
BNY Mellon
Michael King is currently a Director with BNYM's Enterprise Data Governance Team. Recently Michael's work included leading the Analytical group at Goldman Sachs supporting the Statistical Arbitrage trading desk, leading the Midwestern Region for IBM Global Business Services and clients in the Financial Sector including US Bank, Twin Cities Financial, Wells Fargo. Michael is an author of many Data Governance articles for his work in the field and has written many positional papers on the subject. Recently Michael has won awards for his work including the Enterprise Quality Event Leadership Award, the coveted ASG Innovator of the year, and BNYM Mellon's Innovator of the year. He has lectured on Data Lineage, Data Catalog, and Data Analytics at many international conferences.
Philip Dutton
Co-CEO & Co-founder
Solidatus
Philip Dutton is Co-CEO & Co-founder of Solidatus and is a thought leader in the data management space. He is passionate about revolutionising the data economy and empowering businesses to become proactive rather than reactive when it comes to the management of their data, people and processes.
Amnon Drori
Co-Founder and CEO
Octopai
Amnon Drori is the co-founder and CEO of Octopai, the BI Intelligence Platform. He has over 20 years of leadership experience in technology companies. Before co-founding Octopai he led sales efforts at companies like Panaya (acquired by Infosys), Zend Technologies (acquired by Rogue Wave Software), ModusNovo, and Alvarion.
David Kaaret
Principal Solutions Engineer
MarkLogic
David Kaaret has worked with major investment banks, mutual funds, and online brokerages for over 20 years. He has helped clients design and build high performance and cutting edge database systems and provided guidance on issues including data integration, performance, optimal schema design, security, failover, messaging, and master data management.
---
Sponsors: