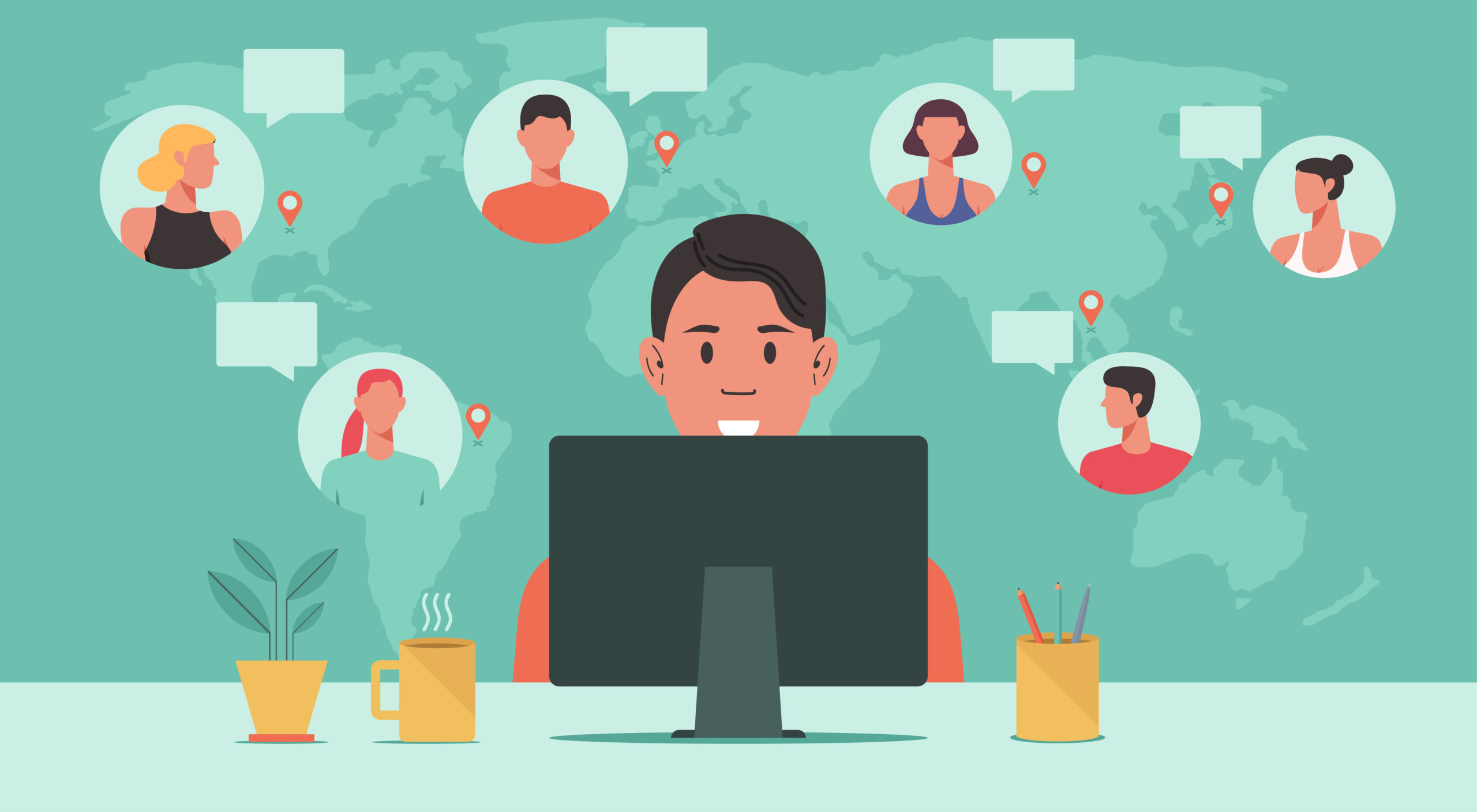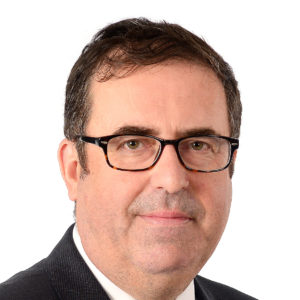 Welcome to the second instalment of our Meet the A-Team series. This week, we'll focus on our always witty capital markets guru; President and Chief Content Officer, Andrew Delaney.
Andrew has been with A-Team Group "since the beginning" – 20 years ago this year. When asked how he would describe what he does here, Andrew tells us that he's the "bloke in the corner", while often, he's the sole male of the team hiding in his garden shed office for our weekly meetings. He doesn't seem to mind it much though; he's a "jam tomorrow" kind of guy – born in and with the values of an Essex boy.
When not working, you'll find Andrew enjoying field hockey, or possibly reading one of his favourite books; Catch-22, The Great Gatsby, American Psycho or The Third Policeman by Flann O'Brien. He is also a Trustee for Docklands Sailing & Watersports Centre in London. He dreams of taking a sail on the Thames this year, despises mime and if he could pick up a new skill in an instant, he would choose to be a sound engineer. A traveller; Andrew's favourite place he's ever visited is Manhattan, where he once had drinks with Kate Moss at the Mercer Hotel.
As CCO, Andrew dives into the nitty gritty of the financial technology industry. He enjoys meeting up with colleagues across the globe for drinks and a chat, catching up on the latest and greatest in the trading tech, regtech and data management fields. We are celebrating this anniversary with hopes of getting back to live events for the second half; but in the meantime, we are keen to continue bringing you the top news and information through our various content sources. Be sure to sign up as a member of our newsletters here to catch what Andrew has to say each week. And as for eggs… he'll have his sunny-side up.