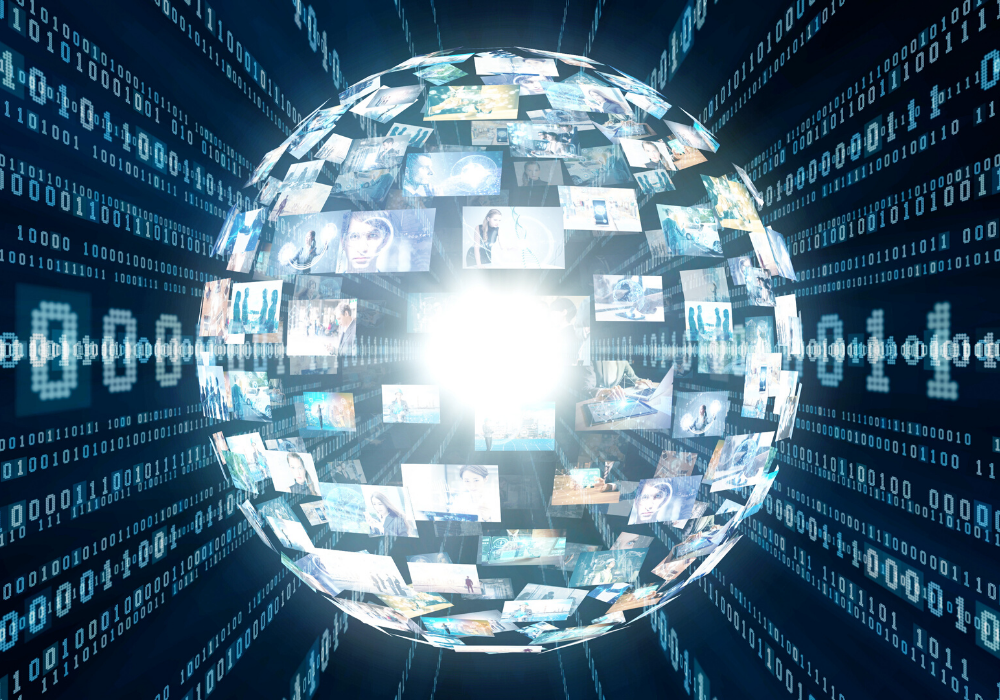 Recorded Webinar: Digital Investor Onboarding and Transformation for Asset Servicers and their partners
6 February 2020
---
Transfer agents, fund administrators & custodians are endeavouring to deliver a better Investor Experience (IX) for their clients, seeking to differentiate their offerings and to truly deliver value adding services across the entire investor lifecycle.
The race is on to stand out & better differentiate their firms, to showcase their technological onboarding & management prowess, ensure complete lifecycle compliance, and deliver a great customer experience all at the same time. This is all happening in an era of decreasing margin, greater regulatory oversight and with the arrival of new market disruptors.
Listen to the webinar to find out more about:
Why it is vital to have an investor lifecycle management approach
How Asset Servicers are approaching digital transformation
What leading practitioners are doing to better manage investor lifecycles
Differing solutions and services that can help you to transform and grow
Speakers:

James Chew, Director – Global Distribution Support and Transfer Agency Product Management, HSBC Securities Services

Ronan Doyle, Global Head of Product Management, Transfer Agency, RBC Investor & Treasury Services

Stephen Florence, Account Director, Fenergo

Moderator: Sarah Underwood, Editor,
A-Team Group
More about our Speakers:
James Chew
Director – Global Distribution Support and Transfer Agency Product Management
HSBC Securities Services
James is a Director within HSBC Securities Services Product Management and has responsibility for HSBC's UK and Ireland Global Distribution Support and Transfer Agency product.
Prior to his time with HSBC, James spent nine years with Citi in Ireland, working in a number of Fund Services roles across Operations and Product, latterly as a Product Manager within Citi's EMEA Transfer Agency.
James joined HSBC in 2014, and is responsible for establishing and delivering key strategy within HSBC's Transfer Agency and for the development of Distribution Support services to global asset managers.
Ronan Doyle
Global Head of Product Management, Transfer Agency
RBC Investor & Treasury Services
Ronan Doyle is Global Head of Transfer Agency Product & Profitability at RBC Investor Services. Prior to joining RBC in January 2019 Ronan was COO of Customer, Digital and Innovation with Bank of Ireland. He also spent 14 years with Citi where he held a variety of roles, including Head of EMEA Transfer Agency Product Management, and Securities Services Portfolio Lead within the Citi Innovation Lab network.
Stephen Florence
Account Director
Fenergo
Stephen joined Fenergo in August 2017. From day one, his focus has been working with Asset Servicing firms to streamline the Investor Lifecycle.
Stephen has worked with the Asset Servicing industry for over 10 years. He is passionate about helping solve the biggest challenges in the Investor Lifecycle through Digital Transformation and a Community Approach to solving Global regulatory challenges. Prior to joining Fenergo, Stephen spent six years with global FinTech, SimCorp where he worked exclusively with Asset Managers & Servicers.
Academically, Stephen holds a MSc in Finance & Capital Markets from Dublin City University and a Degree in Finance from Northeastern University in Boston.
---
Sponsors:
Being away from your computer doesn't mean you have to miss out on our webinars. Download these free apps to take part.