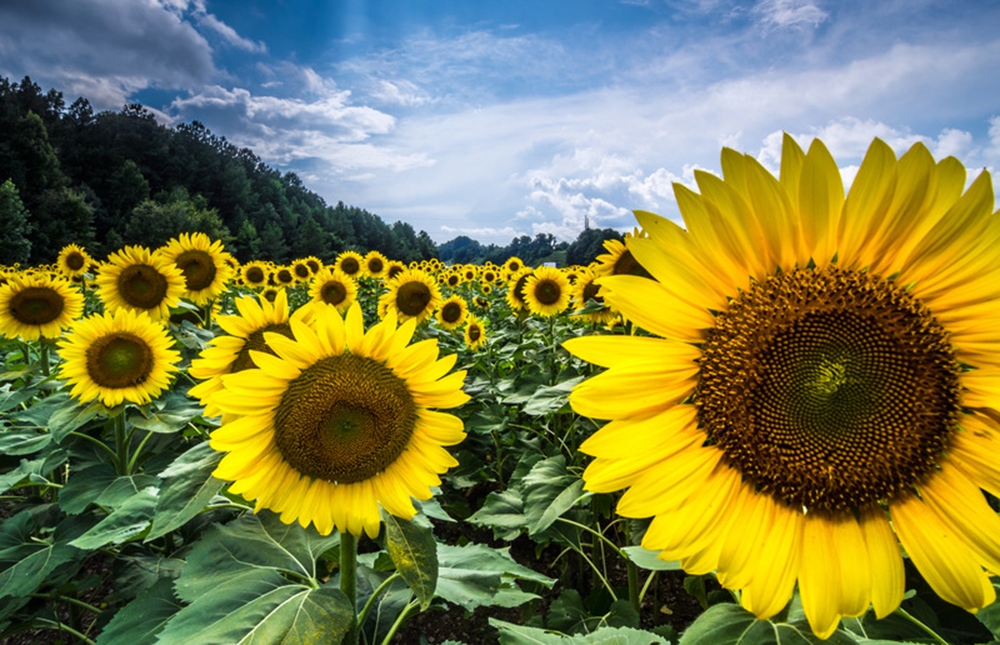 Data distribution specialist MDX Technology has launched a financial information marketplace that aims to bring together buyers and sellers of content in a single cloud-based environment that offers more flexible delivery and commercial options than traditional sources. The new entity – IOWA.rocks – is underpinned by MDXT's data delivery technology, and comes to market with a mix of partner data sources and types.
To facilitate the new operating unit, MDXT has restructured itself into a group of companies operating under the umbrella MDX Holdings. According to Group CEO Paul Watmough, MDXT continues to provide its core data distribution platform; the IOWA.rocks initiative – essentially a client instantiation of the MDXT platform – is operated by a separate subsidiary known as MDX Content. Group companies share a CEO – Watmough – and executive chairman, David Priestley, owner of CubeLogic. Darren Bishop, a data sales veteran from Tullett in many of its incarnations, is chief revenue officer of IOWA.rocks.
According to Watmough, IOWA.rocks was conceived as Project Iowa, which – in a reference to a line from the movie Field of Dreams (set in Iowa) – sought to apply the 'build it and they will come' concept to creating a new commercial model for financial information distribution and consumption. In short, IOWA.rocks partners with content originators, integrates their content and makes it available to consumers via a number of delivery options.
Bishop describes the platform as a cloud-based ecosystem, through which content owners can monetise their data services. IOWA.rocks has partnered with CJC, a financial data infrastructure specialist that operates a cloud-based market data service, and with EOSE, a consultancy that helps non-data specialists derive commercial value from their content (See A-Team's white paper with EOSE on monetisation of data services here).
IOWA.rocks has launched with a number of content providers already on board. These are a mix of real-time, historical and reference data, in the form of Numerco (nuclear fuel price indications), FactEntry (bond market data), EVIA (bond market benchmarks) and Leba (energy broker benchmarks and prices), and alternative/big data sources in the form of Priestley's CubeLogic and Clinical Cube (a provider of pharmaceutical data whose management team includes market data industry veteran Tudor Morgan). Citing the 'Netflix model', Watmough says the group will be looking to create its own data sets for distribution through the IOWA.rocks platform to complement the third-party data it offers.
By providing a ready-made distribution vehicle, IOWA.rocks hopes to offer alternative data and other third-party providers a relatively fast and easy way to market. Physical delivery and establishing licensing arrangements remain significant barriers to those seeking to exploit the value of their alternative data sets (See A-Team's white paper on the topic here).
In terms of delivery options, IOWA.rocks makes use of MDXT's existing adaptors to established providers, among them OpenFin, Python, Refinitiv and Bloomberg, as well as offering direct delivery via MDXT itself. Watmough says a number of consumer organisations are at contractual stage, among them banks, interdealer brokers, asset managers and fintechs.
IOWA.rocks seeks to break the mould of pre-packaged services in the market data space by offering consumers a more flexible commercial model that allows them to pay for what they consume. Others, among them Investhink and Diliger, have trolled this path before, only to veer off into more compelling commercial activities. It remains to be seen whether IOWA.rocks will indeed rock the market data world beyond Iowa.