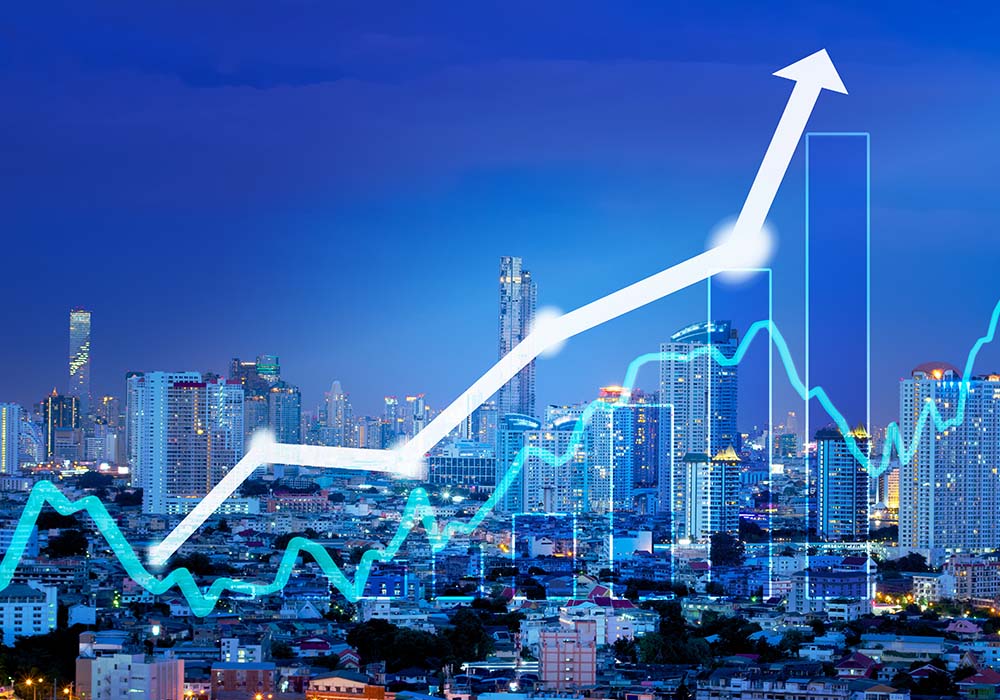 Is your firm challenged by the high costs of market data and redistribution charges? Does it face barriers to accessing market data in a timely fashion? And is it looking for ways to resolve these problems?
If the answer to any of these questions is 'yes', join A-Team Group's
TradingTech Summit in London on 25th February
to find out how practitioners are addressing these and other issues around market data, including increasing volumes, alternative data, demand for real-time data and the age-old problem of market data licensing – which is taking a new turn as firms move through digital transformation.
Ahead of the event, we talked to Matt Smith, CEO of SteelEye and a member of the expert panel that will discuss market data at the Summit, about some of the challenges experienced by market data users and considered potential solutions.
SteelEye, a RegTech compliance specialist that consolidates and normalises trade, order, communication, market and reference data on a single platform to meet clients' multiple regulatory requirements, is a big consumer of market data. Like many other firms, it finds that the cost of market data and redistribution charges made by traditional vendors can be punitive. With demand for market data rising, and clients increasingly interested in real-time data, this will, as things stand, favour only data providers.
While MiFID II sought to ease issues around market data, providing access via the Financial Instruments Reference Data System (FIRDS) and Approved Publication Arrangements (APAs), the reality does not yet match the theory, leading SteelEye to clean, aggregate and deliver market data free of charge for specific regulatory purposes. Smith says: "There is an opportunity here, as an industry, to start to break down the barriers and make market data more democratic."
To find out more and take part in the growing debate on market data, join Smith and fellow panel members during a session on 'The New World of Market Data' at the London TradingTech Summit.