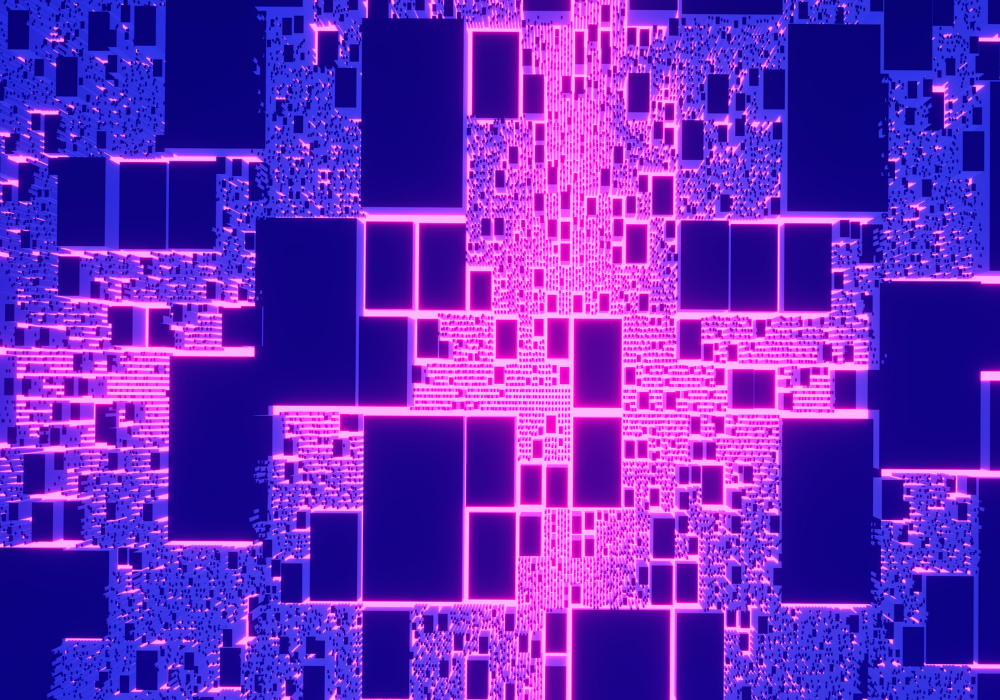 Front-office trading solutions vendor Exegy has added to its product portfolio by acquiring Paris-based Enyx, a leading developer of FPGA-based, high-performance trading solutions. Operating as Exegy Inc., the combined company will now offer a product suite that leverages low-latency field-programmable gate array (FPGA) technology at all stages of the trading lifecycle.
This builds on Exegy's growth strategy, following its merger with Vela Trading Systems a year ago, and the subsequent restructuring of its management team following the departure of Jen Nayer, Vela's former CEO.
There is much synergy between the two companies, explains Craig Schachter, Chief Revenue Officer at Exegy. "The way that we deliver market data today at Exegy includes hardware-accelerated, software-based, and consolidated feed solutions," he says. "This acquisition adds a solution in our portfolio for customers wanting to take a step up from our consolidated feed to something a little more latency-sensitive for certain feeds, but who don't necessarily want to go for a full ticker plant. Exegy can now offer the nxFeed product, a low-latency solution that delivers market data on a card, which is fantastic. It can really bring value to those customers, and it also increases our addressable market."
The Enyx framework solution also provides a foundation for Exegy customers who want to build their own solutions by integrating their own IP blocks into the Enyx FPGA suite, says Schachter. "This takes the 'buy versus build' debate out of the equation," he suggests.
Exegy now plans to integrate Enyx's team, intellectual property, and industry expertise to accelerate and expand its roadmaps for hardware-accelerated products and services for market data delivery, predictive analytics, automated trading, and execution.
"Enyx has some products that we're keen to include in the roadmap for our own trading and execution solutions," says Schachter. "Where there's a way to enhance our products by incorporating Enyx technology, we're certainly going to take advantage of it. One of the things that Exegy brings to the table is our industry leading managed services, and we're absolutely going to be wrapping those managed services around this amazing technology that we've just acquired."
Following the acquisition, the company will operate as a single organisation, with a single leadership team. "The Enyx customers will see no change to product support, no change to the people that they had been accustomed to working with, the team of experts will stay, and we will now build on the centres of excellence that we have," says Schachter. "One of the key benefits of this acquisition is Enyx's deep bench of talent from an FPGA engineering perspective. These people are some of the best in the world, and we are incredibly happy and honoured that they have joined the Exegy family."
Subscribe to our newsletter