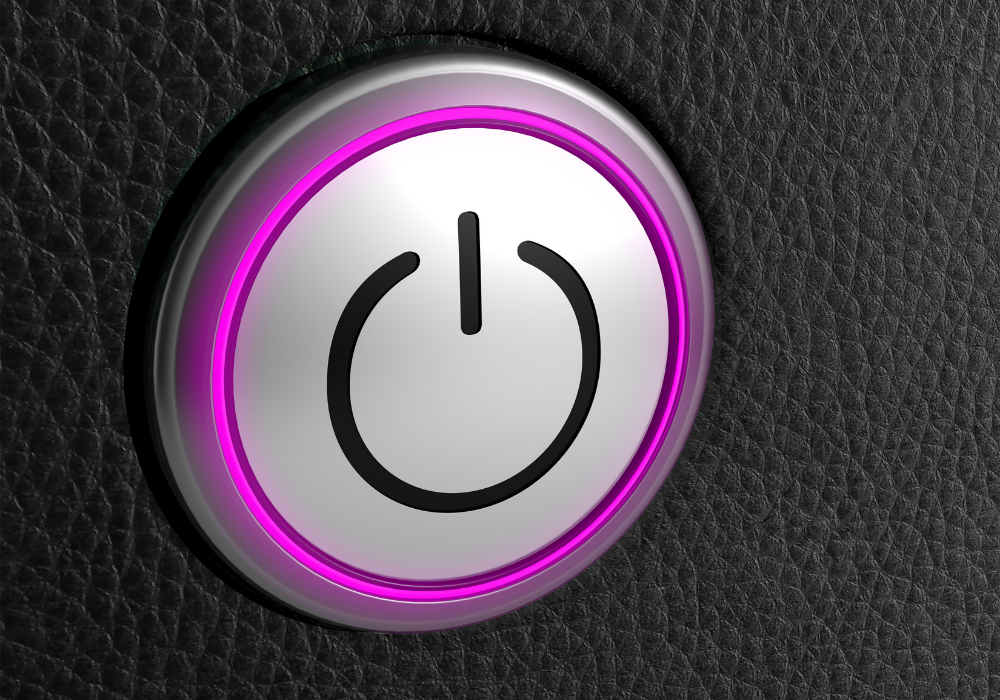 Exegy, a provider of hardware accelerated solutions for market data and predictive analytics, and Vela, a market data and execution technology provider, have announced the merger of their business operations in an agreement backed by Marlin Equity Partners, a global investment firm with over $7.5 billion of capital commitments under management. Commercial terms of the deal have not been disclosed.
The combined company, operating as Exegy Incorporated and headed by CEO James O'Donnell, will offer data and execution platforms, along with managed services for electronic trading powered by proprietary hardware acceleration, Artificial Intelligence (AI), and service automation technologies.
There are strong synergies between the two companies. Exegy specialises in purpose-built, hardware accelerated appliances for low-latency market data and real-time trading signals. Vela's market data, execution and automated trading software provide clients with access to global liquidity, markets, and data sources, and can be delivered 'as-a-Service' from global colocation data centres.
"The combination of the two companies gives us more scale and a broader product set to deliver to customers, built on superior technology and supported by a global service team," says O'Donnell. "So it's a win-win for us and for our customers."
"This is a natural marriage from a market data standpoint. The hardware acceleration that we gain from Exegy will really help us in the software space, where Vela has traditionally been," says Jen Nayar, formerly CEO of Vela, who will now serve as chief integration officer of the combined entity. "Also on the execution side, we have Metro, which is a great platform for Exegy to be able to propagate some of its newer products, like Signum and Xero."
The integration of Vela's Metro and Exegy's Xero will create a vertically integrated, high-speed derivatives trading platform. Users of Metro for options will have the ability to execute their strategies in less than 120 nanoseconds with Exegy's FPGA-based Xero Volatility Trading Engine (VTE). Users of Vela's execution gateways and DMA Platform will have access to Exegy's Signum portfolio of predictive trading signals to enhance execution quality and identify new alpha opportunities.
O'Donnell stresses that it will be business as usual for customers of both Vela and Exegy, and that nothing will change in the short-to-medium term. "The APIs that Vela and Exegy support remain unchanged. There are no code changes for clients," he says. "We'll be doing a lot of work behind the scenes, but we're committed to making it an easy path for our clients to continue to do business."
The integration is expected to deliver some quick results, says O'Donnell. "We'll be very quick to market with the combined Metro and Xero solution in particular," he says. "Integration of the normalisation business and the ticker plants will also go pretty quickly. The execution gateways and integrating the Signum product might take a little longer. It will be an incremental process but we hope to get it all done in a year."
As well as offering complimentary product sets, there are synergies across the customer bases, says Nayar. "We share some common customers, but we service different use cases within those customer bases. So there's very little overlap in terms of actual divisions within the same organisation."
The headquarters of Exegy Incorporated remain in St. Louis, Missouri, with offices in New York, Chicago, London, Belfast, Manila, Hong Kong, and Singapore.
The transaction closed on May 17, 2021.