Speakers
New information for 2022 coming soon.
New York City
June 2022
#ESGbriefing
Past Speakers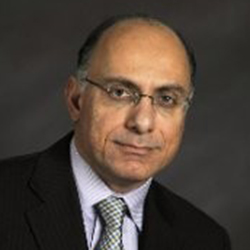 Hany Choueiri
Chief Data Officer
Aldermore Bank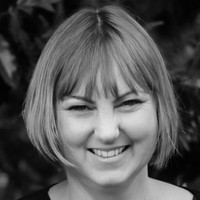 Lynn Watts
Head of Data Governance
Royal London Asset Management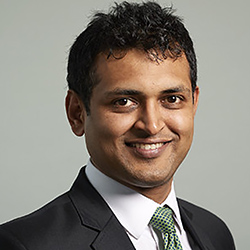 Priyank Patwa
Director of M&G Labs
M&G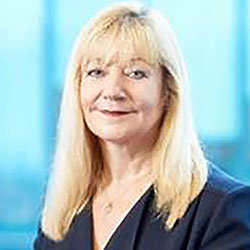 Dr. Kay Swinburne
Vice Chair of Financial Services
KPMG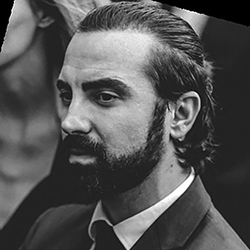 Vincent Orti
Head of Data Solutions
Liontrust Asset Management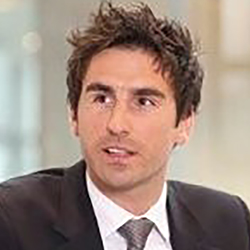 Graham Taylor
ESG Data Science Lead, Data Insights Unit
Schroders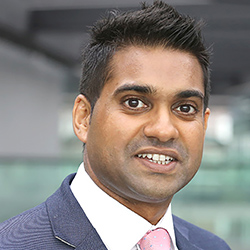 Navin Rauniar
Partner & MD
PRMIA UK Steering Committee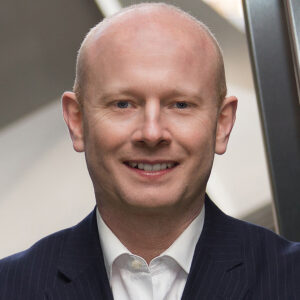 Philip Miller
Co-CEO and Co-Founder
Solidatus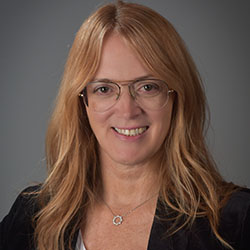 Tanya Seajay
CEO & Founder
Orenda, a SIX company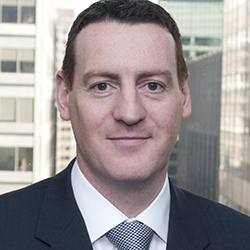 Mark Davies
Partner
Element 22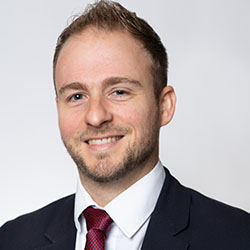 Fraser Hall
Global Product Manager – FinReg
AxiomSL
Speaking Opportunities
If you are interested in getting involved and speaking at our events or on our webinars, please get in touch with us! Email speakers@a-teamgroup.com or call us on +44 (0)20 8090 2055 or +1 646 290 7488.