We'll be hosting Data Management Summit Virtual on April 28th which will bring together the global data management community to share lessons learned, best practice guidance and latest innovations to emerge from the recent crisis. Join us online to hear from leading data practitioners and innovators from the UK, US and Europe who will share insights into how they are pushing the boundaries with data to deliver value with flexible but resilient data driven strategies.
April 28th – View agenda here
Topics include:
Leveraging data strategy as a strategic business enabler
Managing data in the dynamic cloud environment
Embedding data culture and data literacy to further transformation and data democratisation
Creating a safe and controlled environment for data and articulating data risk through all levels of the organisation
Advances around regulatory reporting frameworks and architectures, proving data lineage and the role of data standards for improving data quality
Understanding the evolving ESG landscape and regulatory impacts
ESG data strategy: advice and practical guidance for data professionals on the management,  governance and delivery of ESG data
Establishing a strong data management foundation for data science and analytics
How data quality and data governance  is evolving and which approach is right for your organisation
Leveraging data lineage for business benefit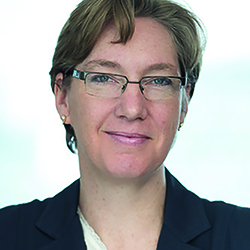 Deborah Lorenzen
Managing Director, Head of Enterprise Data Governance
State Street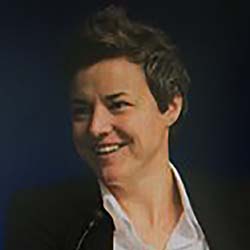 Sarah Walker
Head of Data & Analytics – Commercial
NatWest Markets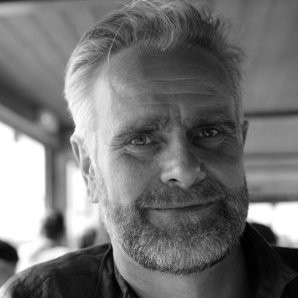 Peter Jackson
Group Director, Data Science
Legal & General IM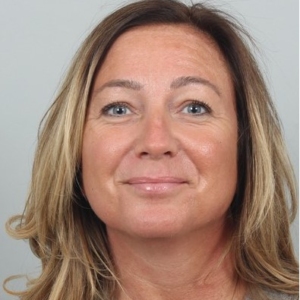 Andrea Smith
Head of EMEA Data Strategy
BNY Mellon
Interested in speaking at our 2021 event?
If you are interested in getting involved and speaking at our events, please get in touch with us at speakers@a-teamgroup.com or call us on +44 (0)20 8090 2055 or +1 646 290 7488.
Testimonial
"Organized extremely well making excellent use of technology. Content was very helpful. Please continue the great work. Thank you."
Sridhar Miyyapuram, AVP, State Street
How to become a 2021 sponsor
If you're interested in sponsoring, speaking or exhibiting at our event, please get in touch with our team on sales@a-teamgroup.com.
To support a full year in 2020 of virtual events, A-Team Group developed its own custom virtual events platform. We will continue to use this through 2021 for our own events and for our clients' events.
If you register, you will be sent details near to the event time of how to logon to the A-Team Virtual Events Platform and you can manage your agenda and view all the content – live or recorded – directly, as well as connect with your peers and our sponsors through the platform.
Testimonial
"Thank you for organising this event. It is companies like you who are the hero - advancing the technology and sharing the knowledge economy."
Ming Flanagan, Head of Ops and Governance, Investec