Sponsors
Take a look at the companies involved in sponsoring and exhibiting at the Data Management Summit and find out how you can get involved.

Online
29th - 30th September, 2021
#DMSVirtual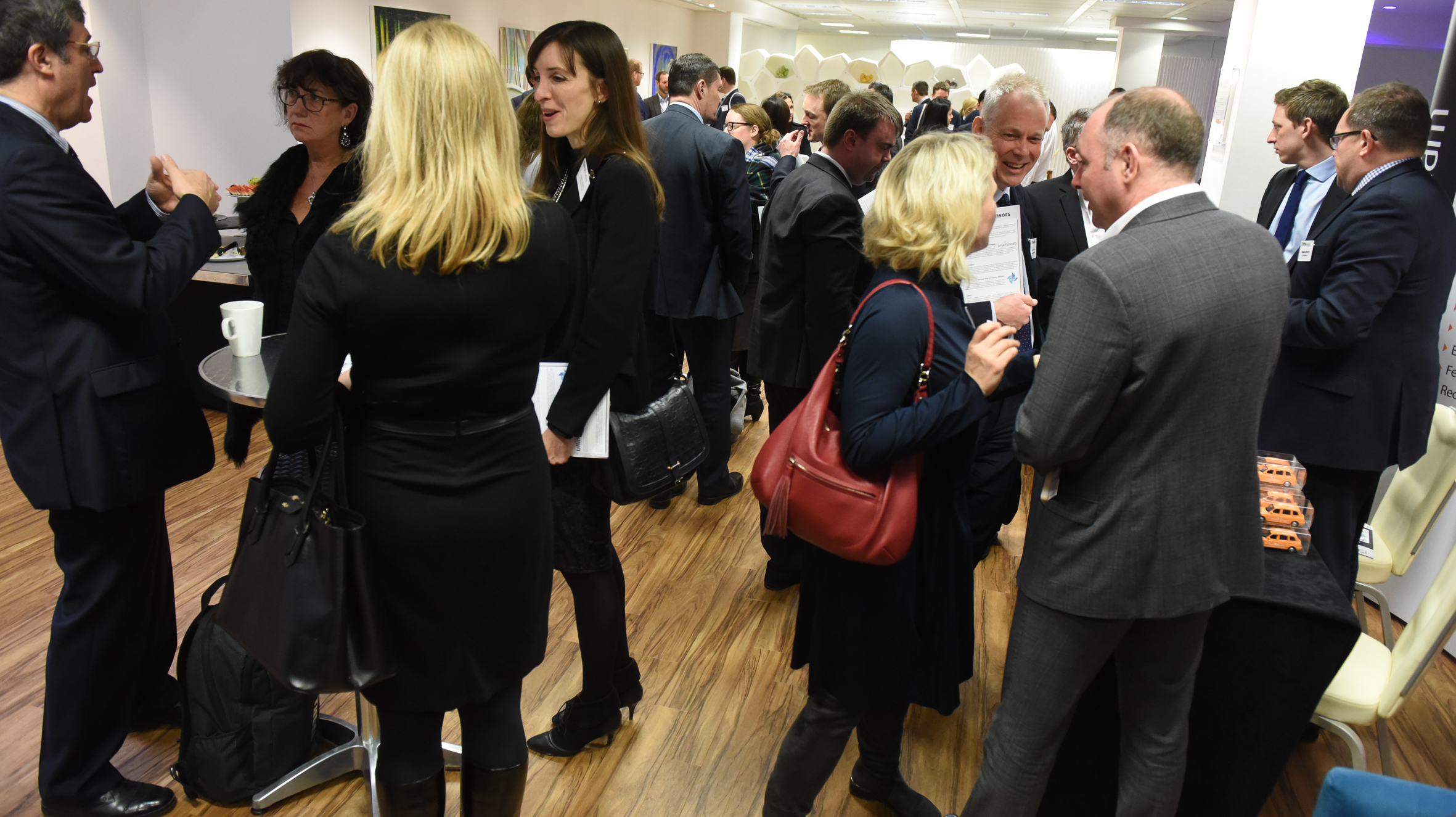 Become a sponsor
Want to sponsor DMS to make real connections with senior data management decision makers?
We offer a comprehensive selection of sponsorship opportunities which provide a superb platform for you to raise your corporate profile, be seen as thought leaders, conduct highly valuable face-to-face networking, and generate real sales leads.
Find out how you can sponsor or become an exhibitor, or to ask a question, contact:
Jo Webb
Tel: +44 (0)7468 560 555
Email: sales@a-teamgroup.com
Testimonial
"We really enjoyed the event (as always) and were really pleased with the turnout for it. In terms of raising our new brand awareness, I felt it went really well"
Becky Palmer, Product Proposition Manager, ICE Data Services