Speakers
The who's who of the North American Data Management Community
New information for 2021 coming soon.
Online
29th - 30th September, 2021
#DMSVirtual
Last Year's Speakers (new information coming soon for 2021)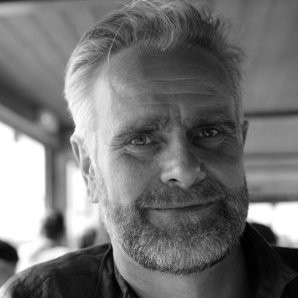 Peter Jackson
Director – Group Data Sciences
Legal & General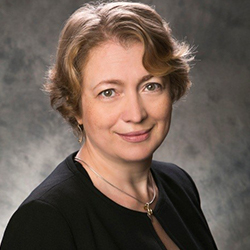 Julia Bardmesser
SVP, Head of Data, Architecture and Analytics
Voya Financial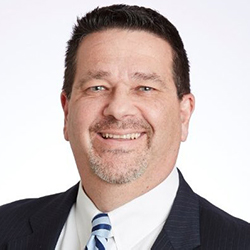 Ken Brady
Head of Data Strategy
Invesco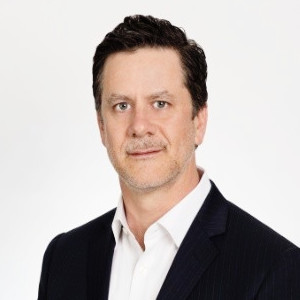 David Wright
Chief Data Officer  – North America
Commerzbank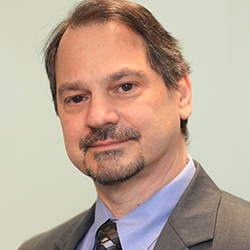 Tom Mavroudis
Head of Data Governance & Quality
Scotiabank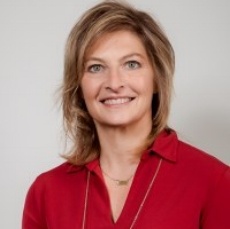 Robin Doyle
Managing Director, Office of Regulatory Affairs
JP Morgan Chase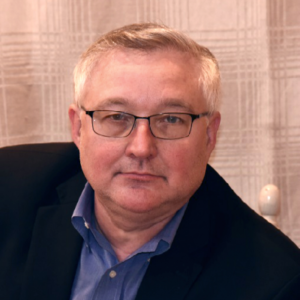 Edgar Zalite
Global Head of Metadata Management, Chief Data & Innovation Office
Deutsche Bank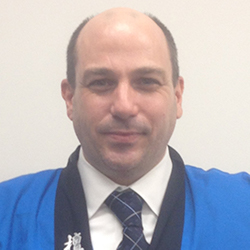 Daniel Bertha
Director, Data Steward
Sumitomo Mitsui Banking Corporation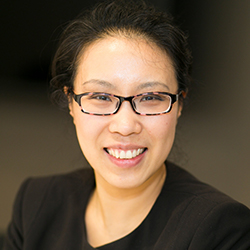 Michelle Yinghua Zhou
Deputy CDO – Finance
BNY Mellon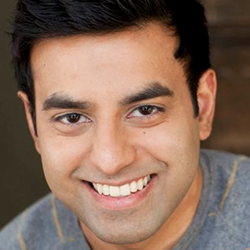 Umair Uddin
Director, Data Governance
UBS Asset Management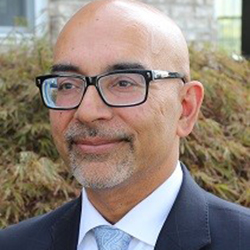 Gurraj Singh Sangha
Global Head of Risk and Market Intelligence
State Street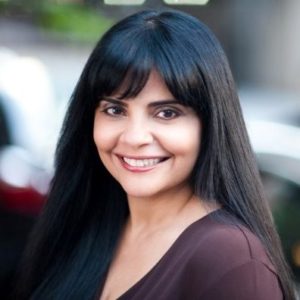 Anju Khurana
Director & Head of Data Privacy & Protection (Americas)
BNY Mellon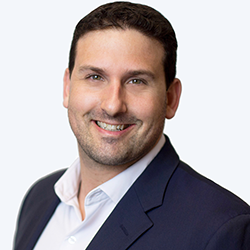 Evan Schnidman
President
Prattle, A Liquidnet Company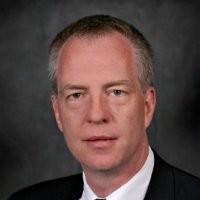 James Howard
Former Chief Data Officer & Chief Privacy Officer
Big Four Auditor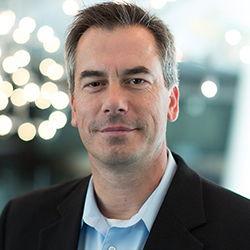 Richard Robinson
Industry Relations & Open Symbology Strategy Executive
Bloomberg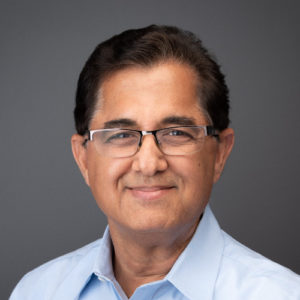 Peter Kapur
Managing Partner
True North Data Consulting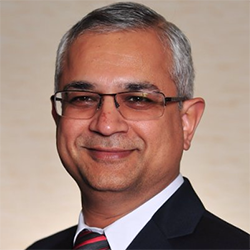 Arvind Joshi
Director, Data Management
Scotiabank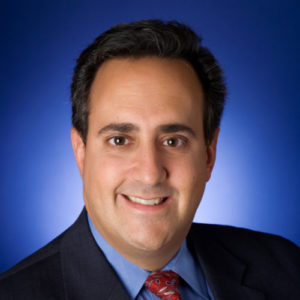 Brian Greenberg
Director, Chief Data Office, Data Strategy Execution
BNY Mellon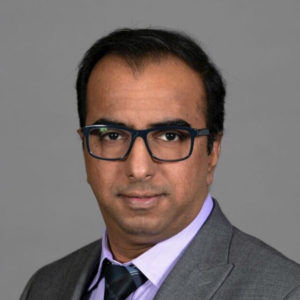 Bhushan Bhangale
Head Enterprise Data Quality Remediation & Analytics
BNP Paribas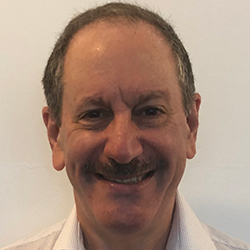 Steve Grill
Managing Director, Head of Legal Data Services, Research and Data Management,
Formerly JP Morgan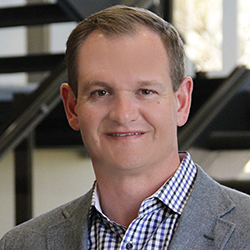 Tony Brownlee
President
Kingland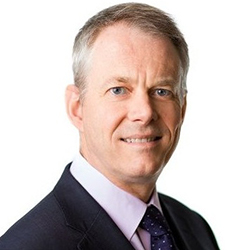 Peter Moss
CEO
SmartStream RDU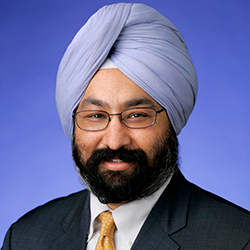 Harry Chopra
Chief Client Officer
AxiomSL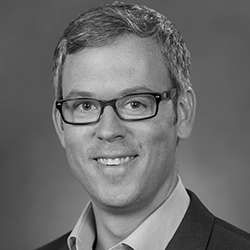 Nathan Wolaver
MD, Americas
Asset Control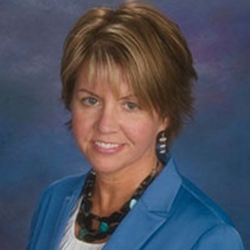 Susan Laine
VP, Strategic Technologies-Data Intelligence
ASG Technologies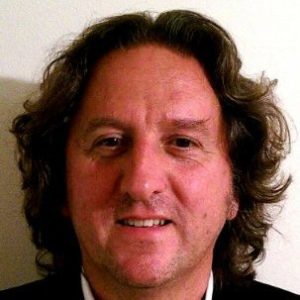 Stephen Veasey
CEO
3d innovations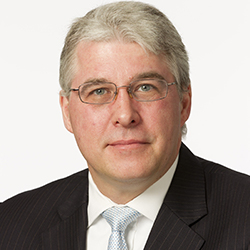 Dan Kuhnel
Chairman
Association of National Numbering Agencies (ANNA)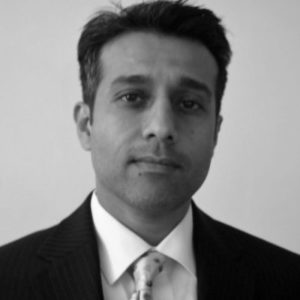 Rick Aiere
Independent Regulatory Specialist – CCAR and AML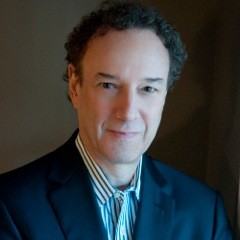 Gerry Mintz
Managing Partner
Percepta Partners LLC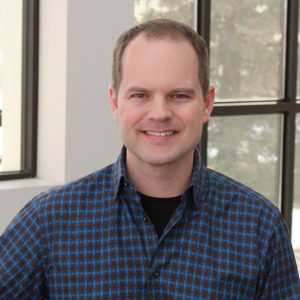 Matt Good
Chief Technology Evangelist
Kingland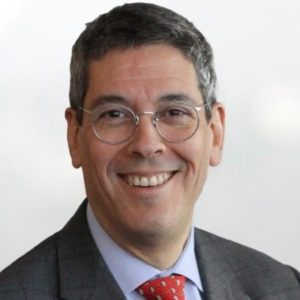 Matthew Bernstein
MC Bernstein Data

Scott Preiss
Managing Director, Global Head of CUSIP Global Services
S&P Global Market Intelligence

Linda Coffman
Vice President, Product Management
SmartStream RDU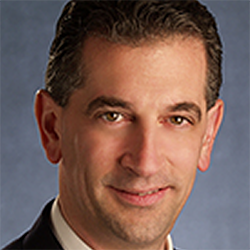 John Bottega
Senior Advisor
EDM Council
Speaking Opportunities
If you are interested in getting involved and speaking at our events or on our webinars, please get in touch with us! Email speakers@a-teamgroup.com or call us on +44 (0)20 8090 2055 or +1 646 290 7488.