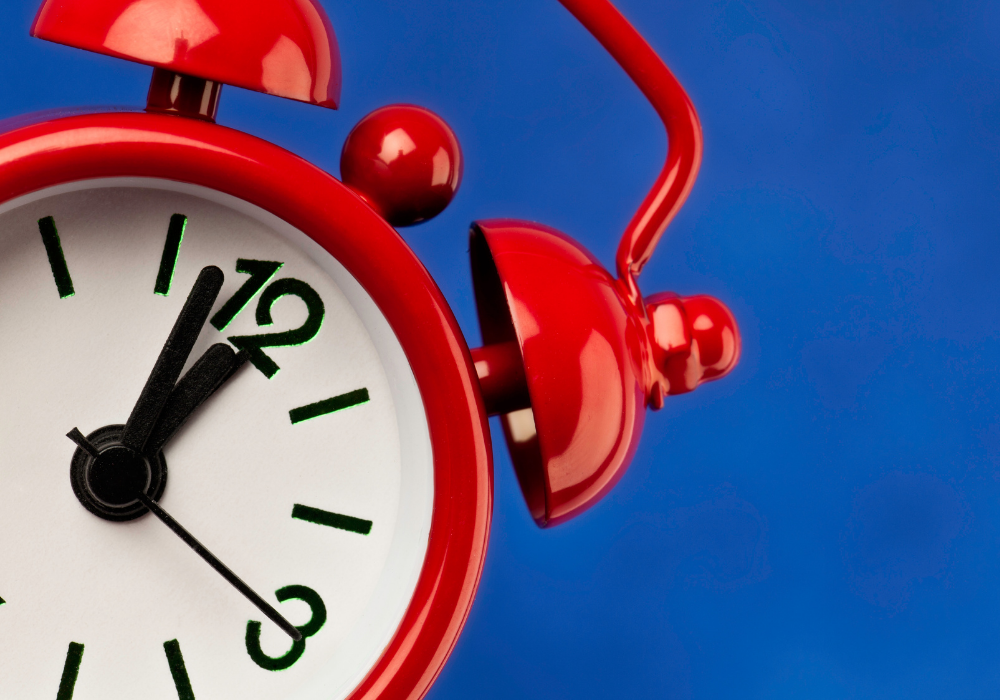 Data monetisation, data strategy to drive business outcomes, data discovery and intelligence, the power of data lineage, how to deliver an ESG data strategy and, necessarily, regulatory reporting challenges and the data management response, are just some of the key topics that leading capital markets' participants and innovative solutions vendors will discuss at A-Team Group's Data Management Summit USA Virtual on 29th and 30th September. You can register here.
Day 1, Wednesday 29th September
Day 1 of the two-day Summit will open with a CDO strategy conversation about using data to drive business outcomes and digital transformation. Julia Bardmesser, senior vice president, head of data, architecture and salesforce development at Voya Financial, will be asking the questions, with answers coming from David Wright, CDO, data and analytics solutions at BNY Mellon, and Paulette Dworzanski, a financial data and analytics executive.
Looking at underlying data strategies driving business outcomes, a second keynote, presented by Nick Brandeth, data governance consulting manager at OneTrust, will consider how to lay a path to data intelligence that builds on compliance, and extends to people, processes, and technologies involved in the use and transformation of data into tangible business value.
Data monetisation
A panel packed with experience and expertise will discuss opportunities to monetise your data. Andrew Delaney, president and chief content officer at A-Team Group, will be in the hot seat moderating what is likely to be a lively session about how to get started on a data monetisation strategy, what a data marketplace should look like, and its pursuant business and operational benefits.
Panel speaker Samantha Compbell, CEO at Alqami, says: "Data marketplaces are transforming financial markets. We run courses that help firms get started and work with clients to understand their data landscape and realise increased value from their data in an ethically responsible way."
Additional Day 1 panels will consider data management for successful and sustainable cloud deployment, and the science of data discovery and the art of implementation for business value.
Day 2, Thursday 30th September
At the top of the agenda on Day 2 of the Data Management Summit USA Virtual is a keynote on one of today's hottest topics, how to deliver a successful ESG data strategy. Andrew Delaney will be in conversation with Suvrat Bansal, founder of Stella Data Labs, and former CDO at UBS Asset Management. Bansal will talk through the rise in ESG investing, the challenges this creates for asset managers, and the essential elements of a well-founded ESG data strategy. Inspired by Kermit the frog, he comments: "It's not easy being green, but that's what I want to be."
A second keynote ties in well, with Paul Hewitt, director and practice lead for AI, ML and Big Data at DXC Luxoft, reviewing data trends having an impact on financial institutions, emerging data strategies, and approaches to delivering successful strategies.
He says: "We will examine a number of converging areas. For example, there are regulatory developments that are driving trends in both data management and analytics, leading to key movements in technology, and usage of new features. This places potentially greater power and precision in the hands of financial institutions that need new delivery strategies to bring along both current and legacy applications and data."
Proactive data management
Proactive data management is key to these strategies and will be discussed in a fireside chat talking about how financial institutions can shift from reactive to proactive data management to drive growth and profitability. Expert and experienced data management practitioner Lorraine Waters, CDO at Solidatus, will ask the questions this time, with answers coming from equally practised practitioner, Peter Serenita, CDO at Scotiabank.
Solidatus also features in a panel of industry experts that will detail the power of data lineage to deliver compliance and business insight – tap into this session to discover the breadth of use cases supported by lineage as well as innovative approaches that make it an organisation-wide operational and business 'must have'.
Other panels on Day 2 of the Data Management Summit USA Virtual will discuss how to master customer data, unlock value, drive innovation and meet regulatory compliance. And, last but certainly not least, Kenneth Lamar, principal partner at Lamar Associates and former regulator, will moderate a distinguished panel of speakers addressing US regulatory reporting challenges and the data management response.
Don't miss Data Management Summit USA Virtual – register here. (If you do miss the live Summit, you can catch up with on-demand content for a limited time after the event.)
Subscribe to our newsletter