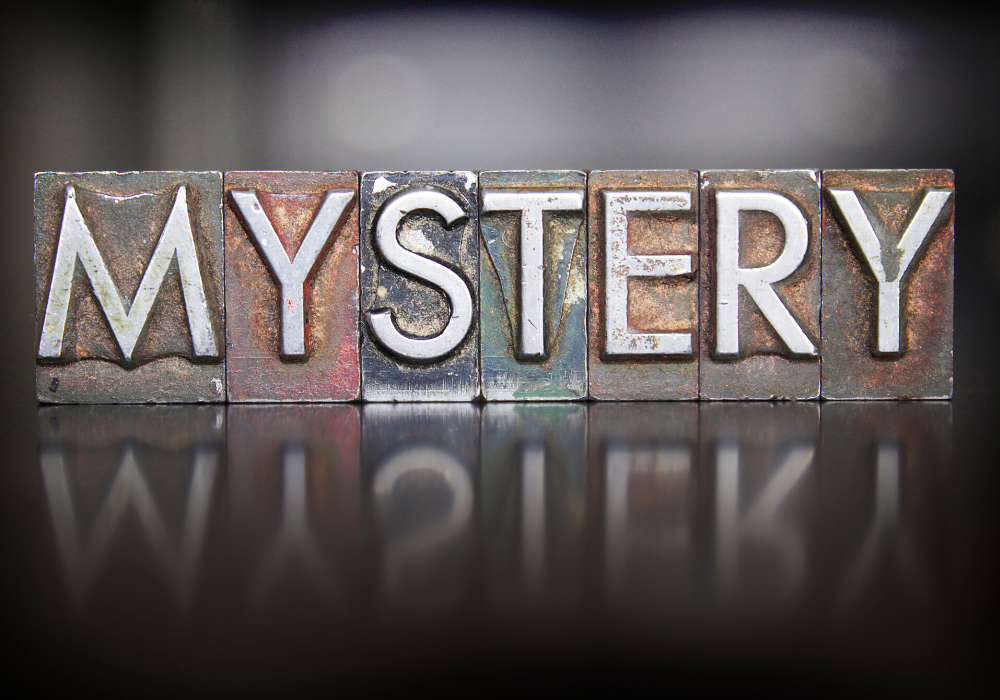 Swedish private equity firm EQT Partners has emerged as the mystery suitor behind talk that managed data management specialist Rimes Technologies was up for sale. EQT is best known in the data management space as the investor that in 2014 acquired entity data specialist Bureau van Dijk (BvD) and flipped it three years later to Moody's Analytics in a transaction valuing the company at a cool $3 billion.
Terms weren't disclosed, but the firm says it has made a "significant growth investment" to work with Rimes CEO, president and co-founder Christian Fauvelais to expand its RegTech and data management solutions and extend its existing partnerships and capabilities.
EQT says it also hopes to build out new product lines within fast-growing segments such as the sustainability/ESG space, which has seen a surge of recent activity with new solutions emerging from the likes of ICE, Refinitiv, and Style Analytics.
Rimes was set up in New York in 1996 initially to provide managed data services with a focus on index and benchmark data. More recently, it has launched solutions under the RegTech banner to buy-side asset managers, servicers and owners, and now has over 300 institutional clients in 80 financial centres across 40 countries, and a workforce of over 200 employees. With the EU Benchmark Regulation coming into force, Libor being replaced, and customers requiring ever greater transparency, its core business clearly appealed to EQT.
Until this latest funding, Rimes has been partially owned by Boston-based ABRY Partners, which acquired a minority stake back in 2017. It isn't clear what ABRY Partners' involvement will be going forward. Rimes declined to comment when contacted by Data Management Insight, as did EQT.
CEO Fauvelais does say, however, that EQT's involvement will "allow us to increase the pace at which we can invest in new technology and infrastructure to bring new solutions to the market, including in areas such as ESG and ETF data." Rimes is already a significant provider of ESG and sustainability data for the investment management industry, as part of a 2018 distribution agreement with ESG research and ratings provider Sustainalytics.
EQT was attracted by Rimes' recently launched services in ESG and ETF data, and further enhancement of Rimes' data management and RegTech offerings, according to Robert Maclean, managing director at EQT Partners and investment advisor to the firm's EQT Mid Market segment.
With over €62 billion in raised capital and €41 billion in assets under management across 19 active funds, EQT has a track record of acquisitions within the data management space. In the three years after its 2014 acquisition of BvD, it added numerous new sales offices, built a new functional management layer, implemented a best-practice global sales and marketing approach, invested in new product development, and added close to 100 million companies to its flagship Orbis database, before selling the firm to Moody's Analytics in 2017 for $3 billion. Whether it can repeat this performance with Rimes remains to be seen.