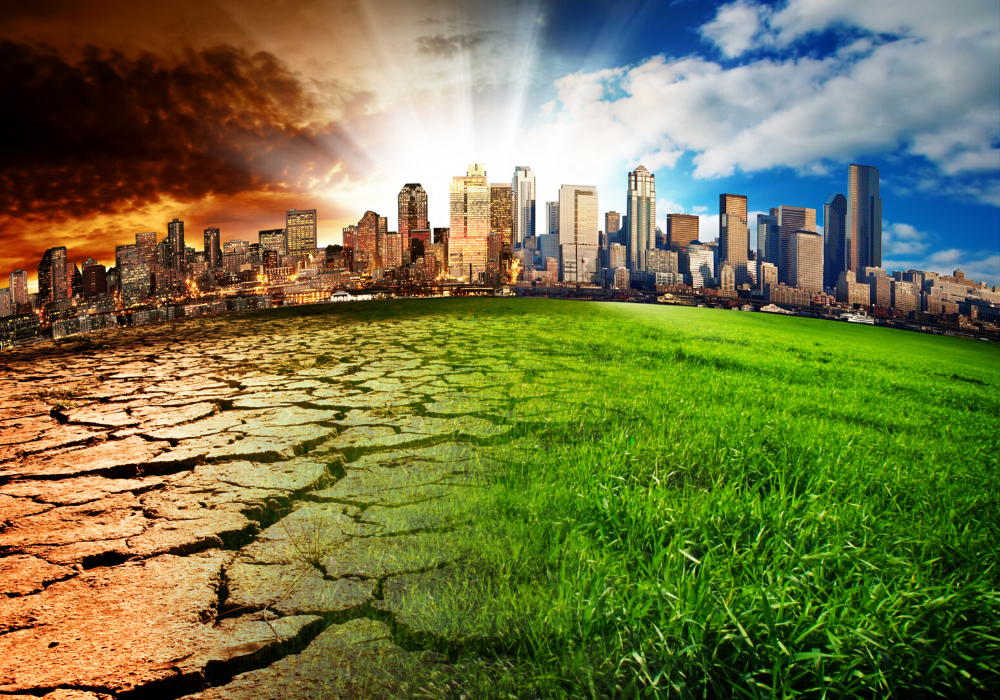 Interest in financial stability and provision of environmental, social and governance (ESG) data continues to rise with Style Analytics, a provider of factor-based portfolio and market analytical tools for investment professionals, expanding its ESG factor analysis tool with the addition of carbon risk ratings and emissions data from Sustainalytics, a dedicated provider of ESG research, ratings and data.
The addition of carbon risk ratings and emissions data extends a data distribution relationship between Style Analytics and Sustainalytics forged early last year and initially allowing Style Analytics users to get an overview of their ESG exposure using the company's Style Skyline solution, an integrated platform providing views of key factor exposures and their impacts on portfolio risk and performance.
The additional carbon risk ratings and emissions data includes metrics recommended by the Global Financial Stability Board's Task Force on Climate-related Financial Disclosures, and can be used to analyse portfolio exposure to carbon production, implement low-carbon mandates and manage carbon-related risks.
Sebastien Roussotte, CEO of Style Analytics, remarks: "Today's investment environment requires sophisticated, yet easy-to-use, analysis of potential climate related risks of every portfolio. Our collaboration with Sustainalytics allows us to provide clients with the tools they need to comply with ESG and carbon standards as part of our factor-based Style Skyline."
As signatories to the UN's Principles for Responsible Investment (PRI), both Style Analytics and Sustainalytics are committed to providing investors with tools to assess their ESG and carbon related risks.
Subscribe to our newsletter