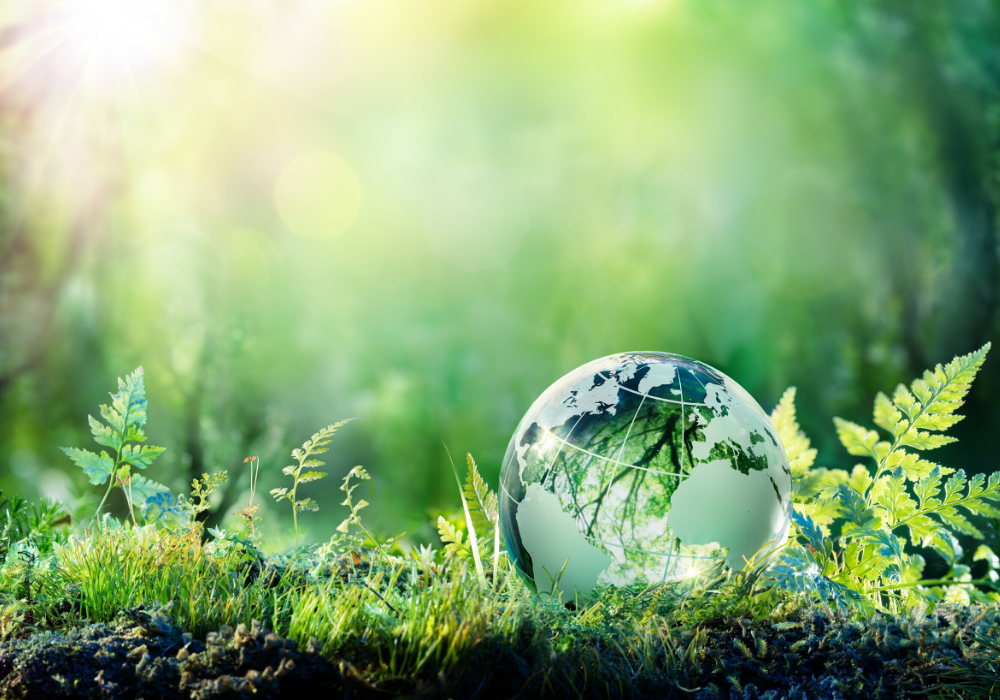 Intercontinental Exchange (ICE) Data Services has joined the growing ranks of providers offering environmental, social and governance (ESG) data services. The company is working with Bank of America (BofA) Global Research as a development partner for an ESG reference data service, which it plans to bring to market in the second half of 2020.
ICE adds to a large and growing number of third-party providers of ESG data – from encumbent data vendors such as Blomberg, Refinitiv, MSCI and S&P Global, to specialist vendors such as Sustainalytics, Vigeo Eiris and TruValue Labs. Interest in the data is seeing an explosion among investment firms and asset managers, although its true definition and requirements remain uncertain due to a lack of EU standards dictating how companies report ESG data.
The lack of a level playing field and divergent practices around ESG data that could lead to inequality in the market is widely acknowledged across the industry and an issue regulators including the European Securities and Markets Authority (ESMA) are addressing.
Meantime, data vendors are setting their own metrics as investors increasingly include ESG risk into investment decisions, reflecting a view that companies that maintain good metrics in this area may generate stronger returns, deliver lower risk, and adhere to sound management principles. A report by BofA Global Research in September 2019, noted there could be over $20 trillion in asset growth in ESG funds over the next two decades, equivalent to the size of the S&P 500 today.
To meet this trend with actionable data, ICE Data Services is adding ESG terms and conditions data to its existing reference data offering for US and international listed corporations. Customers will be able to subscribe to receive primary ESG data points, such as greenhouse gas emissions reported, board diversity metrics, and nearly 500 other key metrics of ESG-related data. The dataset will be flexible, growing as ESG disclosure evolves.
"The ESG landscape is evolving rapidly, and investors are increasingly looking for comparable, decision-useful data," says Lynn Martin, president of ICE Data Services. "By supplementing our existing reference data services with quantitative ESG data points drawn from publicly available information, our goal is to increase transparency for these metrics, enabling customers to better understand the risks and opportunities that exist in the market."
As ICE Data Services' development partner for the ESG service, BofA Global Research will use the offering to enhance its global equity and credit analysis, including ESG-related metrics incorporated into the fundamental research reports it provides to its clients.
Subscribe to our newsletter