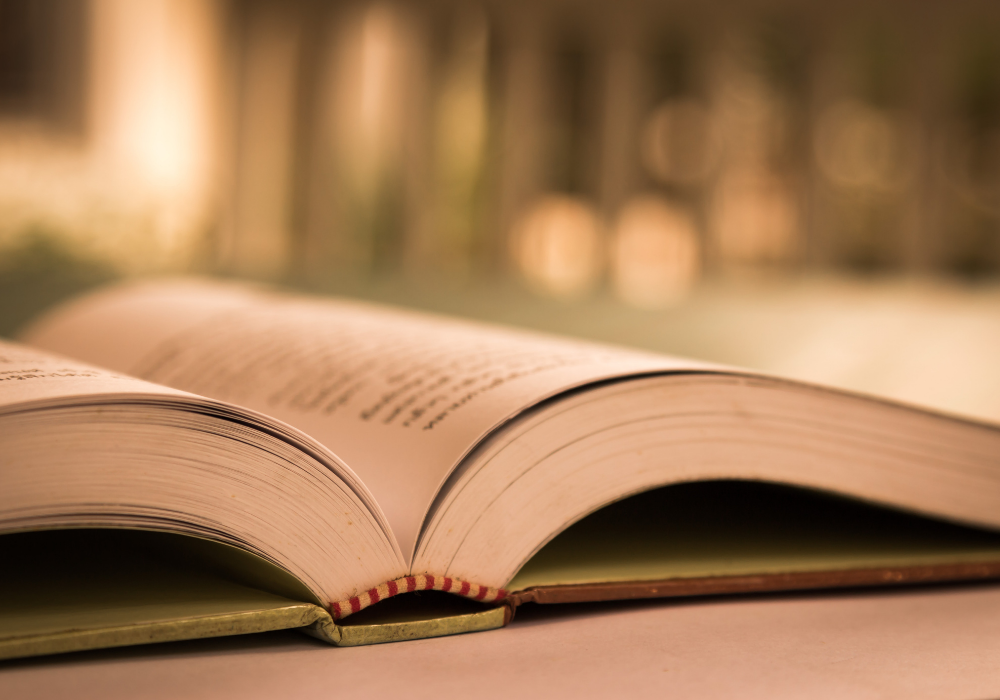 Baillie Gifford, a global investment partnership headquartered in Edinburgh, has selected FINBOURNE Technology's investment data management platform, LUSID, as the Investment Book of Record (IBOR) for its global investment operations. The platform will deliver a consolidated source of real-time investment data across Baillie Gifford's equity, fixed income and multi-asset portfolios as part of its drive towards a simplified cloud infrastructure.
This is a second publicly announced win for FINBOURNE in recent months, following the
London Stock Exchange Group's (LSEG's) selection of the LUSID Software-as-as-Service (SaaS) investment data management platform to power its wealth and investment solutions businesses.
Like LSEG, Baillie Gifford will use LUSID to provide a virtual repository, with one source of real-time aggregated investment data available across the firm. With LUSID's bitemporal IBOR, Baillie Gifford can access and rewind its data across timelines with complete data lineage, augmenting its investment processes, and leveraging this functionality to support performance, risk and business intelligence.
Richard McGrail, IT partner at Baillie Gifford, comments: "Having traditionally developed our processes and technology in-house, LUSID will provide a cloud native, open source architecture that delivers the operational efficiency and transparency we need today, along with advanced technology that our teams can build and scale in the future."
Tom McHugh, CEO and co-founder of FINBOURNE, adds: "We welcome Baillie Gifford as one of a growing number of clients that accept a new standard for investment data management is required. LUSID demonstrates that it is possible to access, understand and control organisational data across a complex system landscape without big bang transformation."