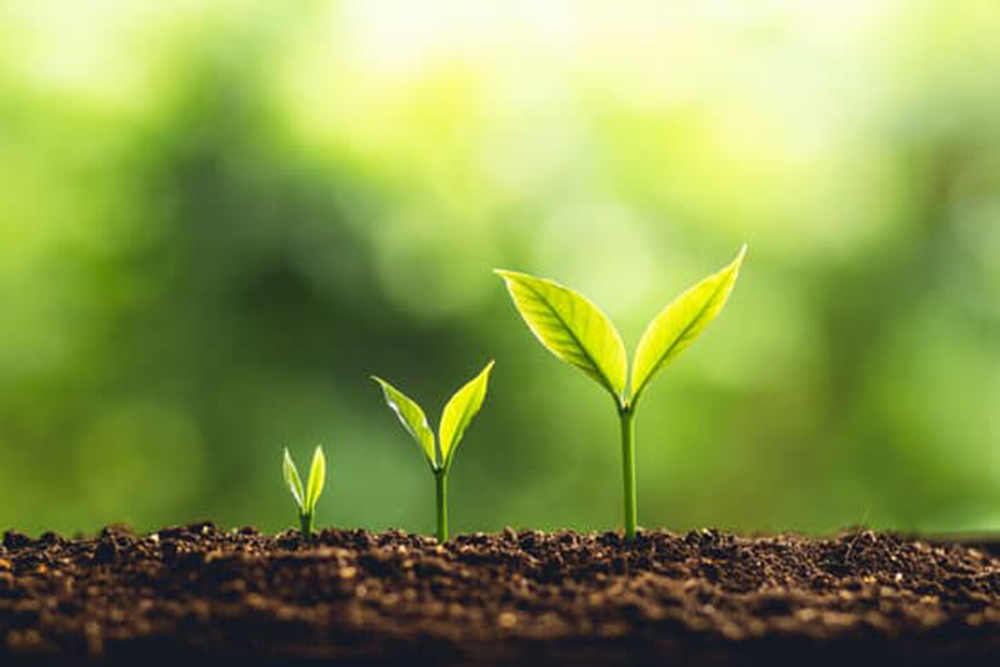 Asset Control is all set to drive growth of the managed services it brought to market early this year,  following the appointment of Eddie Grant to the newly developed role of head of managed services. Grant will focus on delivering the full spectrum of Asset Control's managed services from hosting and application management to testing and documentation. He will also grow the delivery team.
Key to the company's managed services is AC Platform as a Scalable Service (AC PaSS), which enables financial services firms to streamline operations, source data management on a use case by use case basis, augment and supplement existing infrastructure or adopt as part of a broader transformation. The managed service also pays particular attention to client-side last mile integration, ensuring service delivery is seamlessly integrated into business user workflows, and is designed to help firms make change more predictable and lower cost.
Grant joins Asset Control from Hitachi Consulting EMEA, where he was head of service design and pre-sales within the managed services area, and responsible for leading the cloud services pre-sales team to ensure managed services growth. In all, Grant has around 20 years' delivery and service experience of large and complex IT transformation programmes.
Simon Rayfield, head of operations at Asset Control, says Grant's industry experience and expertise will be invaluable to the company as it grows its service delivery and IT transformation capability, and continues to roll out AC PaSS managed services.