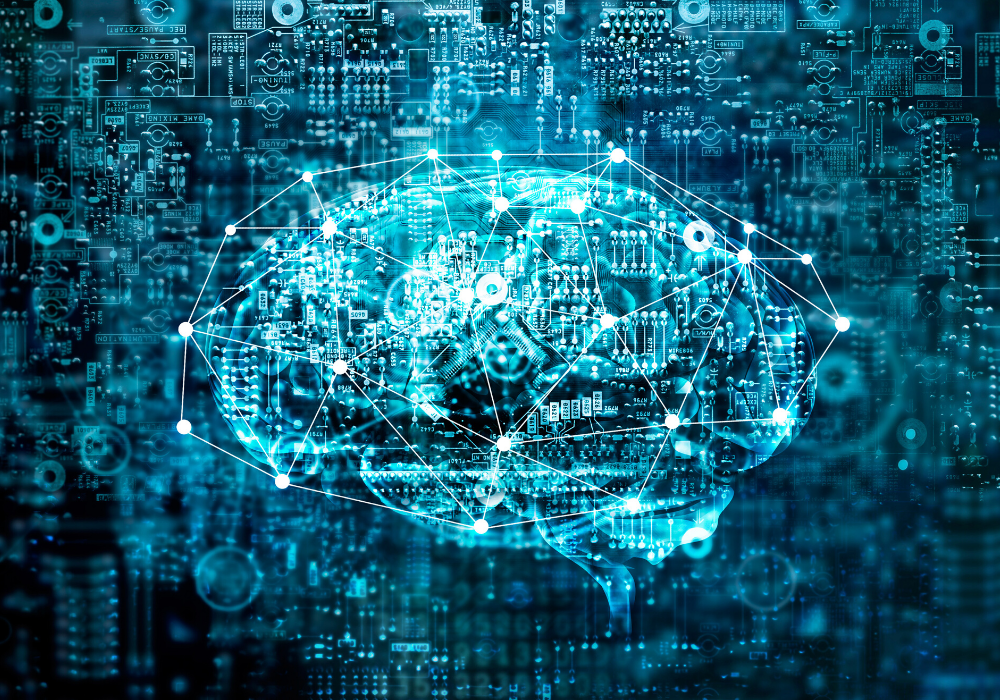 Recorded Webinar: Data Science & Analytics – New approaches and capabilities for driving business analytics
12 November 2020
---
Financial institutions are under pressure to maximise the insight they can derive from their data. With data spread across multiple silos and stored in both structured and unstructured formats, embedding analytics into business processes can be difficult and calls for new approaches to data management.
Open source database and data processing technologies, as well as machine learning techniques including Natural Language Processing (NLP), provide new approaches to advanced analytics. Metadata management, knowledge graphs, data discovery, quality metrics and data visualisation tools are also useful for adding context to data and providing insight, although winning buy in and business ownership for new tools is an ongoing challenge.
Managing data privacy, content license restrictions and security is a critical concern when using data for analytics, and must be addressed in the early stages of any analytics project.
This webinar will discuss data science and how it is driving new approaches and solutions to business analytics.
Listen to the webinar to find out:
The role of the data scientist in analytics
How to add data sources into workflows
How to integrate quality data with analytics
How to gain insight from data
How to manage data privacy and security
Necessary tools, technologies and techniques
Speakers:

Arijit Bhattacharya, Executive Director, Analytics, UBS

Stef Nielen, Director of Strategic Business Development, Asset Control

James Corcoran, CTO Enterprise Solutions, Kx Systems

Moderator: Sarah Underwood, Editor,
A-Team Group
More about our speakers:
Stef Nielen
Director of Strategic Business Development
Asset Control
As recently appointed Director of Strategic Business Development, Stef Nielen brings 20 years of experience and deep domain expertise on the distinct processes hedge funds, asset managers, investment managers, and asset owners perform. Having worked for industry leaders including MSCI, RiskMetrics, and Axioma, he is well-known in the industry as a trusted advisor to some of the largest asset managers and asset owners.
James Corcoran
CTO Enterprise Solutions
Kx Systems
Since joining Kx as a financial engineer in 2009, James has worked around the world building enterprise systems at top global investment banks. He is currently responsible for platform and product development at Kx, delivering software solutions to customers in the financial services, industrial internet of things and telco sectors.
---
Sponsors:
Being away from your computer doesn't mean you have to miss out on our webinars. Download these free apps to take part.