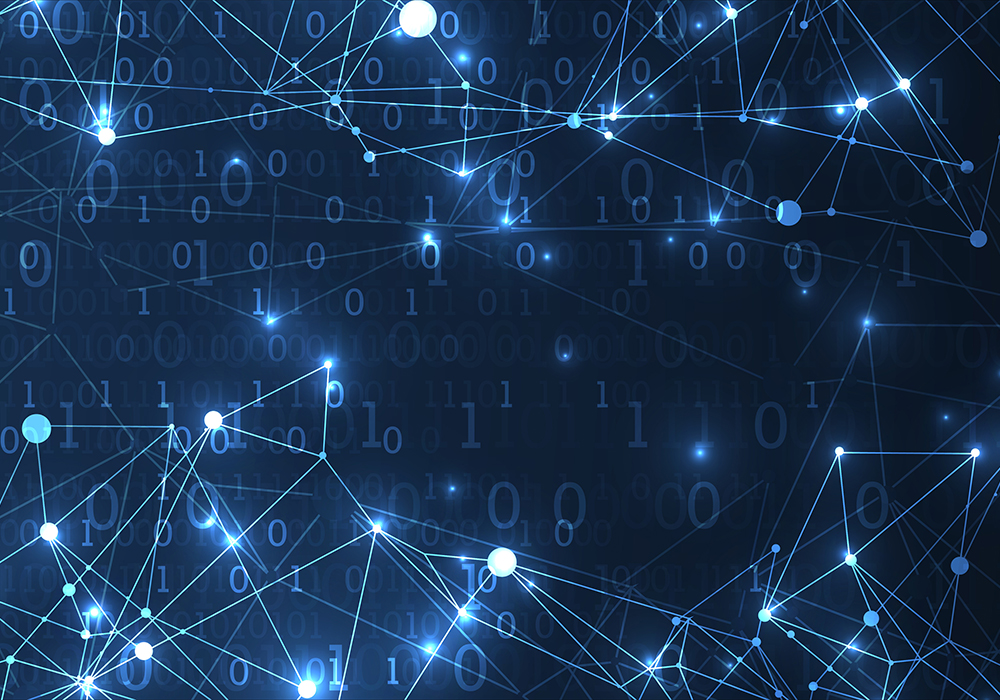 Upcoming Webinar: Enabling data democratisation with trusted and well governed data
7 June 2022
---
Date: 7 June 2022
Time: 10:00am ET / 3:00pm London / 4:00pm CET
Duration: 50 minutes
Data democratisation enables users across an organisation to access and analyse data in a digital format. Its benefits are many and include allowing employees to make informed business decisions without recourse to IT, gaining a better understanding of customers, improving operational efficiency, and achieving a greater return on investment in data. It is also key to digital transformation programmes.
While the potential benefits of data democratisation are huge, there are also significant challenges to getting it right. These include issues around data quality, data governance, data security, and data privacy, as well as challenges of cultural change.
This webinar will review the challenges and opportunities of data democratisation, and discuss how to build a successful solution based on trusted and well governed data.
Register for the webinar to find out more about:
The imperatives of data democratisation
Challenges to successful implementation
Best practice approaches to development
The role of trusted and well governed data
How to sustain successful data democratisation
Speakers:

Suemee Shin, CDO – Data Enablement, Northern Trust Asset Management, Northern Trust

Garry Manser, Head of Data Governance, Vanquis Bank

Francis Wenzel, Co-founder & CEO, TickSmith

Saori Fotenos, Executive Director, EDM Suite, S&P Global Market Intelligence

Moderator: Sarah Underwood, Editor,
A-Team Group
More about our speakers:
Suemee Shin
CDO – Data Enablement, Northern Trust Asset Management
Northern Trust
Accomplished Data Management expert with over 20 years of experience in data strategy and architecture for the financial services industry. An implementation leader focused on developing and delivering strategic solutions for large complex organizations by integrating business objectives and strategies with best practices and tools. Strong team builder with a diverse technical and management background. Proven ability to promote ideas and gain support for cross organizational initiatives.
Garry Manser
Head of Data Governance
Vanquis Bank
Garry Manser has worked in financial services for too many years to mention in a number of different roles. He has been involved with data since 1998 and was introduced to the worlds of governance and quality in 2005. During his career he has worked both in industry and consultancy, across both banking and insurance, with a brief spell in a mine in Seville! Achievements include introducing supporting a number of successful governance frameworks across organisations both at a local level and on a global scale as well as a number of quality initiatives, from the initial monitoring, through root cause analysis and onto remediation, with one role involving introducing circa 200 front end controls to improve data quality at capture. He is currently leading a data governance strategy across a major financial organisation, in support of various regulatory requirements and a driven business wide desire to succeed.
---
Sponsors: