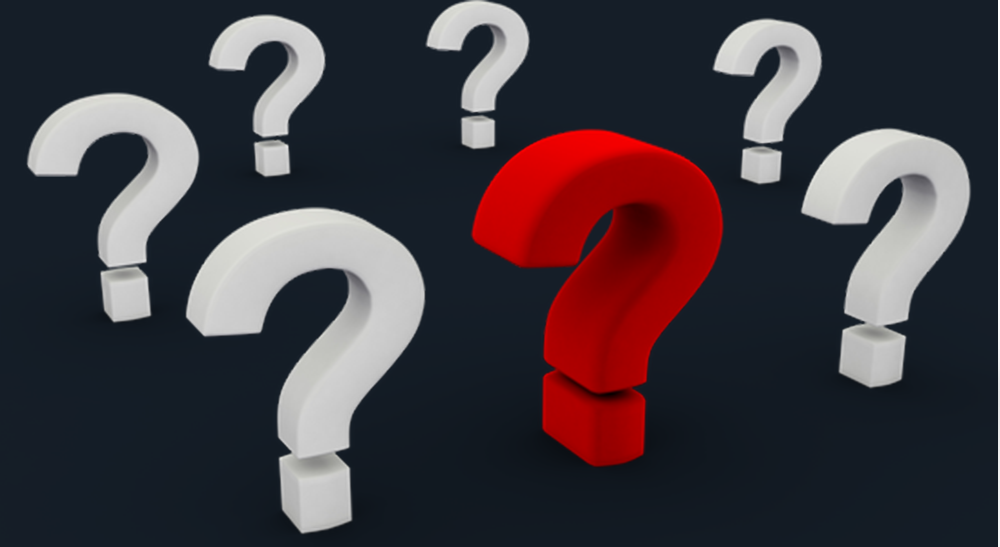 By Andrew Delaney.
The London Stock Exchange's planned $27 billion acquisition of Refinitiv – the former Reuters – got us thinking: who's left of the independent market data vendors, and who would buy them?
Of the major global vendors that have dominated the space over the past decade or so, only one independent remains. With Interactive Data Corp. taken out of the marketplace by ICE – formally the InterContinental Exchange and owner of the New York Stock Exchange and other markets – and the former Telekurs probably inextricably integrated into the Swiss SIX exchange operator, only Bloomberg still stands as an independent entity whose primary activity is market data.
In the wake of the LSE-Refinitiv news – and the ensuing discussion of all its benefits in bringing together data and transactions, exploiting indices to create derivative products and data services, and scale, scale, scale – we mused whether the time was finally right for one of the FAANGS to swoop in and swallow up out industry. Some years ago, we speculated in these pages that Google might in fact make a play for Reuters. It never happened, though the story remains top of our 'most read' list.
So would Google make a play for Bloomberg, we wondered? Think of what it could do with all that data. Or maybe Amazon, perhaps the ultimately electronic marketplace? And speaking of markets, let's not forget eBay, whose CEO once helped run Reuters; maybe some interest there?
In each of these cases, the prospect of regulation made the prospect of a deal – for us, at least – unlikely. Would Google/Amazon/ANO FAANG of your choice really be willing to take on the levels of scrutiny required by today's financial markets? The answer is almost certainly no, notwithstanding the fact that they have their own regulatory fish to fry.
Perhaps the answer is closer to home after all. It would take a big and very aggressive fish indeed to snag Bloomberg. ICE fits the bill. Snapping up NYSE Group and IDC were no mean feats. If anyone can xxx Bloomberg – long the No. 1 market data vendor – ICE can.
Combining them into a financial transactions and data powerhouse would doubtless have its challenges. But ICE has done it before, and the likely outcome would resemble the LSE's vision for its Refinitiv tie-in – a global multi-asset trading and market data factory that relies less on exchange activities and wrings increasing value from data, analytics and indices.
Ah, but would Bloomberg really sell. Controlled by Michael Bloomberg, the decision to sell would be relatively straightforward. And the short answer is: Michael's gotta sell sometime. Like the rest of us, he ain't getting any younger. His true passion seems to rest elsewhere; politics, yes, but philanthropy perhaps more. There is no dynasty to take over.
So, will ICE really buy Bloomberg? The strong signals we are receiving here at A-Team HQ is that it will. Does it make sense? Yes, it appears to. How much? More than $27 billion.
It's consolidation, Jim, but not as we know it. We may just have to get used to it. Stay tuned.