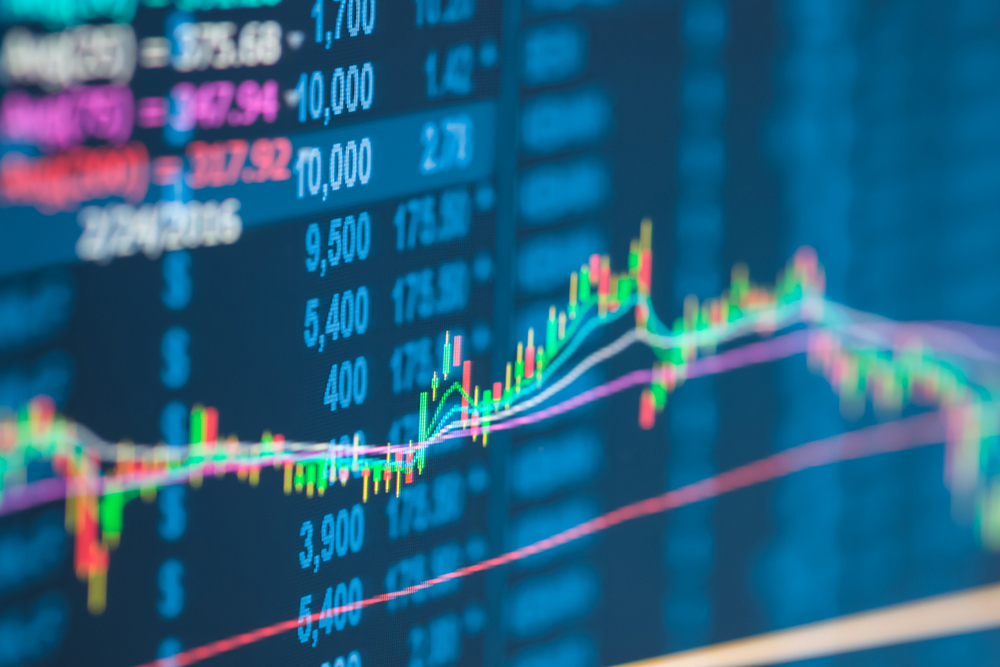 News broke over the weekend that the London Stock Exchange (LSE) is in talks with Refinitiv to take over the former risk and finance unit of Thomson Reuters, in a transaction valued at $27 billion.
Should it come to pass – and given the specificity of press reports, it seems it most likely will – the transaction will yield Refinitiv owners $7 billion in a year. As they say: nice work if you can get it.
But what will LSE get for its money, and what would a combined LSE-Refinitiv look like?
While most of the mainstream press has suggested the move will bolster LSE's information services activities – as a hedge against declining revenues from traditional exchange activities like listing and trading – it's worth remembering that LSE was once a Top Three market data terminal provider for the London marketplace, along with Reuters and the long-defunct Telerate. LSE spun off the bulk of its lucrative market data business to ICV (later part of the Primark group that was gobbled up by Thomson Financial) and Telekurs (the Swiss data vendor that is now part of SIX Group).
As such, any acquisition of Refinitiv would mark a return to familiar pastures for the LSE. It would also follow a similar route set by ICE, which acquired Interactive Data Corp. to bring itself back into the financial information space, having spun off the New York Stock Exchange's NYSE Technologies unit to SR Labs (now Vela) soon after buying the exchange.
For the LSE, Refinitiv would bring a substantial desktop terminal business in the form of Eikon, and an established data delivery and hosting infrastructure in the form of Elektron. It would also bring significant products in the analysis and big data space, as well as a number of FX-oriented execution venues, Deutsche Boerse having announced at the weekend it was dropping its bid for FXall (Refinitiv also operates interbank order-matching systems in the FX marketplace).
For its part, the LSE already operates a wholesale market data business (via the sale of its real-time market data for its trading markets in equities and fixed income), and offers high-performance connectivity and colocation services for institutional players. Adding Refinitiv's terminal, data feed and hosting businesses would certainly bolster this area of the business. But some questions remain that doubtless will come out in the wash of a final deal.
It seems unlikely (and probably contractually impossible), for example, that LSE would seek to offer its data exclusively via Refinitiv terminals and data feeds, as some observers have suggested. Also, it's not clear what future the LSE's fundamental data offerings would face, given Refinitiv's extensive offerings in this space.
The status of Thomson Reuters' 30-year deal to provide news services to Refinitiv may also come under review, especially given Dow Jones' recent agreement to provide Bloomberg with its news services – at a significantly lower price than TR's existing contract with Blackstone, according to sources familiar with the arrangement. Some observers have suggested Thomson Reuters is keen to include the news organisation within the LSE deal, but it's not clear how an exchange could operate a news agency tasked with reporting on the performance of its listed companies without falling foul of regulators.
For both organisations, though, the transaction could be a conduit for the kind of digital transformation to modern delivery technologies that clients are asking for. Both have in common the fact that their primary London data centres are approaching end of life, and a merger could create the opportunity for a true migration to the cloud for appropriate services while establishing state-of-the-art hosting and management for high-performance and critical activities like market data and order-matching.
The devil, they say, is in the detail. We are looking forward to learning more as details of the final deal emerge in the coming days and weeks.