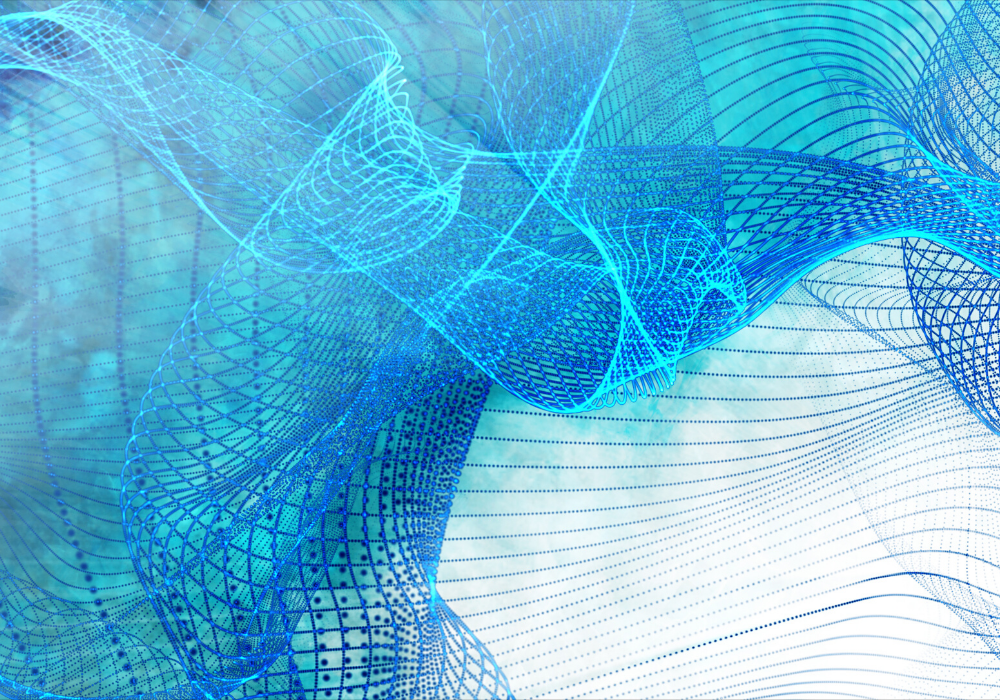 While the UK has set the global standard for an effective and supportive approach to FinTech regulation, as the sector matures, change is needed to help launch more firms successfully into the global market, according to a new report from financial services trade association TheCityUK.
Regulatory hurdles remain a barrier and difficult to understand within the FinTech sector, it warns, calling for regulation to be consolidated and made more user friendly.
"The UK has enormous strengths in FinTech, with over 1,600 FinTech firms operating in the country. With the Covid-19 pandemic likely to fast-forward technological trends and adoption in all parts of the economy and globally, it is clear that the sector needs further regulatory support to take its growth to the next level," urges Miles Celic, CEO at TheCityUK.
"The UK's regulatory sandbox approach has been hugely successful and internationally acclaimed, but is starting to show limitations as the sector grows and matures. A broader framework needs to be developed with industry to reflect the expansion of the FinTech sector and ongoing regulatory development of maturing firms."
The report asks for more support to help firms take the next step into international markets, both at the regulatory level, as well as the wider challenge of understanding market context, culture and legal frameworks.
In separate news, the FCA last week stated that it was "swiftly progressing plans" for a digital sandbox to allow firms to test products and services to tackle coronavirus-related challenges in a controlled environment, with applications expected to be opening soon for a summer programme.
"We will pilot these features and tools to support firms developing specific use cases, and will evaluate the effectiveness of the feature or tool through this pilot," said the regulator.
Subscribe to our newsletter