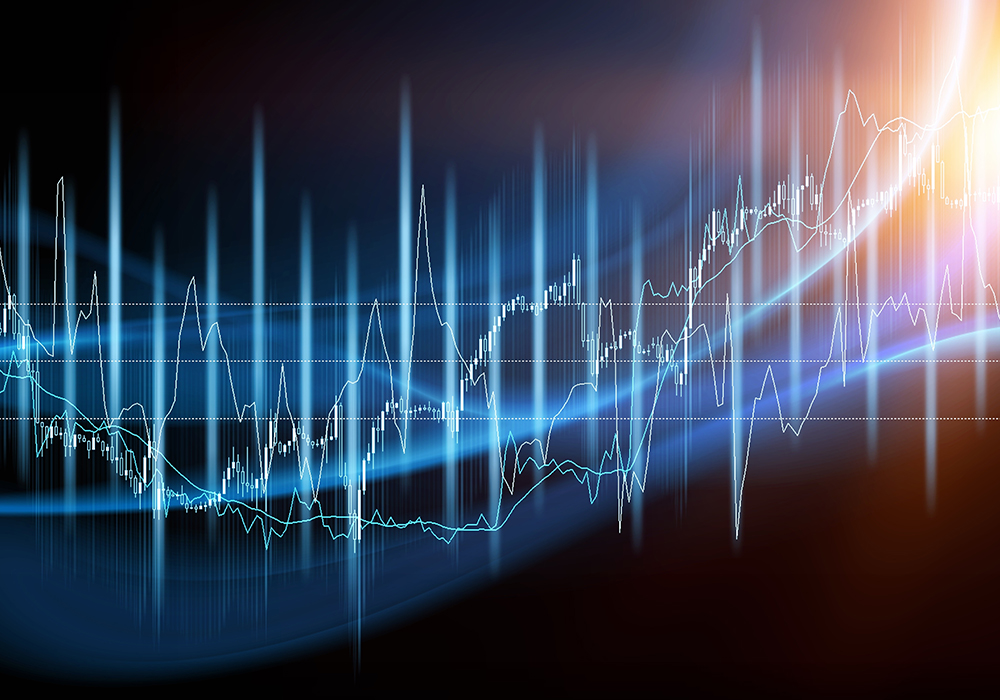 Recorded Webinar: Opportunities of new approaches to electronic trading
9 December 2021
---
Challenged by legacy systems, less than ideal workflows and high costs, front-office trading teams lack the ability to adapt to clients' evolving needs around integration, speed and multi-asset capabilities. They are also challenged by a capital markets environment characterised by legacy systems, shrinking margins and increased regulatory scrutiny.
While these problems cause considerable friction in trading operations, they can be resolved by modernisation in the front-office, simplification of the technology stack, and a modular approach to software solutions. This will drive not only automation and greater efficiency in the front office, but also business and operational benefits.
This webinar will discuss the opportunities of new approaches to electronic trading.
Sign up for the webinar to find out more about:
Front-office trading teams' challenges and need for change
How to simplify and sustain the trading technology stack
Current and future potential of modular trading systems
Speakers:

Fabrice Scialom, Head of Digital Business Architecture, RBC Capital Markets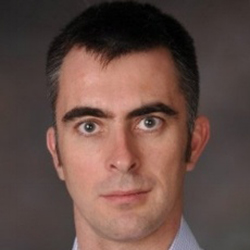 Jason England, Head of Capital Markets Hosting & Networks, TD Securities

Will Winzor Saile, Partner, Execution Analytics and Architecture, Redburn

Linda Middleditch, Chief of Product Strategy and Engineering, Itiviti, a Broadridge Business

Moderator: Sarah Underwood, Editor,
A-Team Group
More about our speakers:
Fabrice Scialom
Head of Digital Business Architecture
RBC Capital Markets
Fabrice Scialom is leading the Business architecture function for RBC Capital Market with a focus on aligning the technology delivery with the digital evolution of the business. Main programs driven by the Business Architecture team include the development of Front Office efficiency, the rationalization of the pre-trade environment, technology and business synergy across business lines, data intelligence and relative value development.
Jason England
Head of Capital Markets Hosting & Networks
TD Securities
As Senior Manager, Head of Capital Markets Networks & Hosting, Jason is responsible for global network and application hosting facilities supporting TD Securities Trading operations. He's been instrumental in developing a program of improved capabilities and performance enhancements that have increased operational agility and reliability across multiple asset classes. By balancing innovation and operational excellence, he and his team have delivered solutions to a number of regulatory challenges, including MiFID, and they are currently focused on next-gen performance technologies. Jason has over two decades of experience in financial services infrastructure and worked for market data vendors and a consulting firm prior to joining TD Securities.
Will Winzor Saile
Partner, Execution Analytics and Architecture
Redburn
Will joined Redburn Execution in 2015 and is responsible for infrastructure and technology to support the growing execution team. Will also runs Redburn's Execution Analytics team who provide performance reporting and market structure insight. Prior to joining Redburn, he worked as an Electronic Execution Specialist at Fidessa, developing their low-touch trading tools, and algorithmic products in Europe. Will has ten years' experience in the industry, specialising in advanced trading tools and liquidity capture.
Linda Middleditch
Chief of Product Strategy and Engineering,
Itiviti, a Broadridge Business
Linda is responsible for defining and executing the product vision and strategy at Itiviti. Prior to this, Linda held different executive positions at Bloomberg LP for the sell-side equity O/EMS and Tradebook Futures solutions. Linda also held senior leadership positions at top-tier investment banks, UBS, Citi and Morgan Stanley.
---
Sponsors: