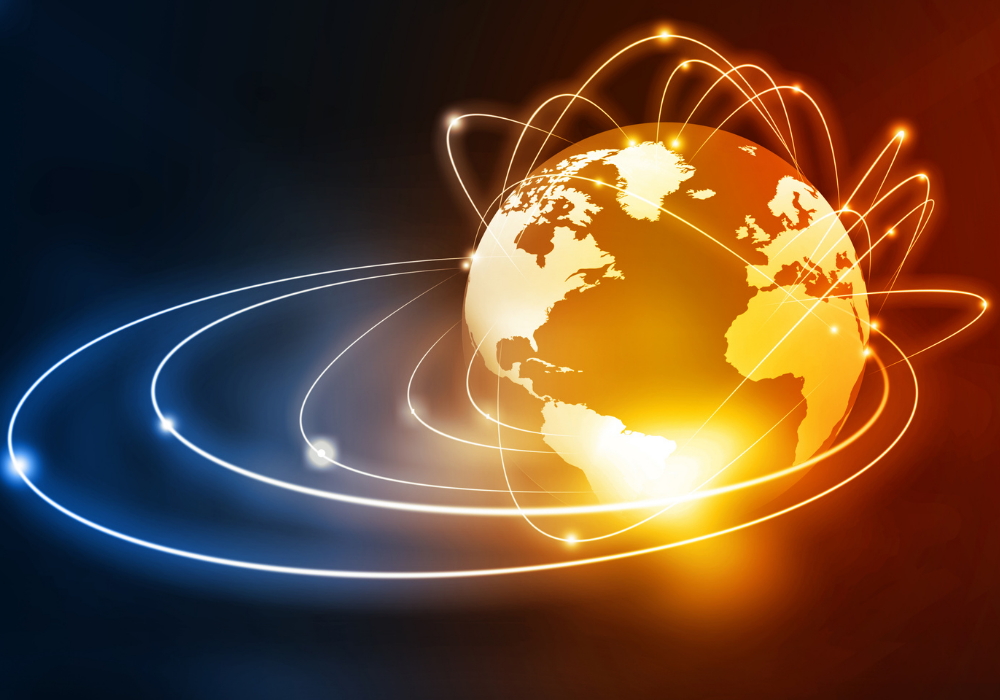 Trading infrastructure and connectivity provider Transaction Network Services (TNS) will offer seamless relocation to clients who wish to access the new London Stock Exchange Group (LSEG) data centre facility, when it relocates from Earl Street in the City of London to Telehouse Docklands later this year. TNS has secured infrastructure capacity in the new facility and will leverage its Layer 1 switching solution to deliver ultra-low latency mutualised market access, while also deploying low latency network connectivity to bring the relocated LSEG datacentre onto its global network.
The LSEG move is one of two major data centre relocations happening this year, and its move will affect connectivity to the various execution platforms it operates, including the London Stock Exchange main market, AIM and Turquoise, as well as the FXall and Tradeweb platforms operated by its Refinitiv acquisition.
In April 2021, Euronext completed the acquisition of Borsa Italiana from LSEG, and at the same time announced plans to move its main data centre at the InterContinentalExchange (ICE) facility from Basildon, just east of London, to Bergamo in Italy in 2022, where TNS will also offer managed Layer 1 market access solutions.
"These are impactful events," says Jeff Mezger, Vice President of Product Management, Financial Markets, at TNS. "There's a lot of work that goes into planning and preparing for each of these datacentre migrations. For trading firms, that's not their core competency, so attempting a move in-house can take focus away from running their business. And with two of these migrations going on at the same time, it makes things more complicated. As a managed service provider, we take all of that time consuming complexity off their hands."
TNS will provide a full suite of low latency services at LSEG's new facility, including order routing, market data access, and the procuring, installing and management of trading infrastructure, including rack-optimised cabling and design utilising the company's ultra-low latency Layer 1 technology inside the datacentre. This will enable firms to access execution speeds that are 10 times faster than traditional layer 3 architectures, according to the company.
"At TNS the primary focus is to make these moves as seamless as possible for our existing client base," says Mezger. "And the fact that there's two data centre relocations going on simultaneously means that it's a perfect time for us to reach out to potential customers and educate them on how we can take work off their plates, so that they can focus on running their business."