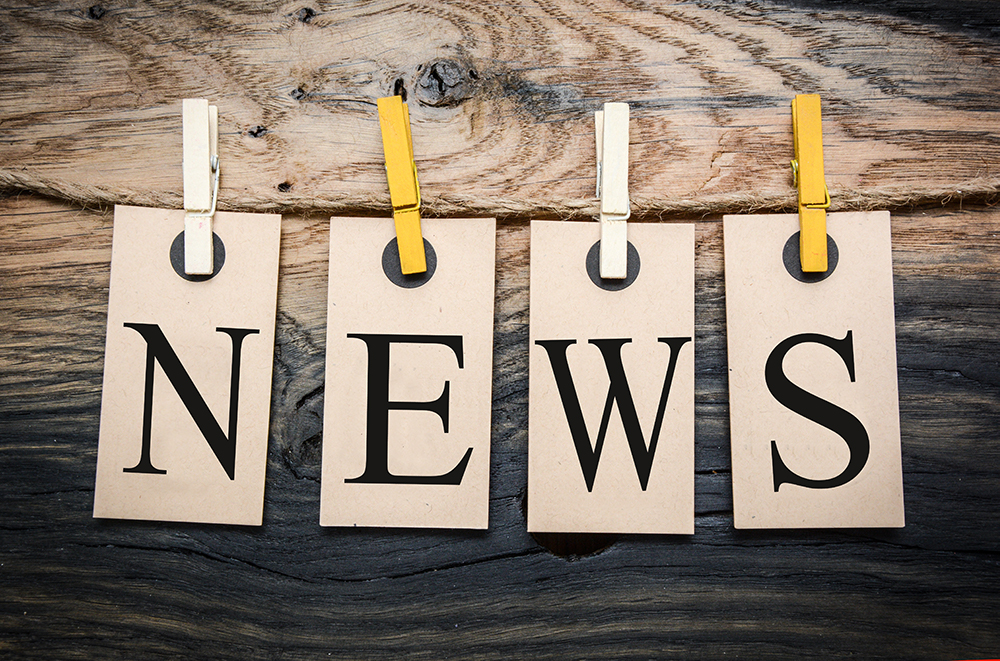 Just two months after completion of the deal that saw Blackstone acquire a 55% stake in Thomson Reuters' financial and risk business, and rebrand it as Refinitiv, Thomson Reuters has put plans in place to reduce costs and streamline its remaining news and information businesses. Some 3,200 jobs will be cut over the next two years, locations will be cut by 30% to 133 by 2020, and the company will reduce the number of products it sells.
Setting out its strategy and growth plans, Thomson Reuters said that following the Blackstone deal, about 43% of Thomson Reuters revenues come from its legal business, 23% from corporate clients, and 15% from its tax business. Reuters News accounts for only 6% of revenues, but will remain a key part of the business under Michael Friedenberg, who joined the company early this week as president of news and media operations. Friedenberg was previously a board member and CEO at IDG Communications.
Thomson Reuters CEO Jim Smith outlined the company's plans during an investor meeting yesterday. He said the company aims to grow annual sales by 3.5% to 4.5% by 2020, cross-sell more products to existing customers and new customers, and cut the number of products it sells.
The company has also set a target to reduce capital expenditure from 10% to between 7% ad 8% of revenue in 2020, and has set aside $2 billion of the $17 billion proceeds from the Blackstone deal to make purchases to help grow its legal and tax businesses.
Smith said: "We're going to simplify the company in every way that we can, working on sales effectiveness and on ways to make it easier both for our customers to do business with us and for our frontline troops to navigate inside the organisation." On the company's news service, he added: "We believe we can make Reuters News an even greater part of our growth story going forward."