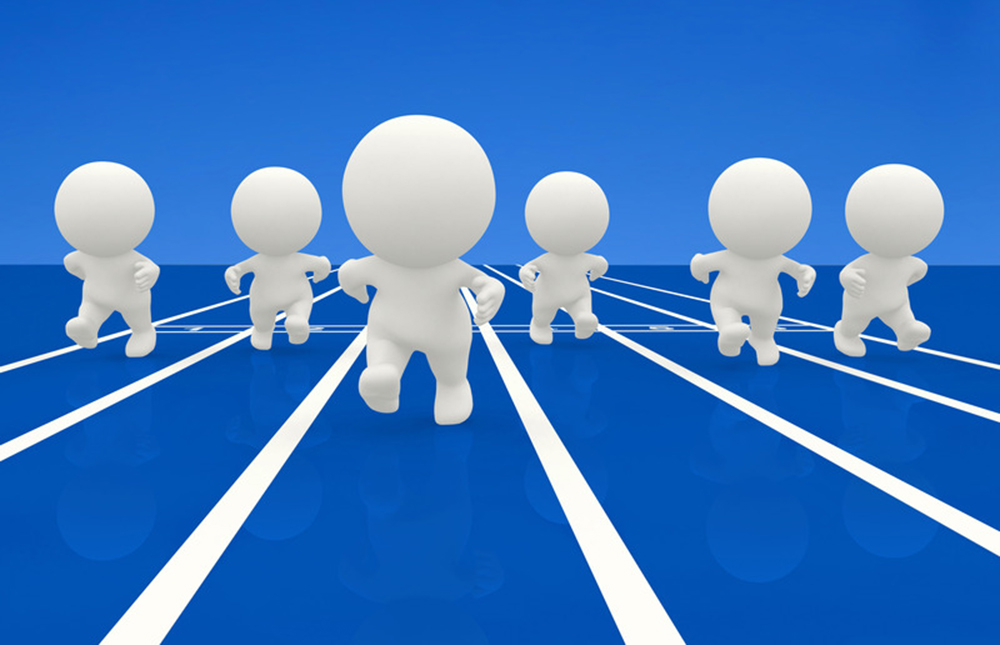 Trade execution analytics are taking a leap forward with the application of machine learning and artificial intelligence (AI) to machine-time data. Ultimate results could include the ability to understand, evidentially, the relationship between trading systems performance and trade outcomes.
Corvil has been working for about two years to develop machine learning algos that can identify which factors of a trading system are influencing outcomes, perhaps latency, the type of order, or symbol the system is trying to trade on, and predict favourable trade outcomes.
The company calls its technology Systems Alpha and will share information on its development and potential at A-Team Group's forthcoming TradingTech Summit in New York City during a keynote presentation by Corvil CEO Donal Byrne.
Byrne notes growing interest in the technology, which is in pre-production and due to come to market this year. He says: "In the past, understanding the relationship between trading systems performance and trade outcomes has been intuitive. Using machine learning, we can understand the relationship practically and see from evidence that better performing systems, technology and intelligence can deliver trade execution outcomes above market average."
Large exchanges could offer transparency and insight that would make them preferred venues. Similarly, by providing better execution to buy-side firms, sell-side brokers using the technology could be selected increasingly by buy-side firms looking for execution transparency.
Byrne says early results from the Systems Alpha trade execution analytics are promising and suggests the application of machine learning and AI to machine-time data could spark another arms race in the search for competitive advantage.
If you want to be in the competition, register for A-Team's TradingTech Summit to find out more about Corvil's next generation trade execution analytics and how they could enhance your trading performance.
Subscribe to our newsletter