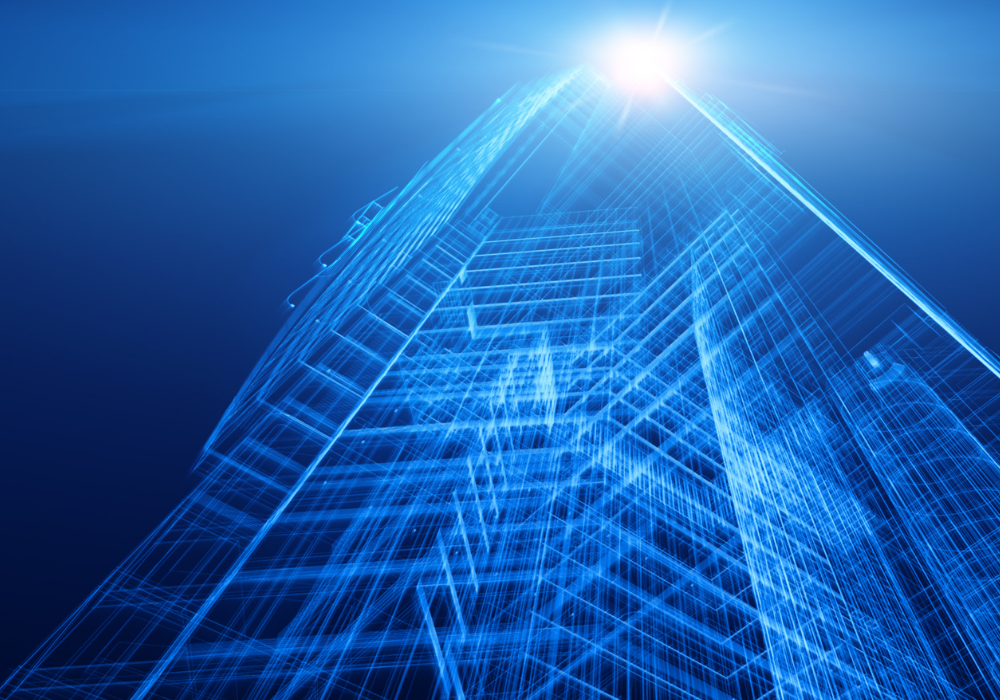 Tableau, a provider of business intelligence and analytics software, is working with capital markets participants to achieve priorities of driving customer growth, ensuring regulatory compliance, using data analytics for business insight, and identifying operational efficiencies. Most recently, it has added business science to its capabilities, democratising data science and providing business users and analysts with predictive analytics and AI tools.
The company was established in California in 2003 and acquired by Salesforce for $15.7 billion in 2019. It offers analytics solutions for many industry sectors including financial services, but notes that in all cases its mission is to help firms empower their employees to make decisions based on data.
Zaheera Valani, vice president of software engineering at Tableau, says: "Tableau has revolutionised self-service analytics, allowing business users to ask questions and get answers from data."
While business access to data for analytics is key to Tableau's offer, it is backed up by data governance and IT. Valani explains: "Tableau is not just about self-service analytics or data governance, it is about both. It gives IT control and visibility to govern data, and empowers business analytics."
Data preparation including data quality, automation, scheduling and delivery is also an important part of the stack, which builds up from data access to data preparation, governance, content discovery, analytics, and collaboration, the whole wrapped up in security and compliance, and offering extensibility and API access to data sources and third-party tools. The platform manages both structured and unstructured data, and can be deployed on premise, as software-as-a-service (SaaS), or in the public cloud.
Among Tableau's financial services users are JPMorgan Chase, which selected Tableau to keep up with rapid industry changes and better optimise for business success. In a highly regulated environment, IT first established enterprise governance that balanced data access and compliance. The solution initially supported about 400 users in 2011 and has since been extended to nearly 30,000 users, saving thousands of manual work hours.
Valani says: "Tableau is about flexibility and choice. It provides any data, for any use, anywhere. You can deploy the platform to suit your business, choose data and connect to analytics and other third-party tools such as MuleSoft, which simplifies the integration of Tableau into a company's data environment. It is easy to use and puts data front and centre of where decisions are made."
Business science
The addition of business science to the Tableau platform democratises data science and puts its capabilities in the hands of business users and analysts. Data science teams working with machine learning and AI are still important to mission critical and highly scalable problems, but Tableau suggests there are also business decisions that rely on experience and knowledge, in addition to data, that can benefit from applying advanced analysis techniques. With this in mind, Tableau business science minimises trade-offs between extreme precision and control versus time to insight, and provides the ability to take action on insights while they are still relevant.
Valani comments: "By giving business users and analysts access to predictive analytics and AI tools, business science supports faster and more confident decisions." Looking forward, she adds: "We will continue to develop analytics powered by AI for any person, using any data,  anywhere."